A Guide To Nightlife In Esperance
It's a bit of a paradox, really.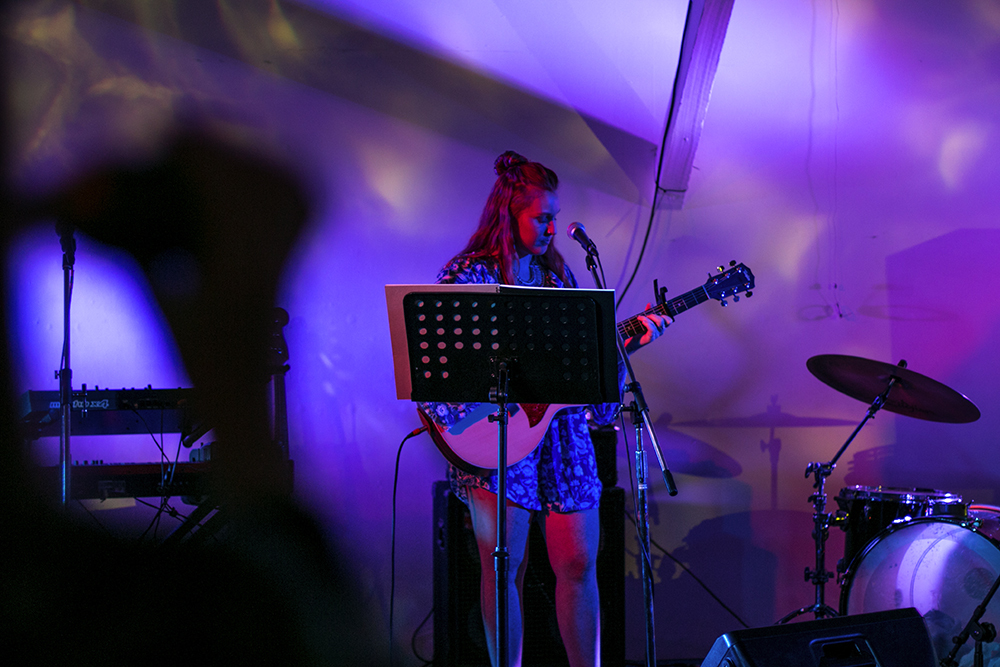 You'd be insane to expect too much nightlife from sleepy lil Esperance, but after a long week of work or a day at the beach, everyone likes to know what the go is.
From Monday to Wednesday, you won't find much happening. Esperance locals play social sport, organise dinners and take care of the life admin that was neglected the weekend before. But there's usually stuff happening the rest of the week, so here's the lowdown.
Thursday
'Thirsty Thursday' actually used to be the biggest night of the week, to a point where it wouldn't have been weird to find girls teetering around the Pier Hotel in stilettos. In recent times, it has become a little more understated, but the Pier remains the place to be on a Thursday. Head there for after-work drinks, dinner and a game of pool and try to ignore the screeching sounds permeating from karaoke night.
Friday
Friday nights are always busy at the Travellers Inn. It has a big after-work crowd, usually of the high-vis kind. It's lively and fun, in a wild west kind of way, and you can get a pretty good pub meal there. Before you head out to Castletown, check Taylor St Quarters' Instagram to see if they have a happy hour on as that's always good. And it's worth checking if there are any bands at the Esperance.
Saturday
First things first, see if there's anything on at the Cannery or the Quarters. Head there first and then hit up the Esperance for some live music after. No one will get to the Pier Hotel until at least 10pm, so don't write it off too soon. There is a lockout there from 1am though, so if you were planning on heading into the iconic Snakepit nightclub, don't leave it too fashionably late.
Sunday
Sundays are all about a day at the beach finished off with a Sunday session. Taylor St Quarters does well to always have live acoustic sets, kicking off from about 4pm. The Pier Hotel is also ramping up their Sundays. Early starts means early to bed, so you can pull up sweet on Monday morning. Ta-da!