Keep updated
Give us your email address and we will keep you up to date with what's happening in Esperance.
Connect with us
Follow along on Facebook and Instagram for regular updates, photos and stories. And don't forget to use the hashtag #esperancetide on Instagram to be featured in the next 'Tagged in town'.
@esperancetide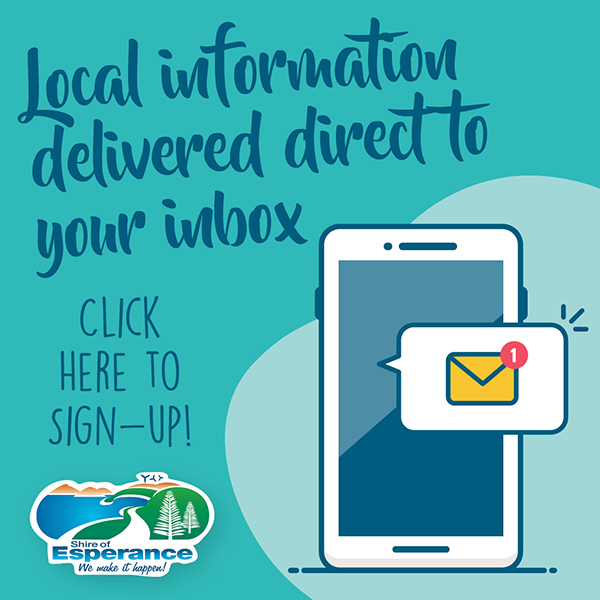 ADVERTISEMENT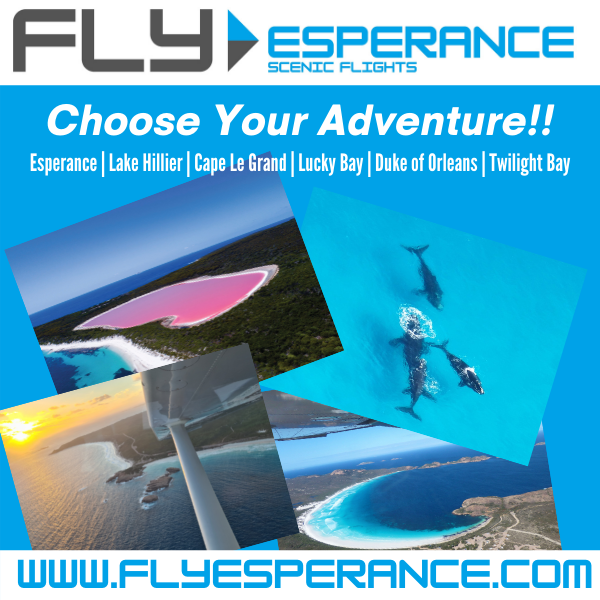 ADVERTISEMENT
Featured event
Balmy Nights 2021
Saturday, 20 November 2021
More info...