Tide Review: A Futile And Stupid Gesture
If you don't read this article, we'll kill this dog.
Author: Jesse McCarthy-Price
Published: April 10, 2018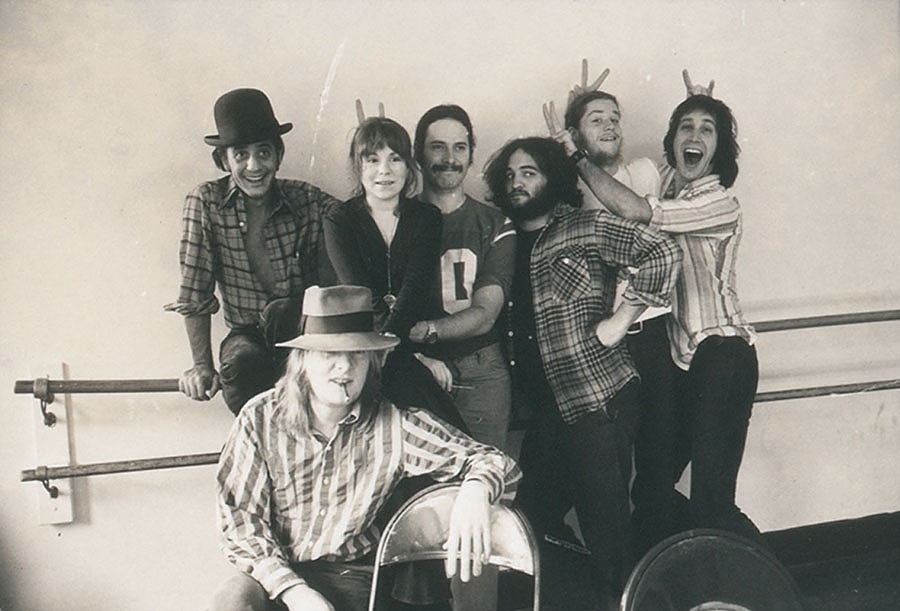 Critics have described 'A Futile And Stupid Gesture' as exactly what its title implies.
The film tells the story of the rise and fall of National Lampoon. From its genesis as a Harvard University satirical magazine, co-founders Doug Kenney (Will Forte) and Henry Beard (Domhnall Gleeson) transformed the magazine into a comedic empire. The plot centres around Kenney, who suffered from depression and used both substance abuse and humour to cope with his malaise.
The real Doug Kenney died after falling off a Hawaiian cliff in 1980, aged 30. But the creators have used poetic license to steer the storyline elsewhere. It's narrated by 74-year-old Martin Mull as a 'modern-day' Doug Kenney— Kenney as he might look if he were still alive in 2018. This is an act of love, to pay tribute to his wasted talents, and to the 'futility and stupidity' of the gesture that took his life.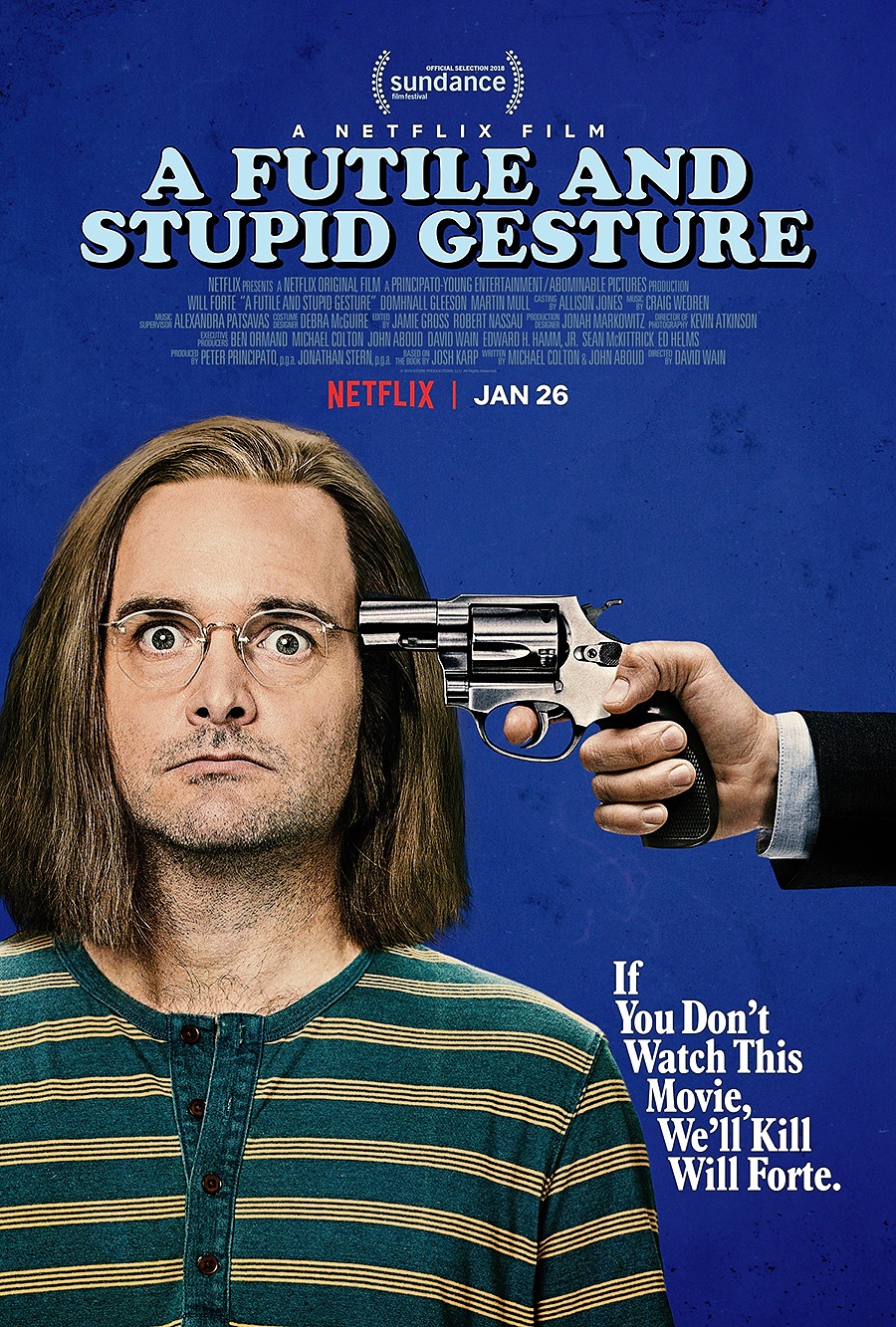 Often eyerollingly predictable, you're happily distracted by casting. There are cameo appearances of dozens of famous modern comedians playing their heroes, one era of talent saluting another. The semblances are hilariously poor but you can feel the
love and respect pouring out of the likes of Joel McHale as Chevy Chase and Jon Daly as Bill Murray.
At the very least, many viewers will get guilty pleasure watching the debauchery of the hedonistic, cocaine-fuelled circus that was Hollywood in the 70s. The premise of the film is very ambitious in the sense it somehow combines biopic, docudrama and total farce—and it can be clunky at times. It's not the perfect movie, but it's one of Netflix's best yet. It's undeniably funny, strangely charming and enlightening of a particularly underexposed part of Hollywood history.
Photography credit: Drunk Stoned Brilliant Dead