Woody Island Eco Tours: Half Day Cruise
Missing in action.
Author: Esperance Tide
Published: December 20, 2018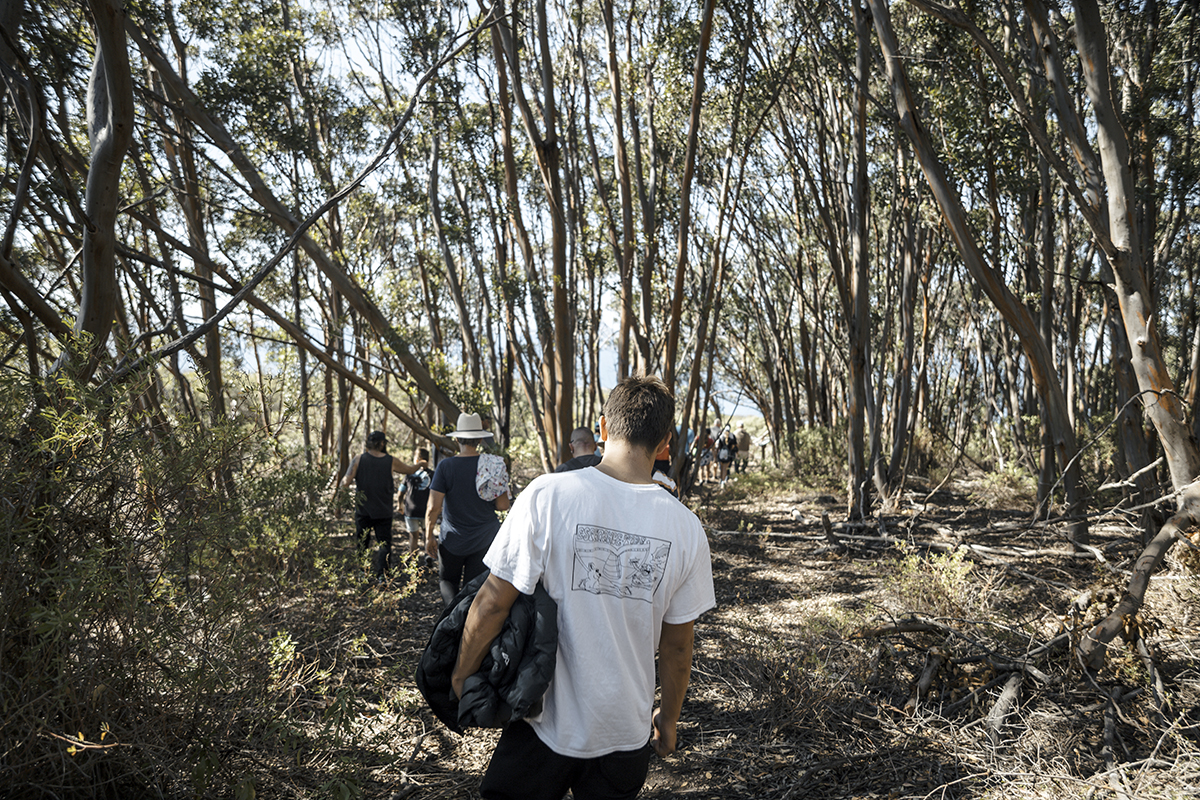 Did you know that Esperance has its very own Bahamas only 20 minutes from the foreshore? Coconuts don't grow from trees and little men won't run around with banana leaves to fan you down every time you decide to recline but Woody Island is a little slice of heaven, 'gst' free. And above all, it's only a boat ride away from your front doorstep. We've come to underestimate its beauty but since the sun is high and everyone is in holiday mode, have you thought about taking the leap? For a weekend or week, the whole family will enjoy everything our island has to offer. Get friendly with some of the recognisable marine life, walk around without a chip on your shoulder, enjoy a fantastic array of fresh local food, stay close to home but away from the white noise.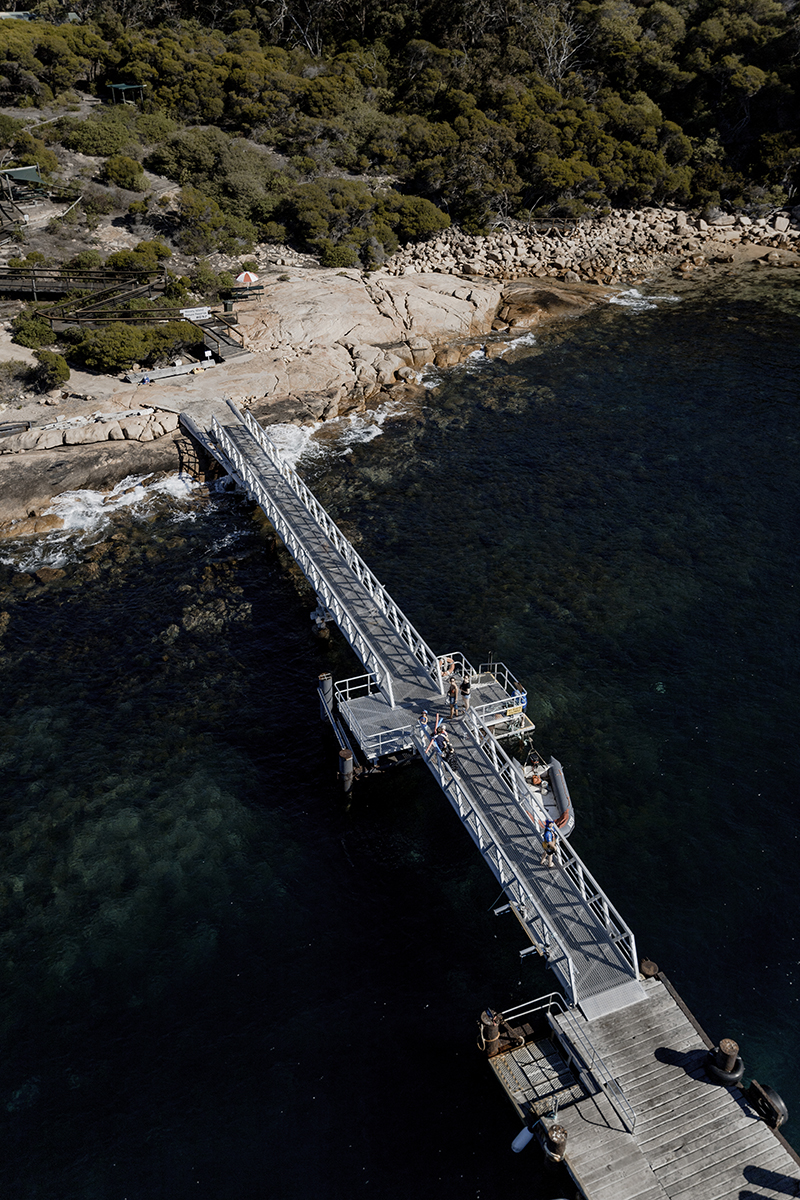 After returning from our March trip to Woody Island, we were pretty keen to head back. The Woody Island Eco Tours half-day cruise was next on our list and preferred way to explore and learn about the island as well as the islands nearby. Woody Island is one of 105 islands in the Recherche Archipelago (commonly known as the Bay of Isles) and is the only island open to visitors for day trips and camping.
As we left the bay, we headed west along the coast past Lover's Cove and along the back of West Beach where we were lucky enough to not only spot a small crowd of surfers making the best of the day's waves and a pod of dolphins also. The view of this popular beach is precious, as it's not often we get to see it from the deck of Woody Island Cruise. The boat makes a turn as it starts to head south, straight out to sea and into the famous Recherche Archipelago.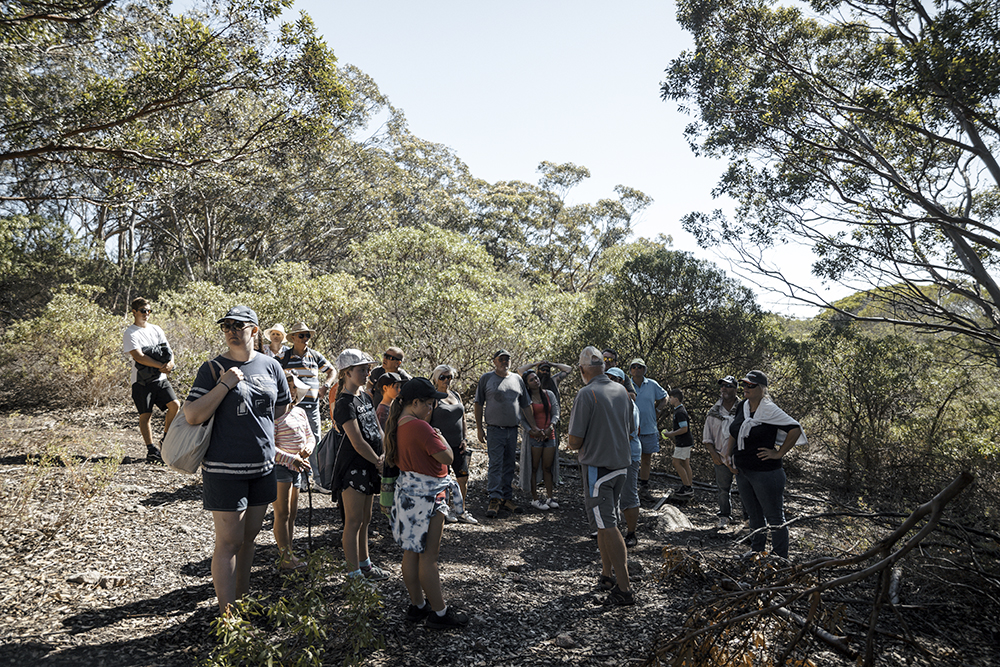 Before heading straight to Woody, we venture past nearby hotspots Charley Island, Cull Island, Thomas Island and Gunton Island. Along the way, we are met with a beautiful white-bellied sea eagle soaring high above our boat, hanging out for a piece a fish our tour guide has waiting for him.
Arriving at the Island is always a treat. The visitor's centre is extremely sheltered with a large view of the sea at front. After an hour long bush walk in which we get to learn about the bits n bobs of the islands history, we pull up a chair at Black Jacks Bar, a beer is overdue. We order the local fish and chips, sit back and enjoy the island life for a few minutes longer before heading back to reality.