24 Hours on Woody Island
The Island Getaway in Our Own Backyard
Author: Rosie Henderson | Photographer: Rosie Henderson
Published: February 28, 2022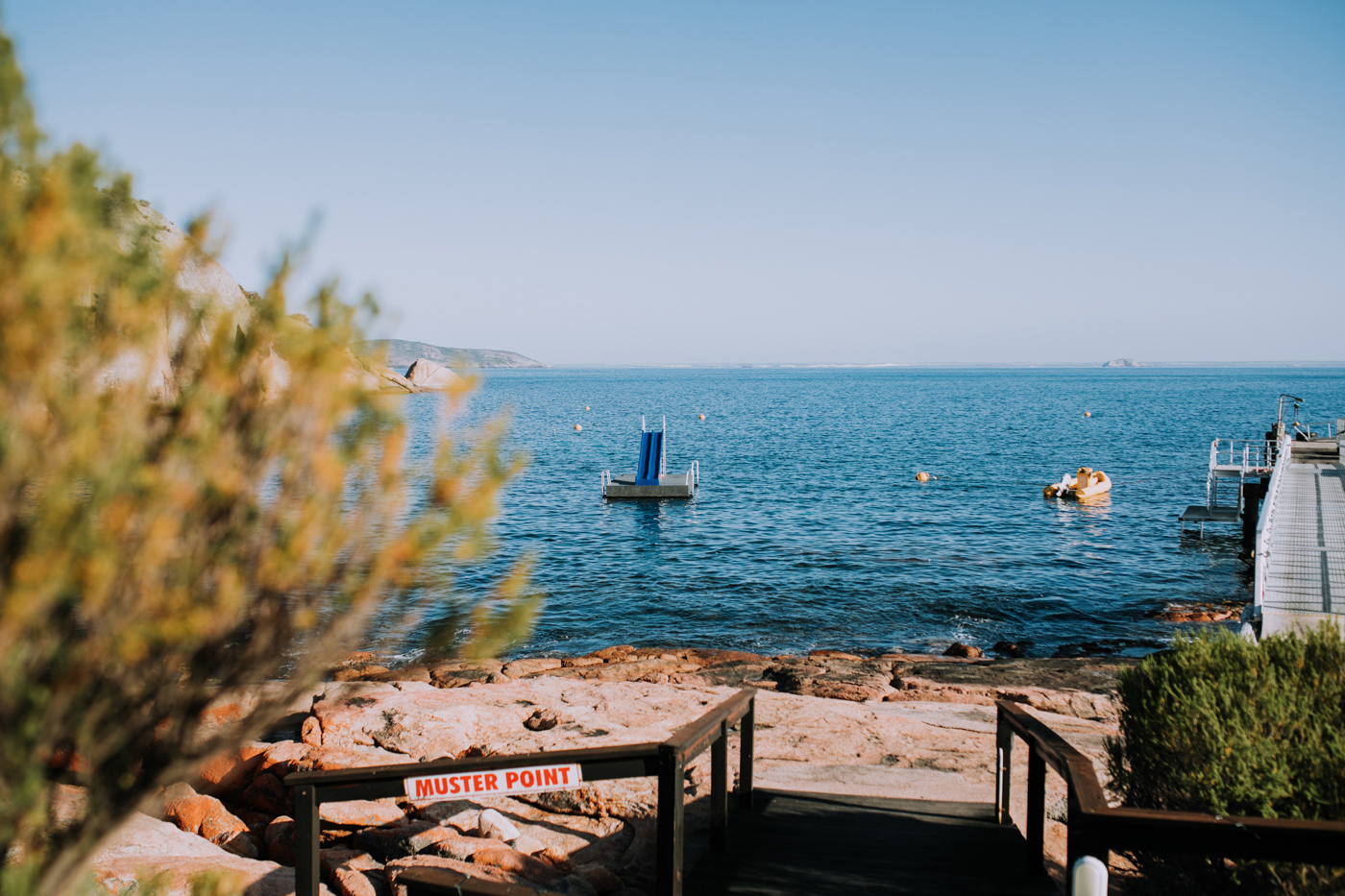 Just off the coast of Esperance is a little island that may well be one of our region's most treasured 'secret' spots. A perfect escape from the hustle and bustle, even during the busiest of seasons, stepping onto Woody Island is like stepping onto a tropical island, complete with crystal clear water, a bar serving cold Coronas, a water slide, breathtaking views, and luxury tents (just switch out the palm trees for some melaleucas and eucalypts). Aussie luxury, without even leaving the region. Located 15 kilometres off the coast of Esperance, Woody Island is one of the 105 islands in the Recherche Archipelago and the only island that's open to visitors for day trips and camping.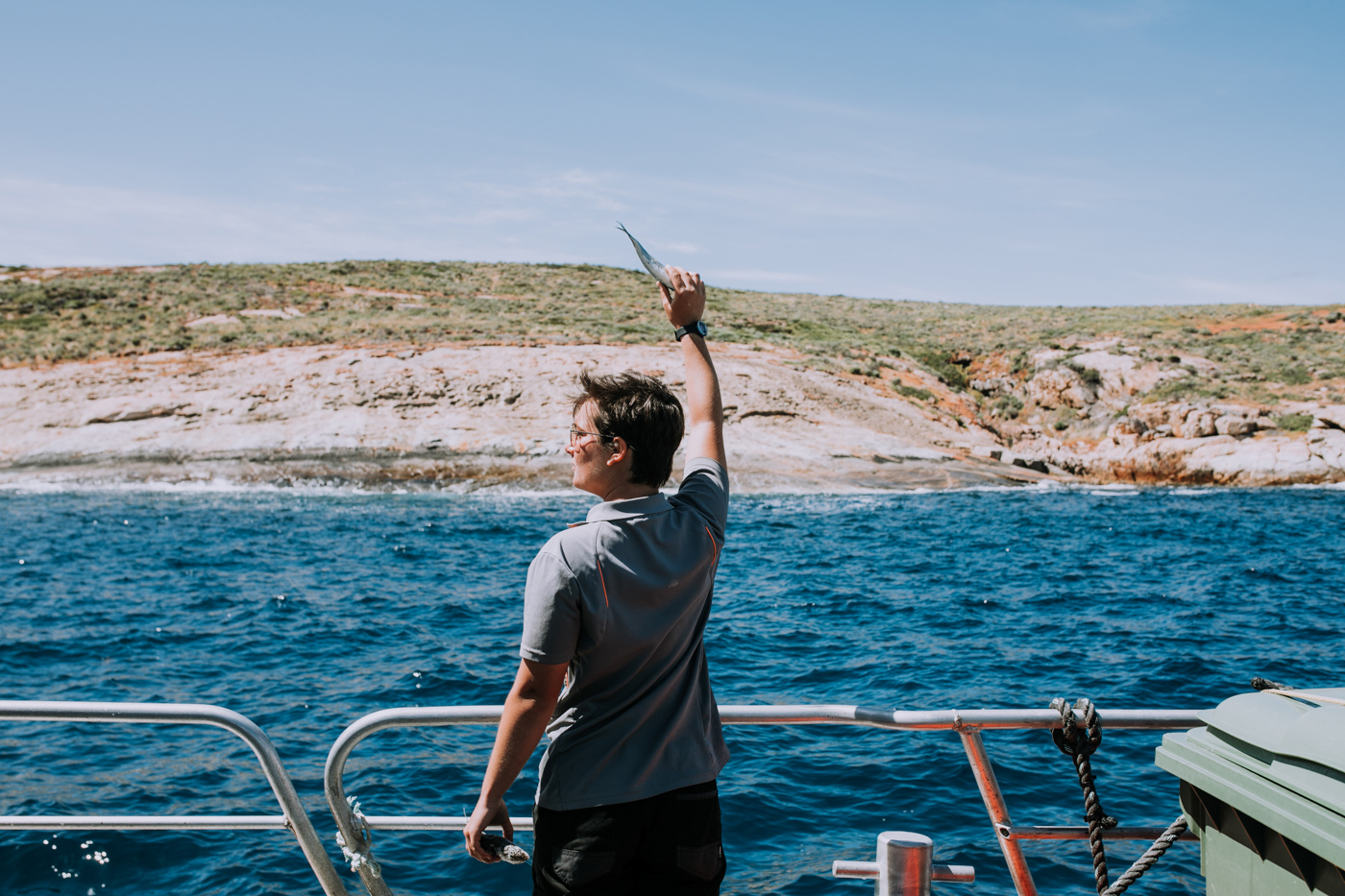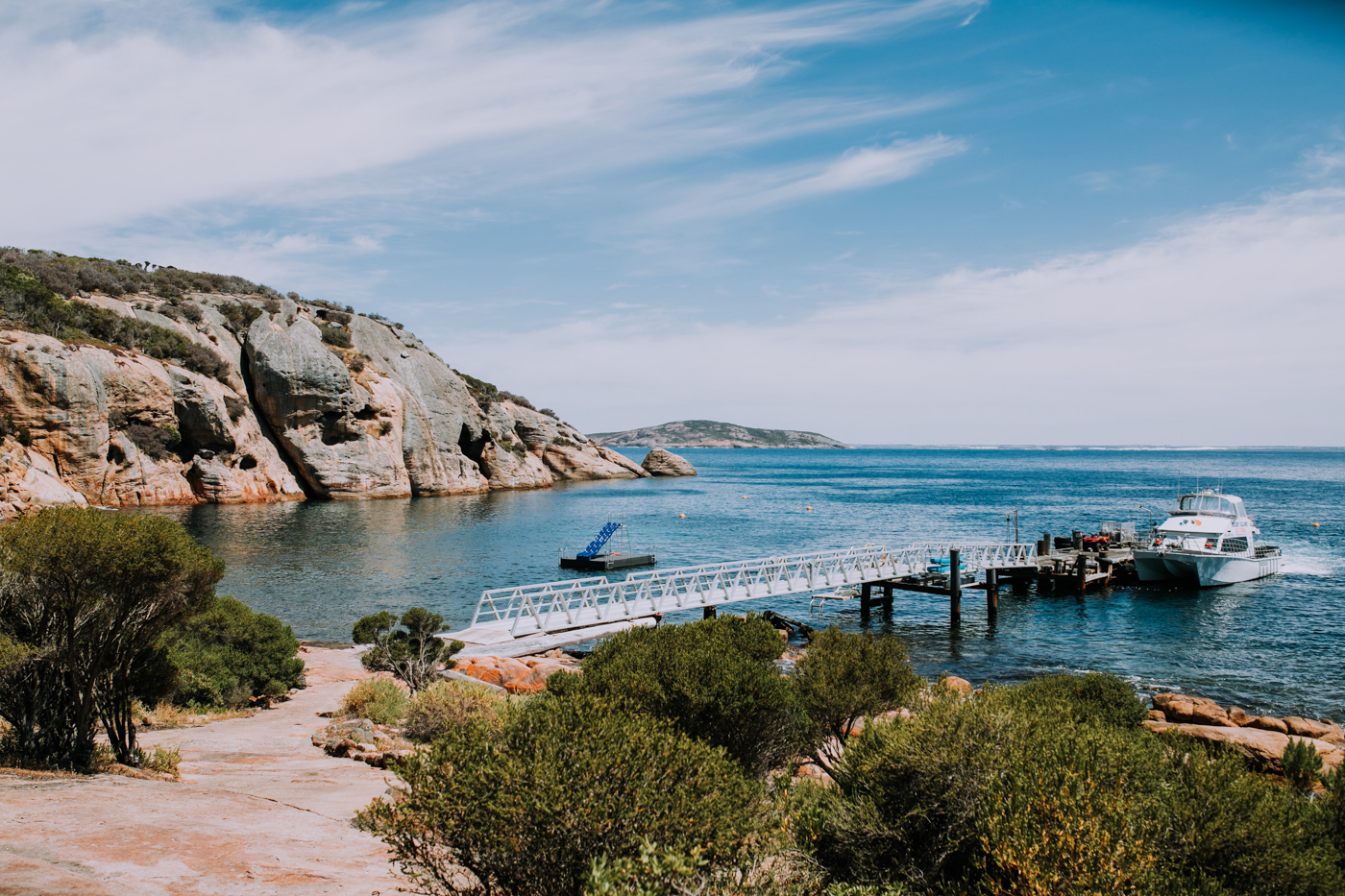 To the seas
The ferry departs Taylor Street Jetty at 9am. We settle in for the hour-long ride out there, which includes a stop by Thomas Island to see white-bellied sea eagles, and Gunton Island to see the eagle's nest. Nearing Woody, we spot a gathering of seals sunbaking on a rock. Our first sighting of Woody Island is a treat - the crystal-clear waters of Shearwater Bay glisten in the sun as we disembark from the boat and make our way up the jetty.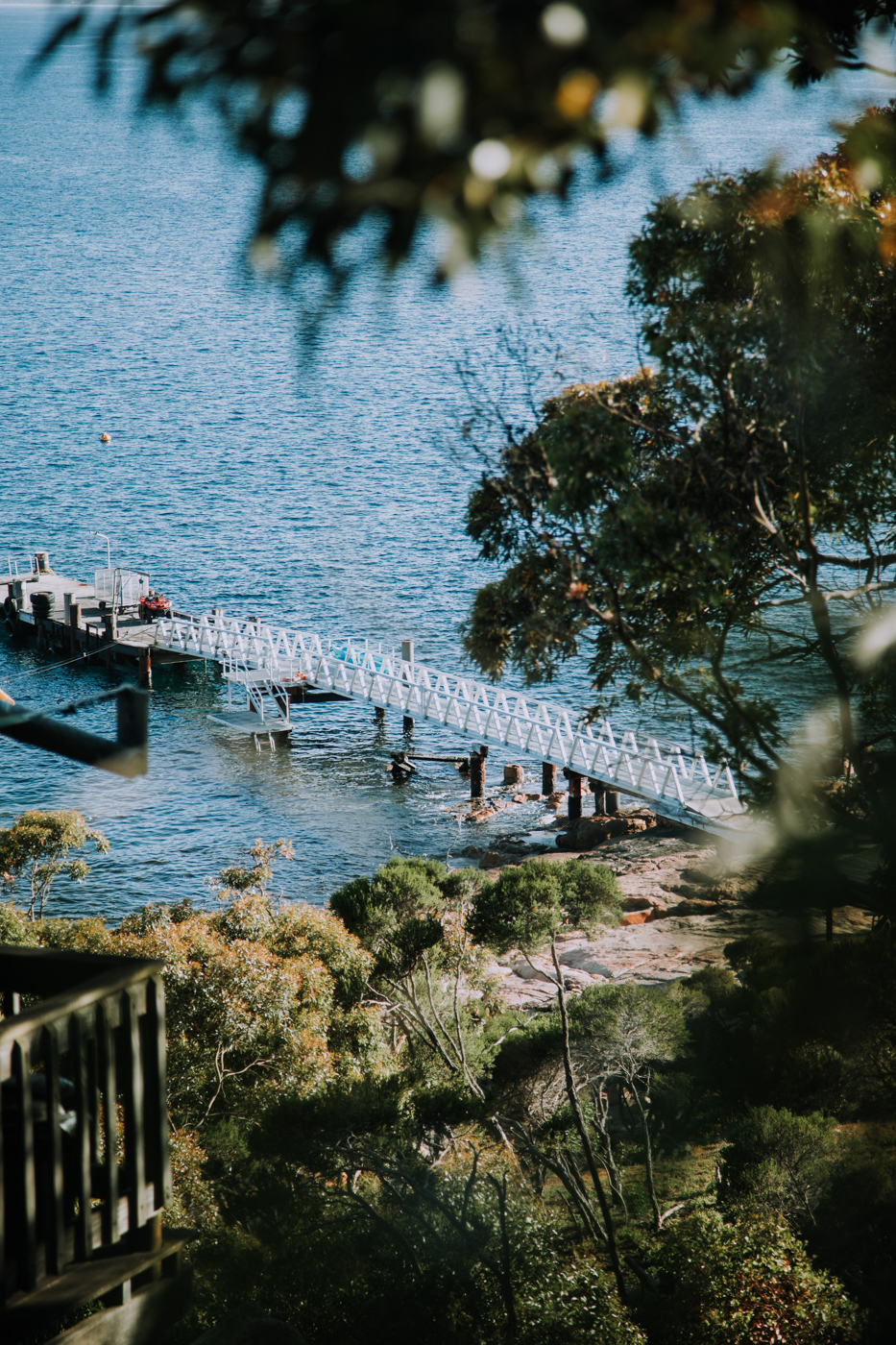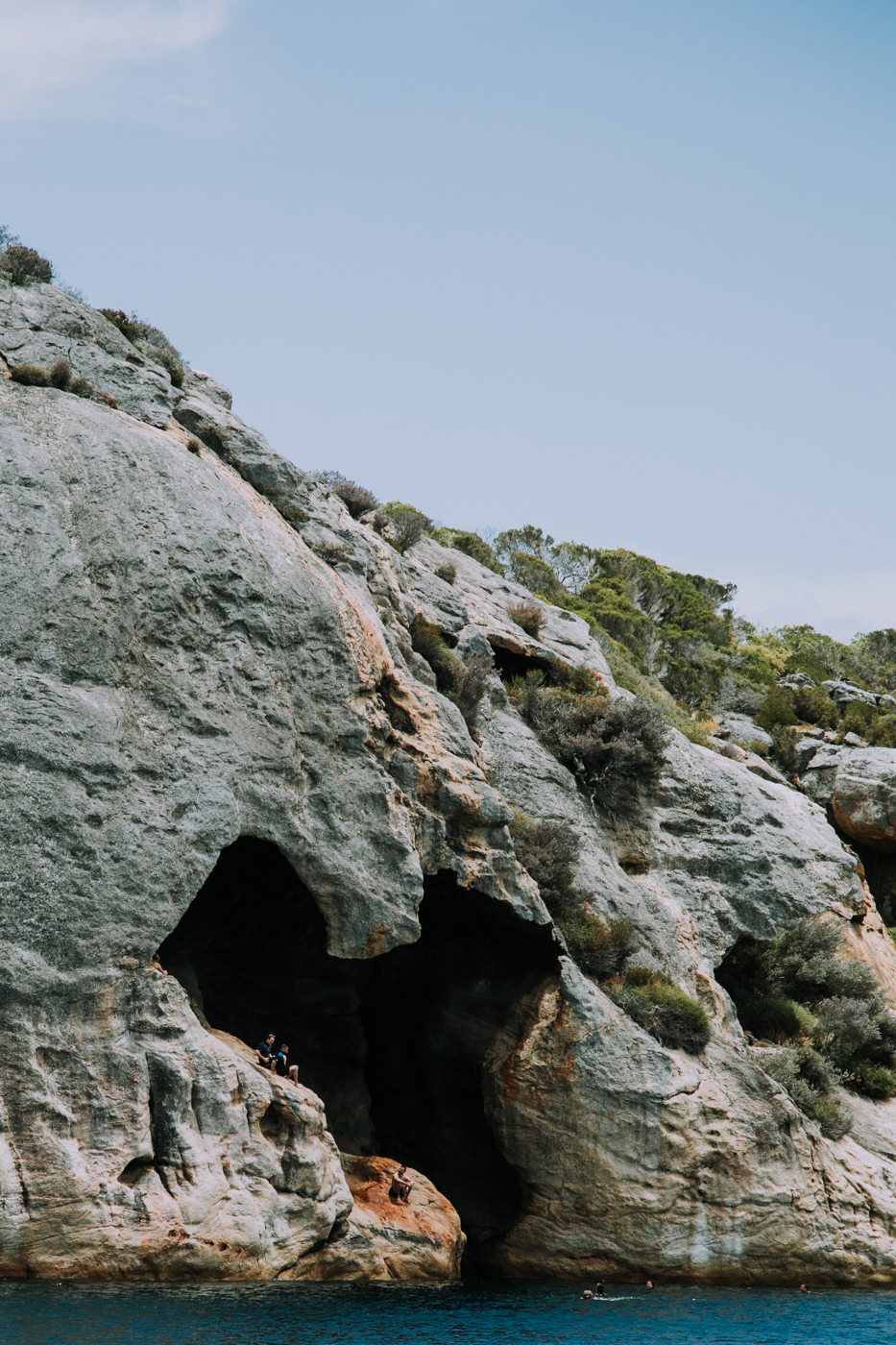 Island landing
We head straight to the Visitor Centre, a large building nestled amongst the bush, and treat ourselves to a refreshing beverage overlooking the bay, before checking in with staff and receiving a map that shows us where to find our tent.
At 10:30am, there's a guided walking tour of the island that traces the little bush tracks. Our guide tells us tales of the island's long and rich history; from a prison camp to grazing land for the first European settlers to the Esperance region. Woody is home to a variety of wildlife, including geckos and skinks, and at least 22 species of birds. We're glad to hear that there are no snakes on the island.
If you're on a day trip, treat yourself to lunch and one off the wood at Black Jack's Bar before boarding the return ferry at 1:30pm. If you're staying overnight, throw your bags in your room, pop your beers and food in the camp kitchen fridge, and then head back to Black Jack's for a feed and a coldie while you plot your afternoon adventures. The fish burger and fish and chips are highly recommended.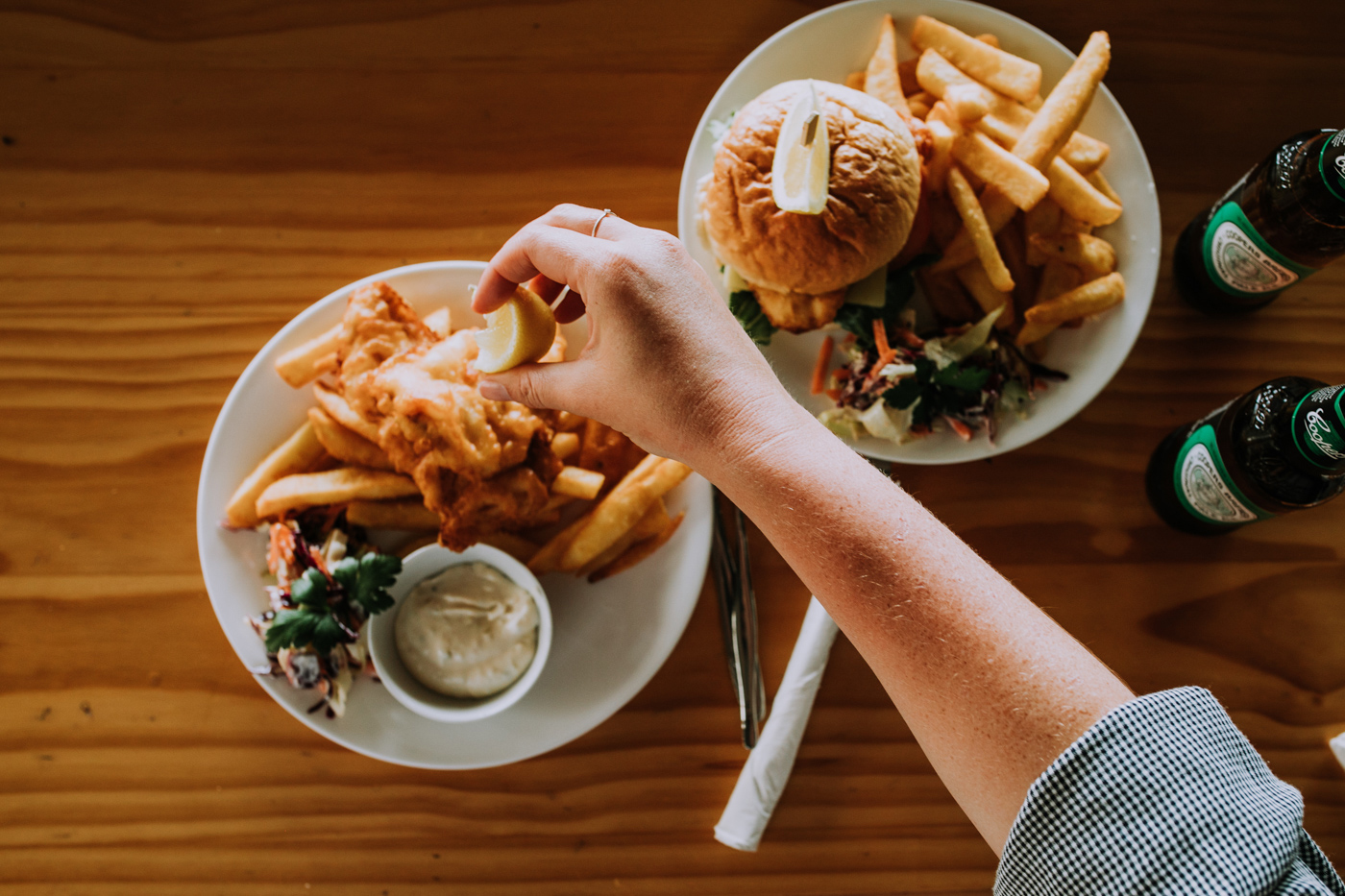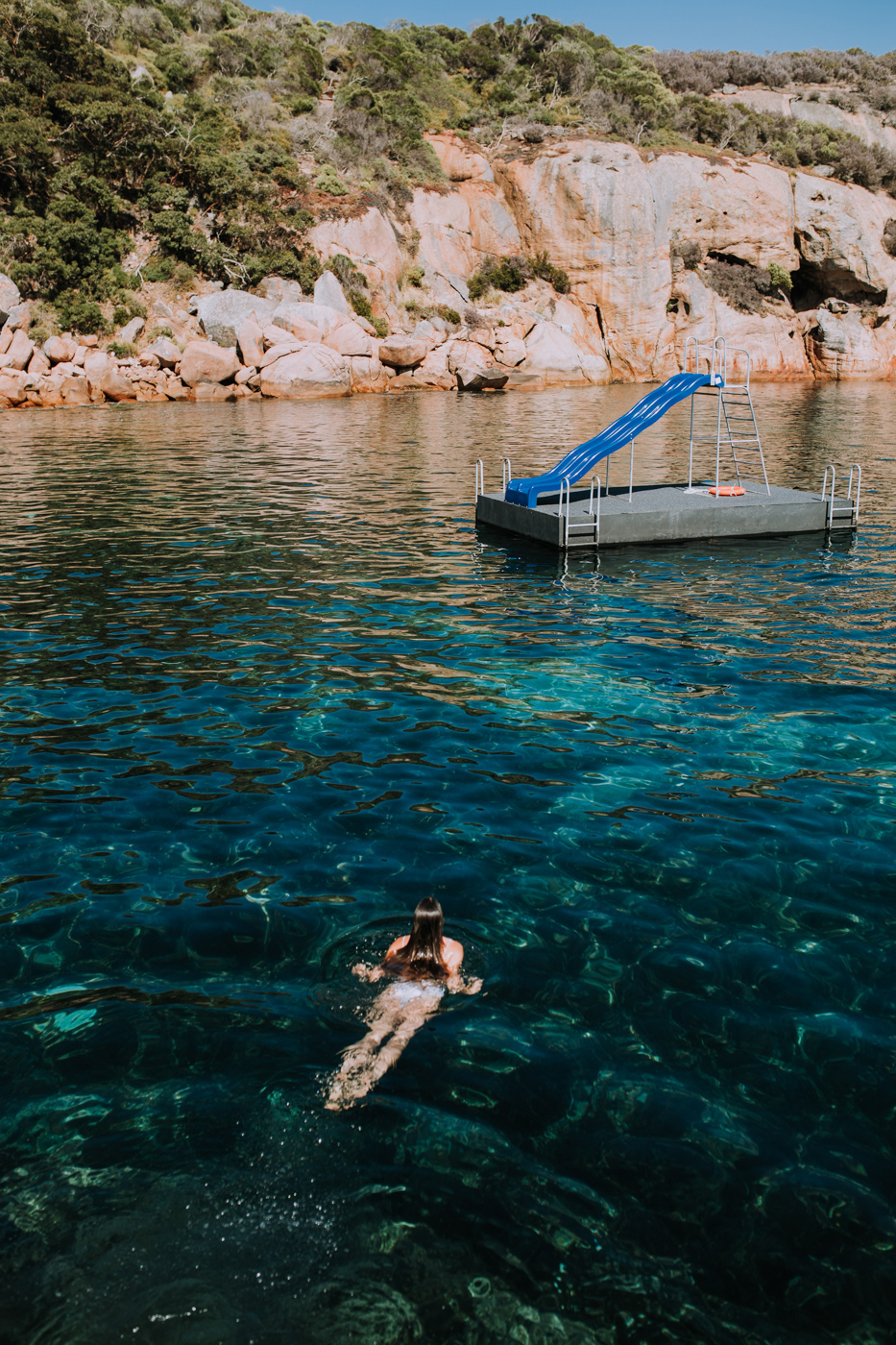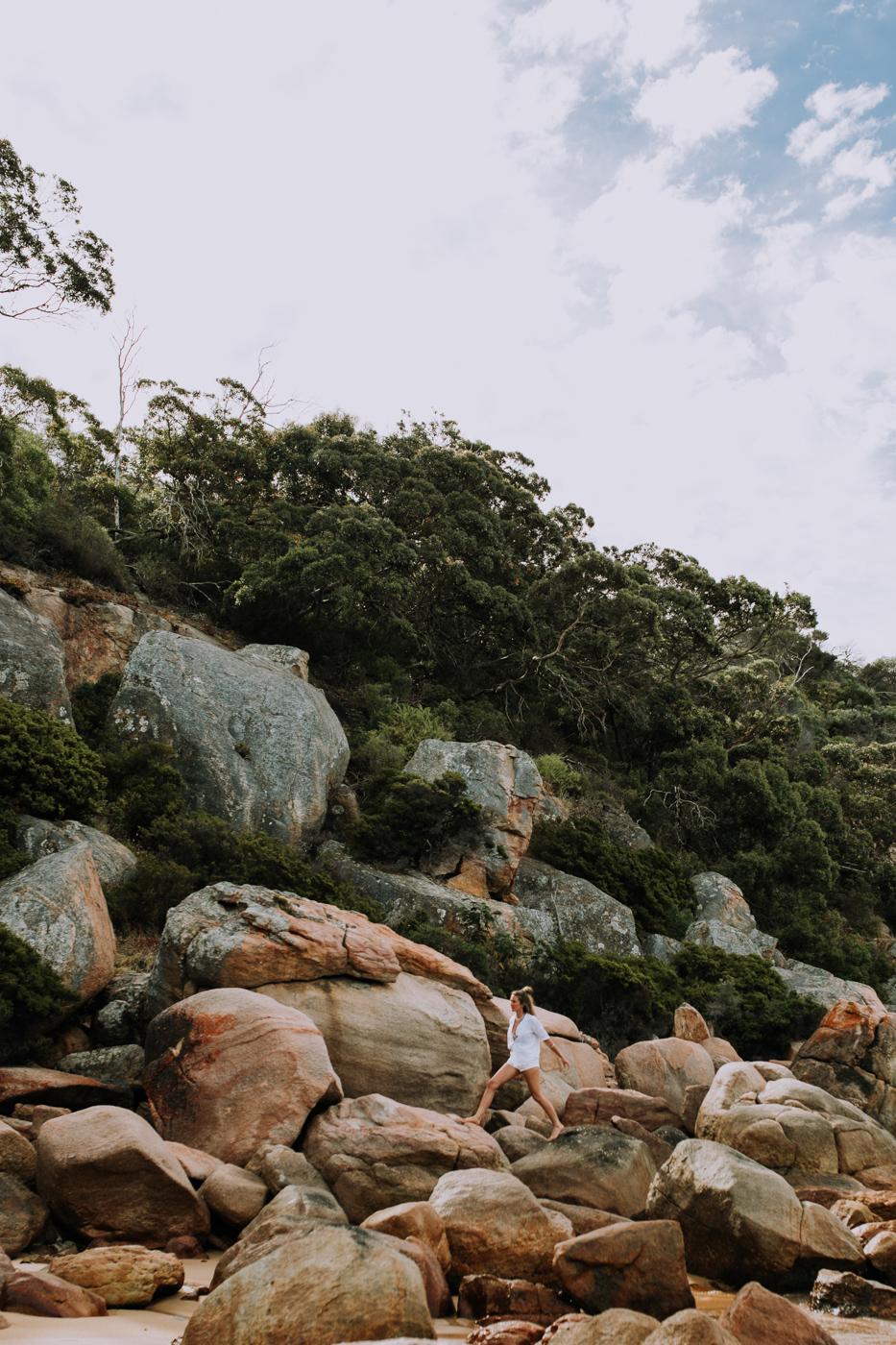 An afternoon siesta and snorkel
After a big morning, there's nothing more important than some rest and recuperation. There are several great perches for this – the rocks down at Shearwater Bay, the comfort of your tent, or one of the hammocks that are hiding in the bush just above the bay. As always, R&R is best accompanied with a beer, a book, and a dip between chapters.
Once you've regained some energy, grab a glass bottomed kayak and go for an afternoon paddle around the bay, keeping an eye out for birds above and peering into the underwater world below. Or throw on a snorkel (available for hire at the Visitor Centre) and check out the marine life along the edge of the rock. Not too far out, you might spot the Sanko Harvest, the world's second largest diveable shipwreck and the largest in Australia.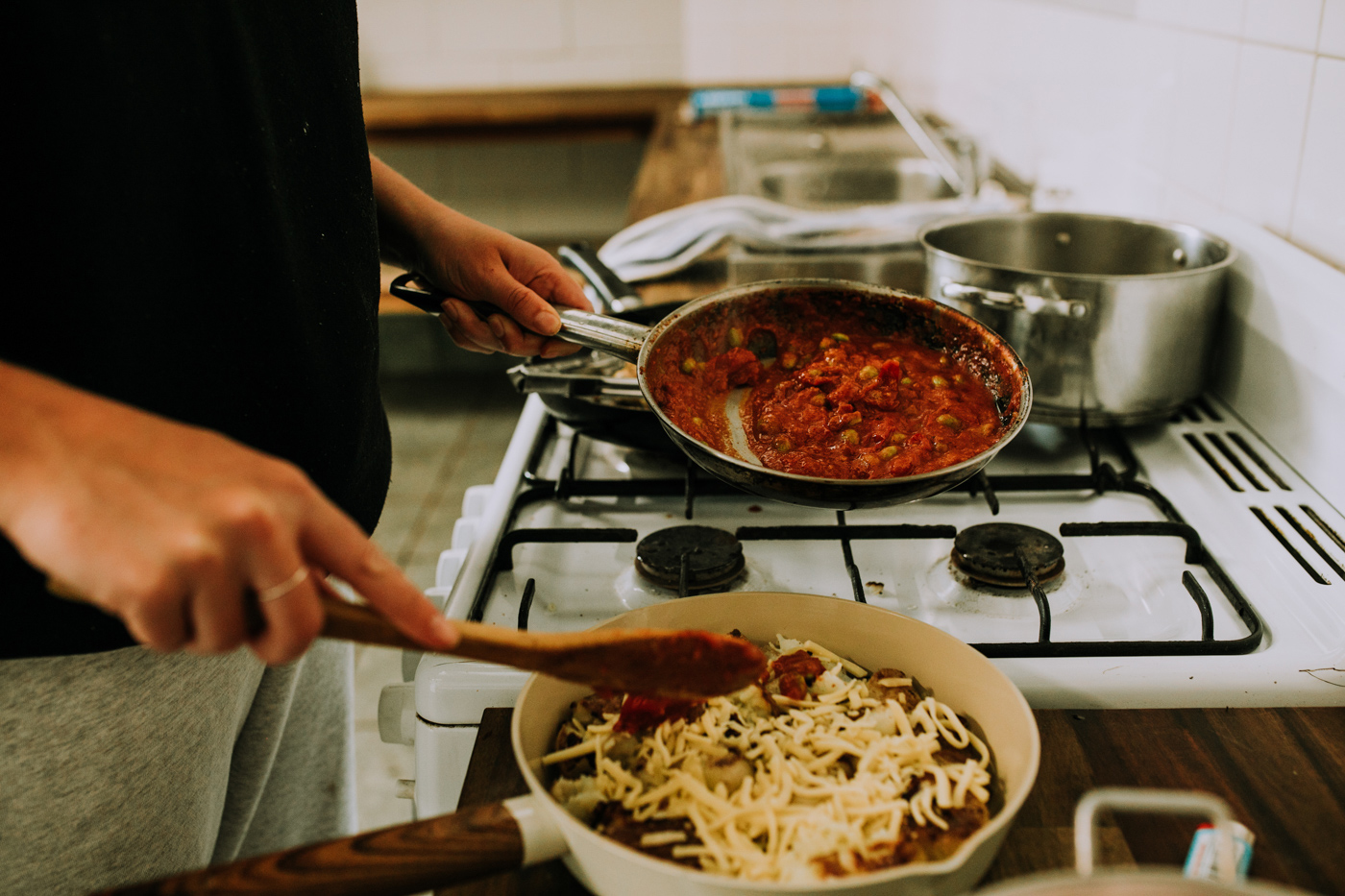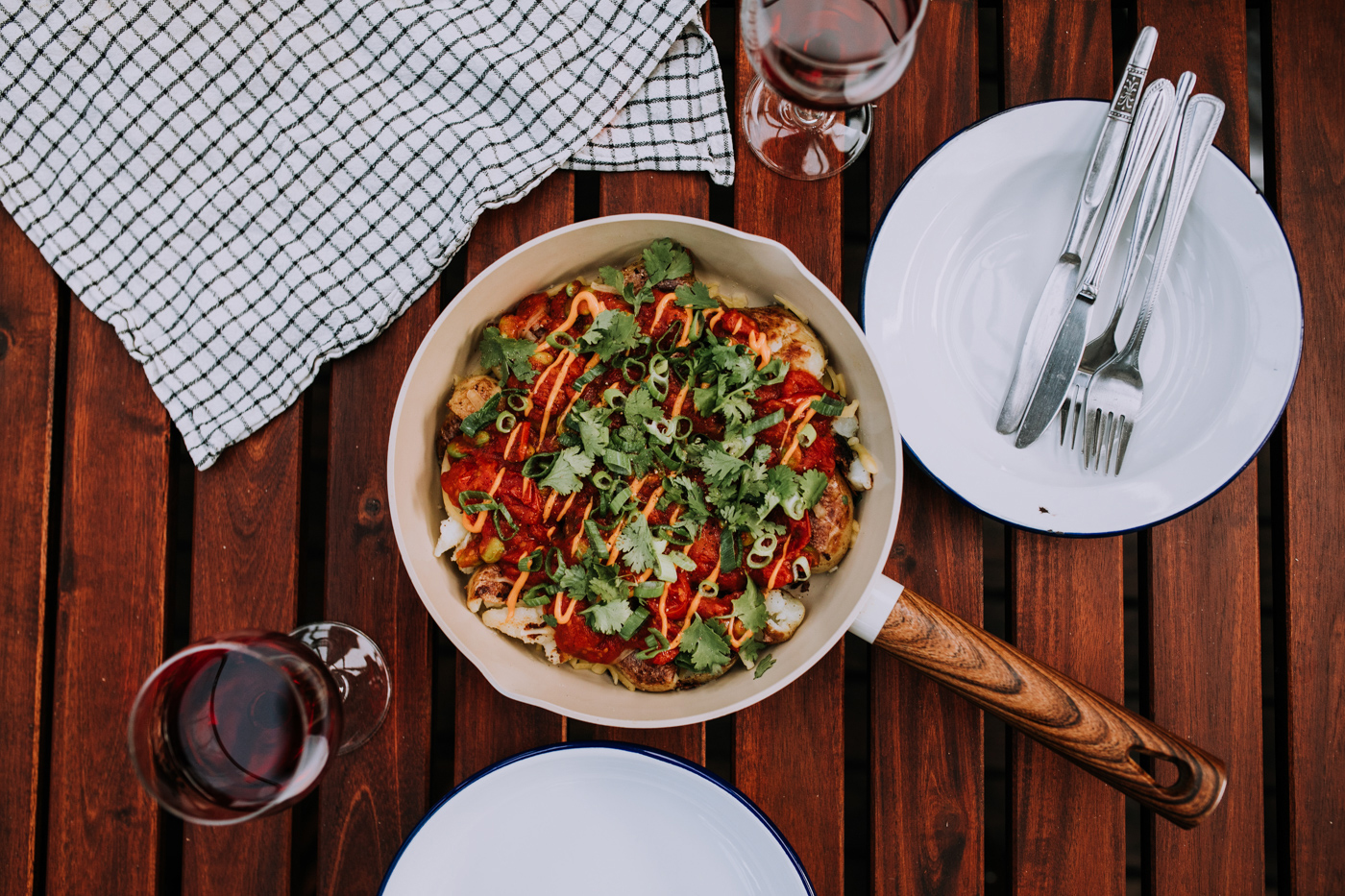 Dinnertime
With dinnertime approaching, grab a fishing rod and try your luck at catching dinner off the jetty. Herring are common and relatively easy to catch. All the finishing gear you need is available at the Visitor Centre.
As the sun begins to sink we head to the camp kitchen to cook up a feast. The kitchen has everything you need, including fridges, stoves, hot plates, utensils, pots and pans. We pull up a chair, wine in hand, and enjoy dinner as the sky fills with fairy floss pinks. If you feel like saving yourself the arduous task of dishes, Black Jack's is open for dinner from 5:30pm – 7pm (just make sure to pre-order by 1:30pm). After dinner, head down to the jetty to try your hand at squid fishing, or whip out a deck of cards.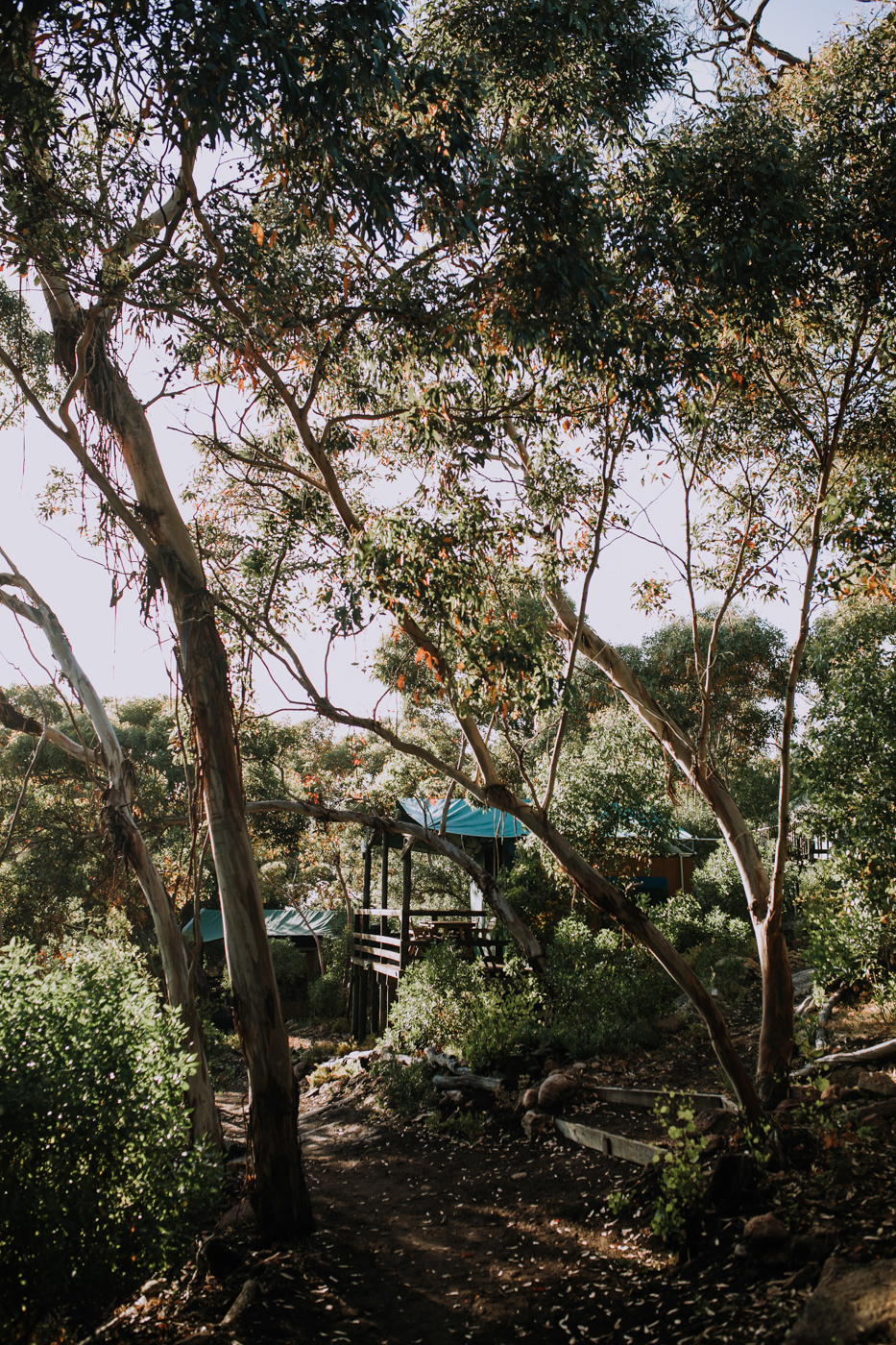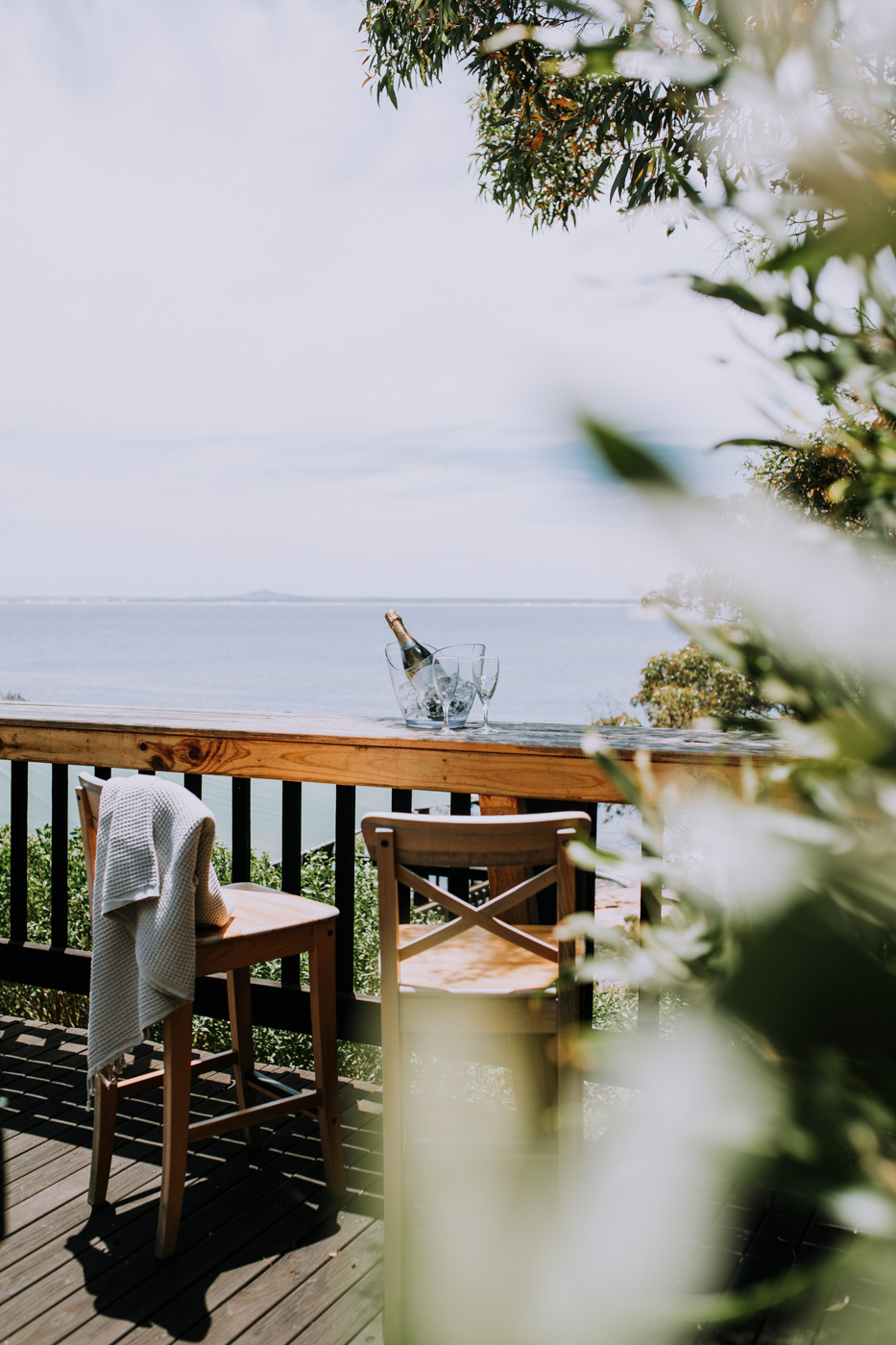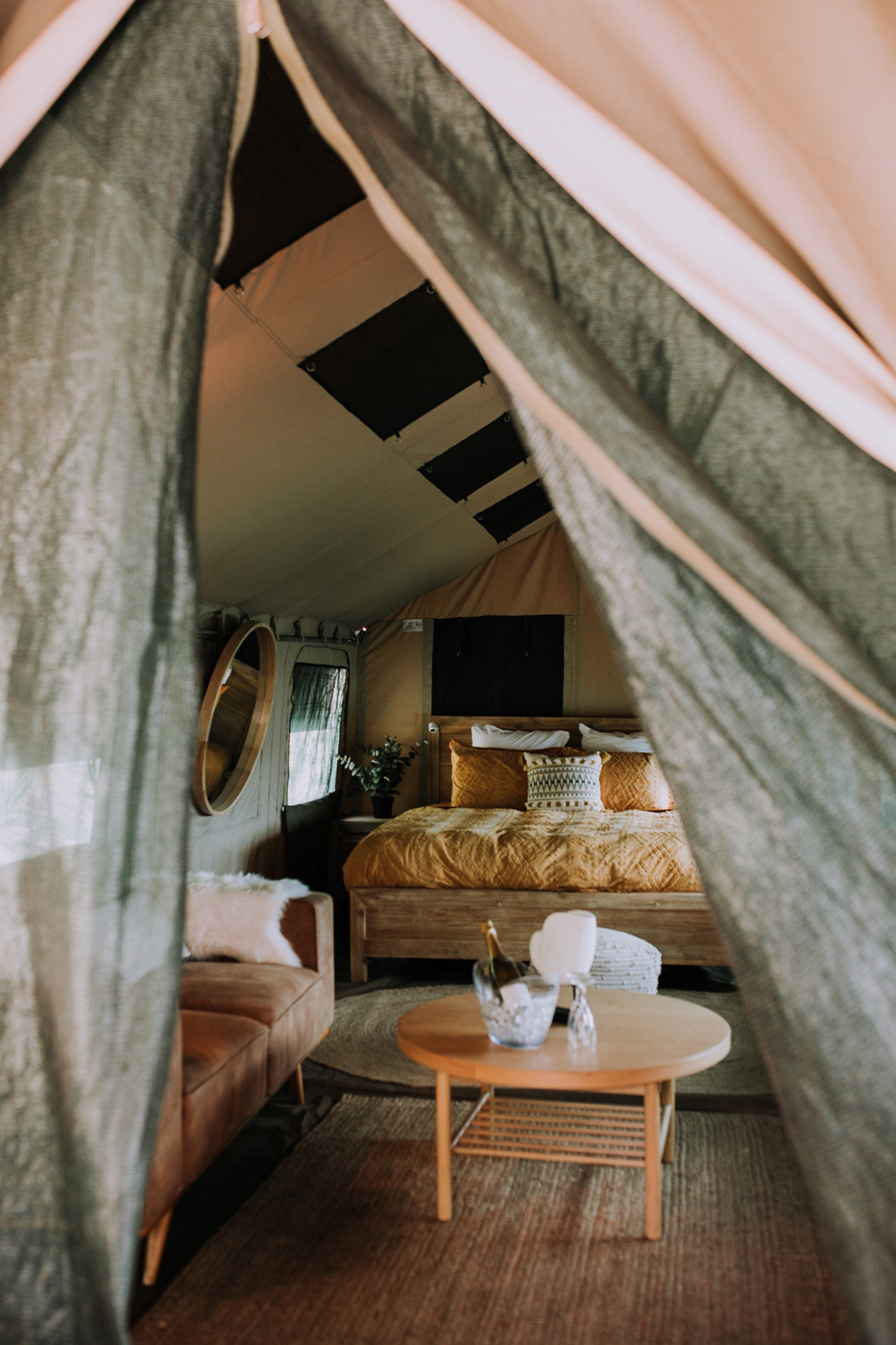 Early to bed, early to rise
As with most camping experiences, Woody Island is all about early nights and early mornings. But, unlike regular camping, this magical place is complete with hot showers (luxury camping, told you).
In the morning, we open our tent to find the sun shining through the trees and the bay sparkling and still. We brew a morning coffee in the kitchen and head straight to the water for a morning of kayaking, swimming, snorkelling, and sliding down the brand-new pontoon. Kids swim out to the rock shaped like a heart and jump off. Parents keep a watchful eye from the Visitor Centre, with coffee in hand.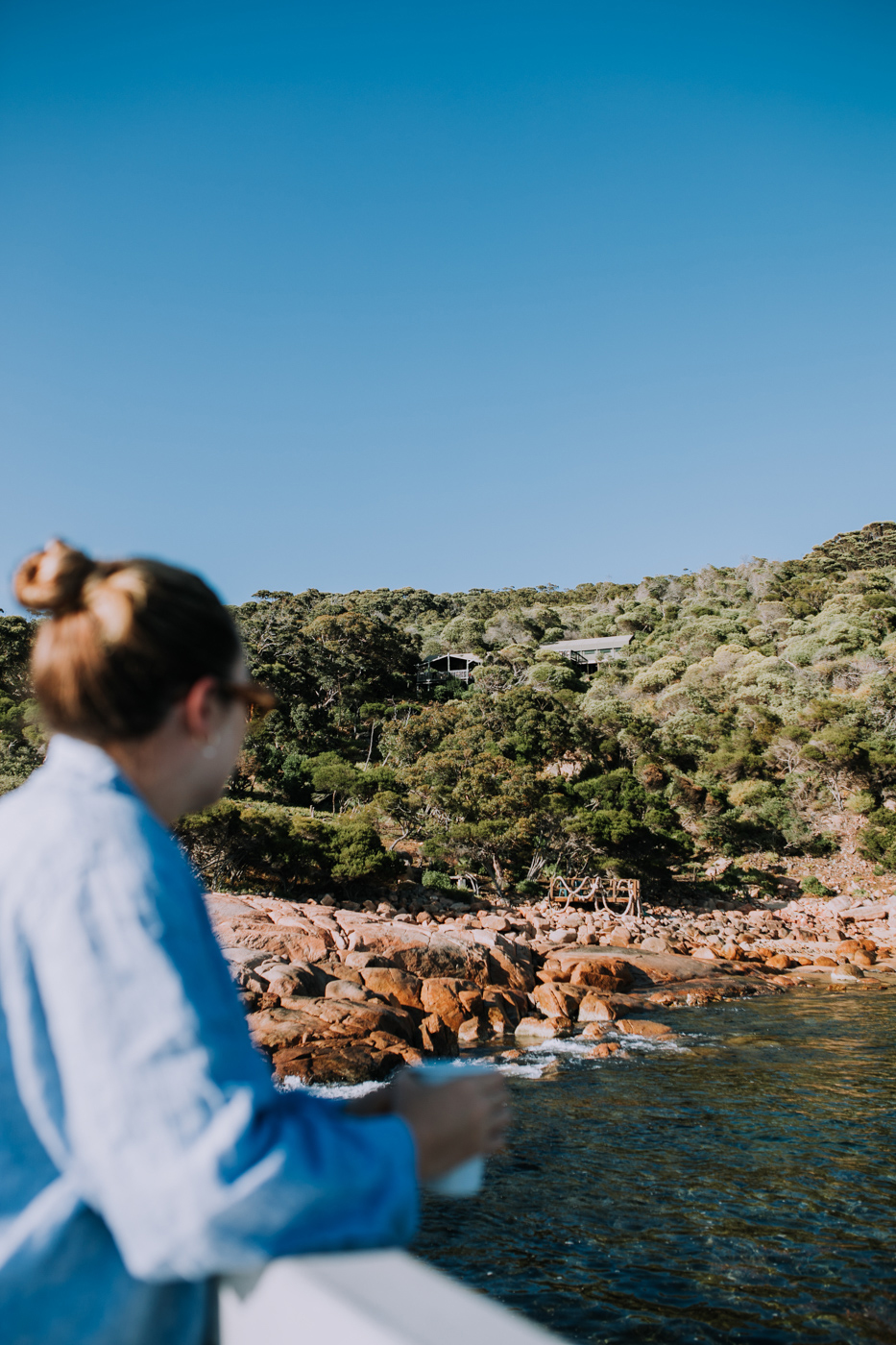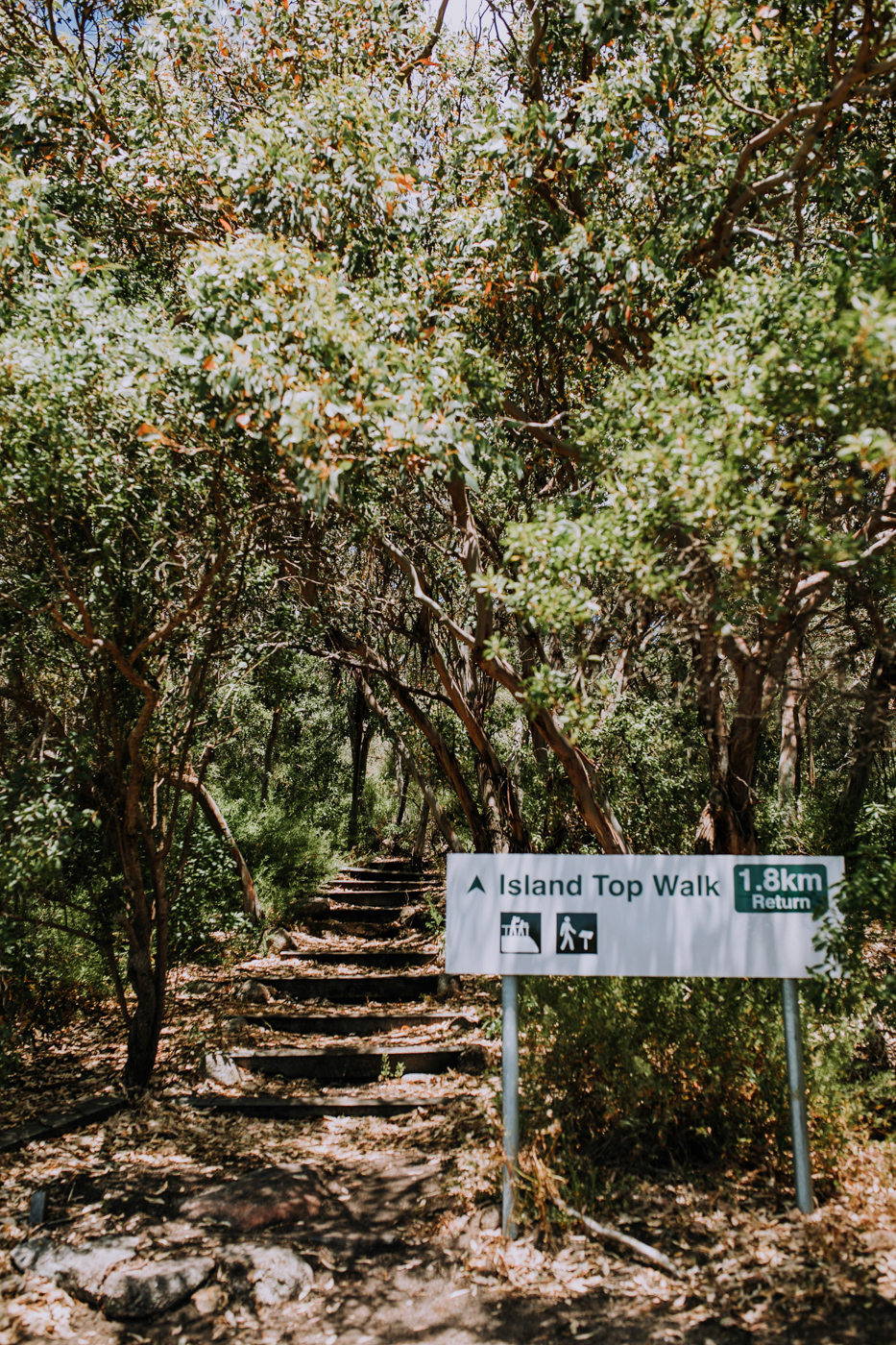 Coffee two and more adventures
After brewing another coffee and cooking a scrumptious breakfast of scrambled eggs on sourdough, it's time to embark on one of the several walk trails on the island – the Island Top (one hour return), 'Twiggy's Landing' (40 minutes return), and 'Skinny Dip Bay' (40 minutes return, and adequately named as there's a good chance you'll get it to yourself). We recommend taking enclosed shoes, a water bottle, and bathers.
After another cooling dip and lunch at Black Jack's, we say goodbye to the island and board the 1:30pm ferry back to the mainland. The closer we get to town, the more Woody feels like a faraway world. In reality, it's so close we're surprised we don't do it more often. It's quiet and magical and simple, yet with all the modern-day luxuries one needs to be more than comfortable.
Treat yourself to an island getaway
Head over to Woody Island to experience it for yourself. You can book online here or call 0484 327 580. Happy island adventuring!