Cheaper Than Therapy: Art Classes In Esperance
Have a dab at Art Lab.
Author: Esperance Tide
Published: October 27, 2017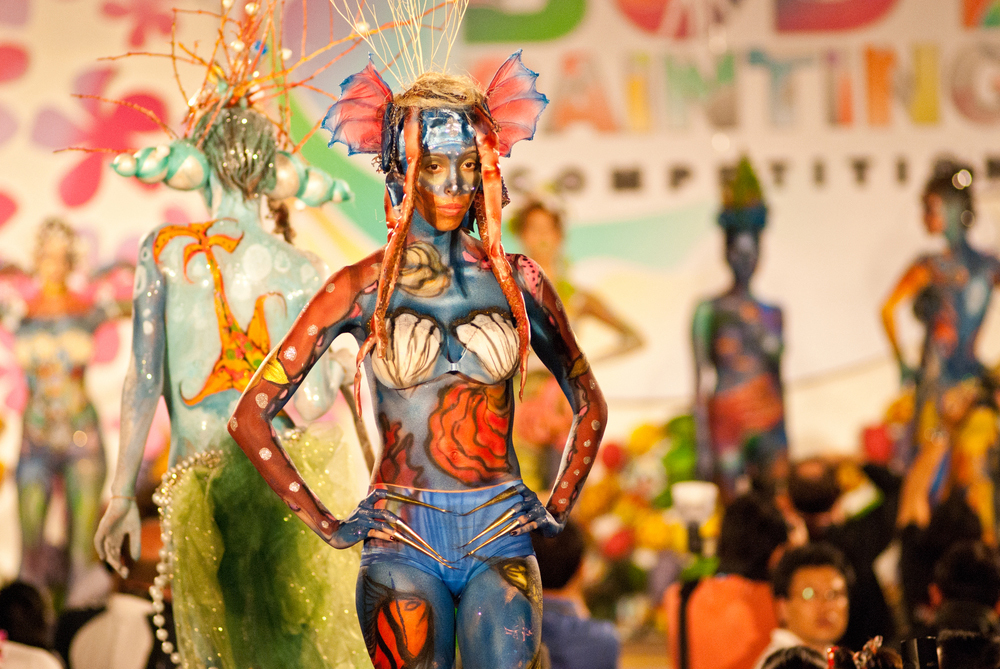 We're at that interesting part of the year that feels like the calm before the storm. Summer sports are gearing up to go, harvest is lurching into life and things are about to go haywire in the lead up to Christmas. What better way to enjoy this annual calendar purgatory with some arts and crafts? The Cannery Arts Centre has just launched its latest and greatest Art Lab series yet, and with the first few classes kicking off this week, there's no time like the present to sign up. Considering all of them involve minimal prep and lots allow wine on hand, there's plenty to love about the range on offer. Here's a breakdown.
If You're Just Here For A Good Time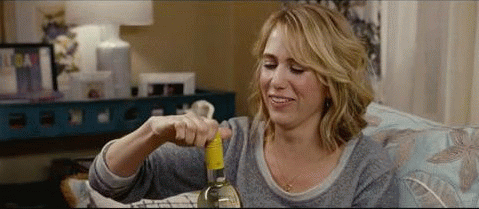 If you're really not artistically-inclined, don't rule yourself out just yet. Back by popular demand, the Cannery is once more offering Wine & Weave, 18+ macrame workshops, where you can sip on some BYO beer/bubbly and attempt to make a funky lil weave. Need further convincing? Cheese platter and nibbles come included.
If You Want To Get Out Of Your Comfort Zone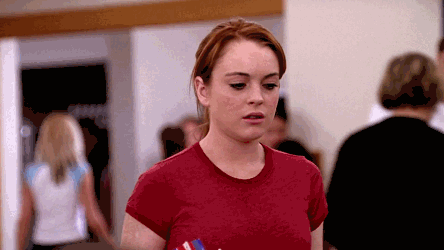 Using a fellow human's body as a canvas (ooh la la), you can learn the art of body painting to transform a live model into an interactive, mostly naked masterpiece. The first session, this weekend, is all about concept design to warm you up for the more practical (and probably more awkward) workshop the following weekend. This is all about the relationship between perception and illusion, so prepare for things to get a bit weird.
If You Want To Lift Your Christmas Game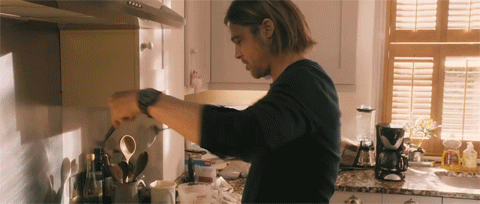 If you're a bit of an all star when it comes to all things domestic, ie. being the perfect party host, you're in luck—the Cannery has got just the thing for you. Prepare for your best Christmas season yet with three timely workshops: hand-lettering (to nail your Christmas cards), Christmas wreath assembling (to make all your neighbours jealous) and Christmas table arrangement (to remind your siblings who the real MVP is).
If You Want To Tick Some Stuff Off Your Bucket List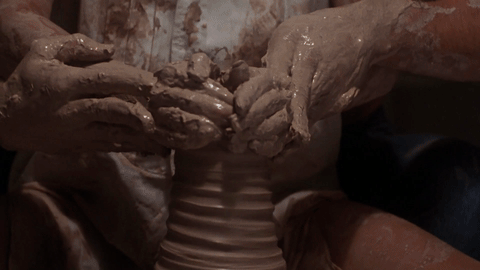 Okay, calm down, Nanna. Just because the Cannery has whipped out a few red herrings this season doesn't mean they've overlooked the classics. Cue pottery wheel and printmaking. If you've always wanted to pottery-wheel but haven't gotten around to learning yet, the upcoming five-week course lead by local pro Krystal Obschonka starts November 5. Meanwhile, Naomi Stanitzki will take on the budding printmakers of Esperance from November 14. Participants will craft hand-printed gifts with personalised stamps, lino print gift cards, screen-print onto fabric and create wall hangings with encaustic printing. Handy.
If You Just Want To Chill
If the thought of having to overly exert yourself learning new tricks is too much, you can still get your creative fix. Life Drawing is low commitment, everything is provided, you can just roll up on any given Wednesday night, and you're welcome to bring whatever food or beverage floats your boat. It's a great place to chill out, listen to music and get creative, while maybe even learning some new techniques. If drawing is your thing, you may also consider learning the ropes from botanical queen Colette Annice in her Australian Natives workshop from November 18.