Off To Yabbie Creek: The Tide Guide To Treating Yourself In Perth
See you next Tuesday.
Author: Esperance Tide
Published: October 13, 2017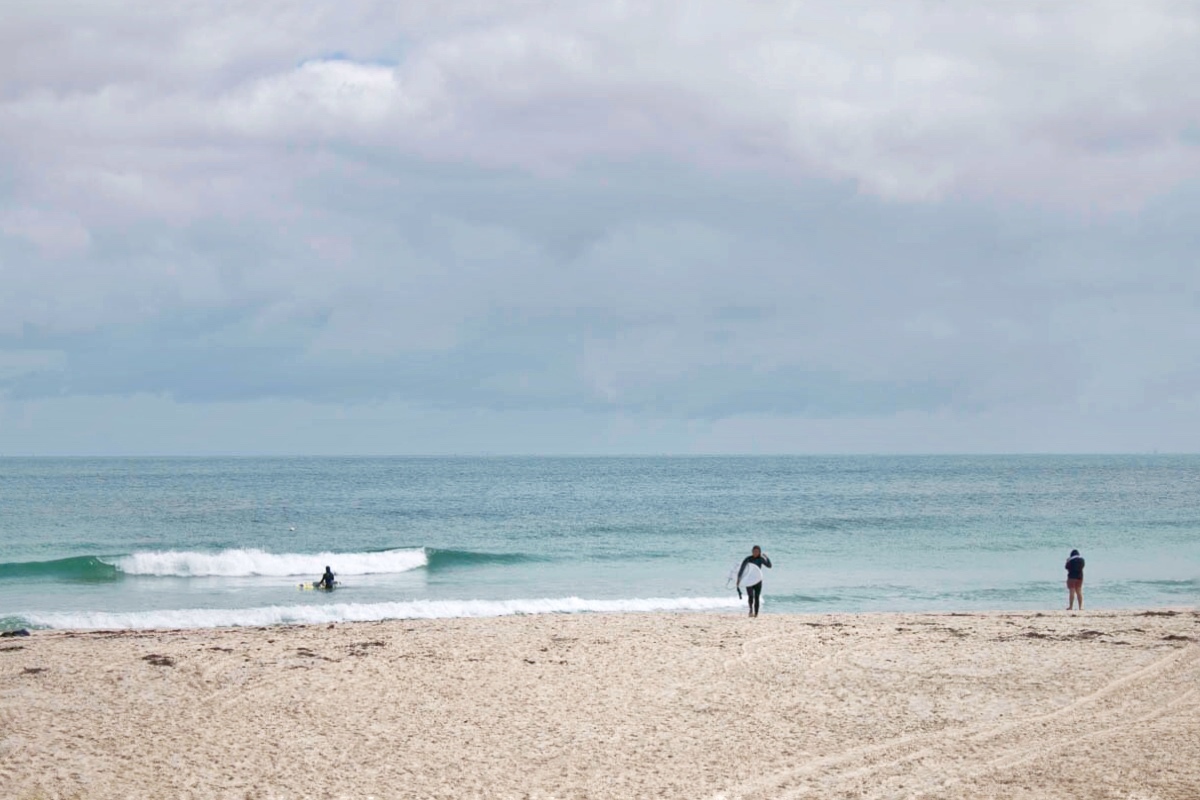 Ah, Esperance. We love you. But sometimes, we all get that feeling where we just really need to gtfo.
Of course, the reality is when we get to Perth, it's usually a frantic rush from errand to errand to a point where you don't get a chance to enjoy anything, a big sigh of relief taking hold when it's finally home time.
If the tendency to bump into at least 20 people every time you go to Garden City is anything to go by, Esperance locals seem to gravitate toward Fremantle and the south side. Hardly surprising, really, considering our collective love of everything low key and coastal.
But in the interest of ensuring you actually get a chance to enjoy yourself next time, we've made a to-do list of all the things you should do instead, next time you visit your seaside-city home away from home.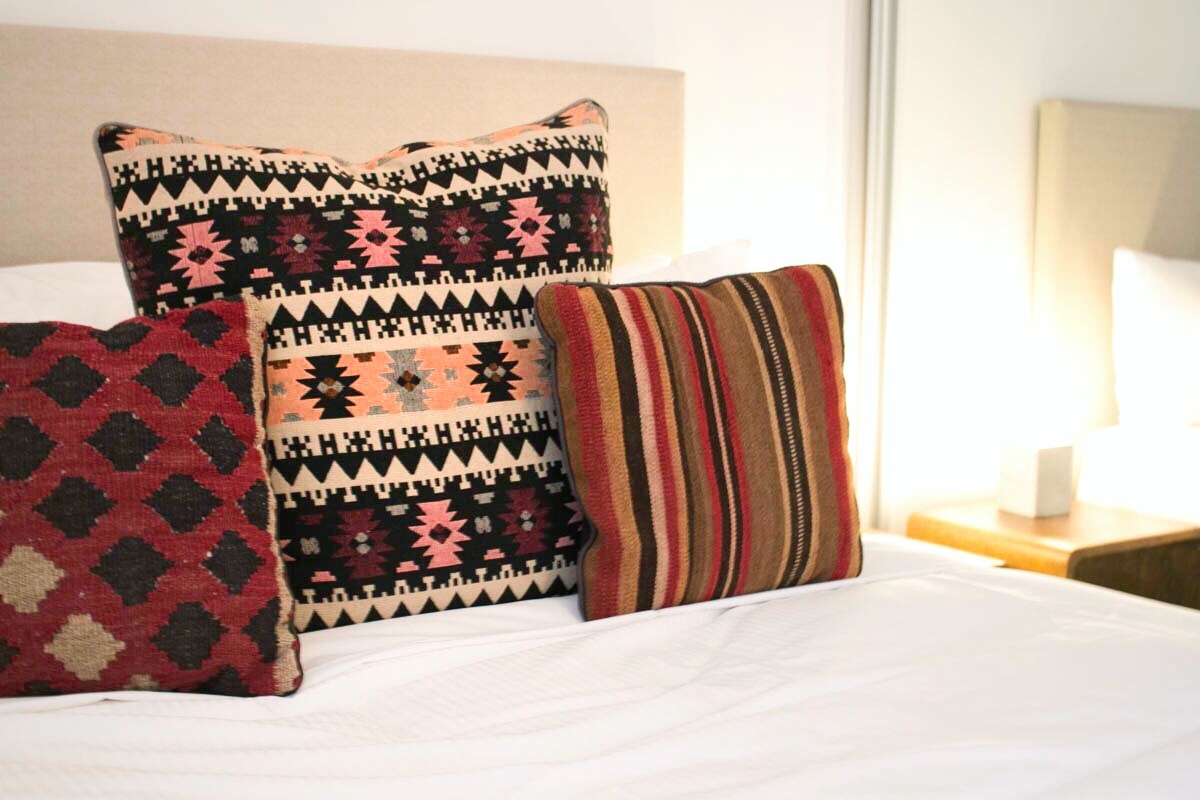 Stay
During our last Perth trip we stayed at Seashells Fremantle, in East Fremantle's super cool Richmond Quarter, and to be honest it was pretty ideal. It's apartment style, so you have access a decent kitchenette and don't have to wonder when your next chance to do laundry will come. Interiors are modern bohemian and super spacious. You get free, secure underground parking in an allocated bay, and if you're flying up, you're looking at Uber's minimum fare price whether you're off to Cottesloe or going into Fremantle. Paying for accommodation may seem a bit decadent considering there's probably loads of people you could stay with, but it's key to getting you in holiday mode.

Do
Head to Leighton Beach for your morning swim and enjoy the change of scenery, with surf lifesavers galore and the Dingo Flour mill off in the distance. Avoid the shopping mall mission and opt for a leisurely stroll around Fremantle instead, to suss out boutiques like The Archive and Three Stories. Watch the stage performers and soak up some classic touristy vibes at Fremantle Markets and get your hands on hot cinnamon heaven at Levi's Doughnuts. If you do stay at Seashells, be sure to suss George Street and stock up on gifts at Willow and the Bowerbird.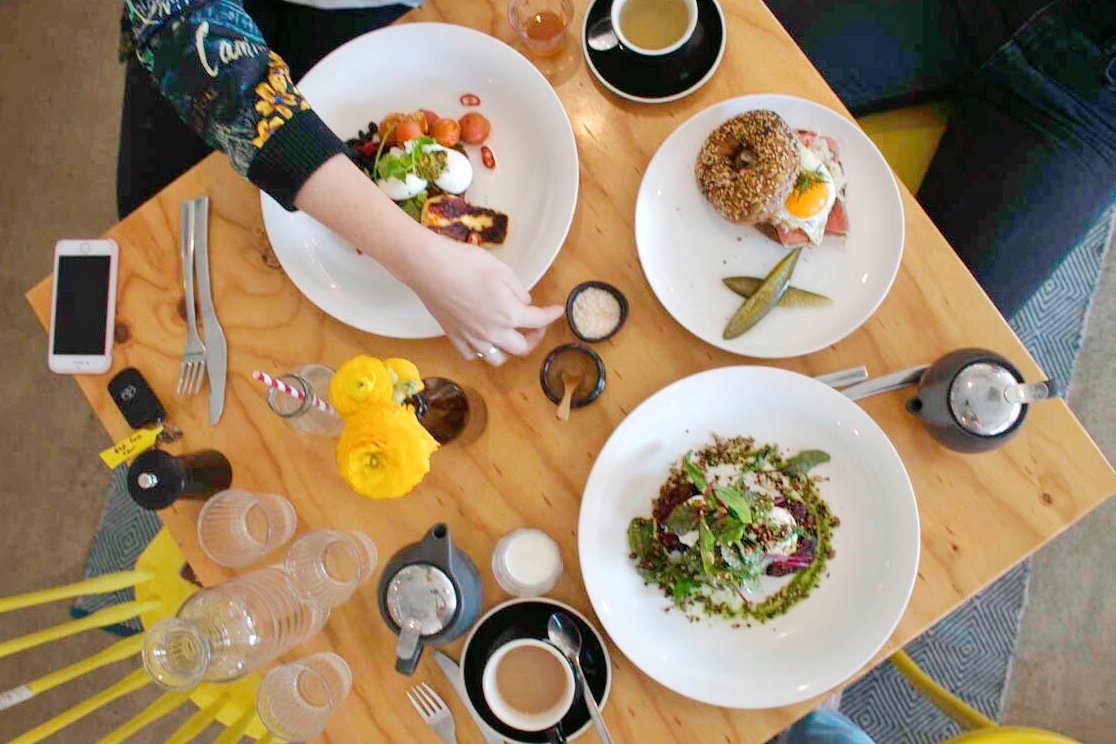 Eat
A trip to Leighton Beach isn't complete with brunch at Bib & Tucker, but if you're desperate first thing, you can get your caffeine hit about five steps away from the Seashells reception desk at brand new coffee kiosk Me Me Joans. Walk an extra 20 steps and you'll find yourself at one of Perth's hottest brunch spots May Street Larder, but best to enjoy this place on a weekday—on weekends it's completely packed, and it's an Esperance person's natural instinct to have a meltdown in unexpected crowds. Also worth mentioning is Sweetwater Rooftop Bar, conveniently located on the top floor of your hotel. Treat yourself to some much-craved yum cha, fancy cocktails and a lovely view of Fremantle Harbour.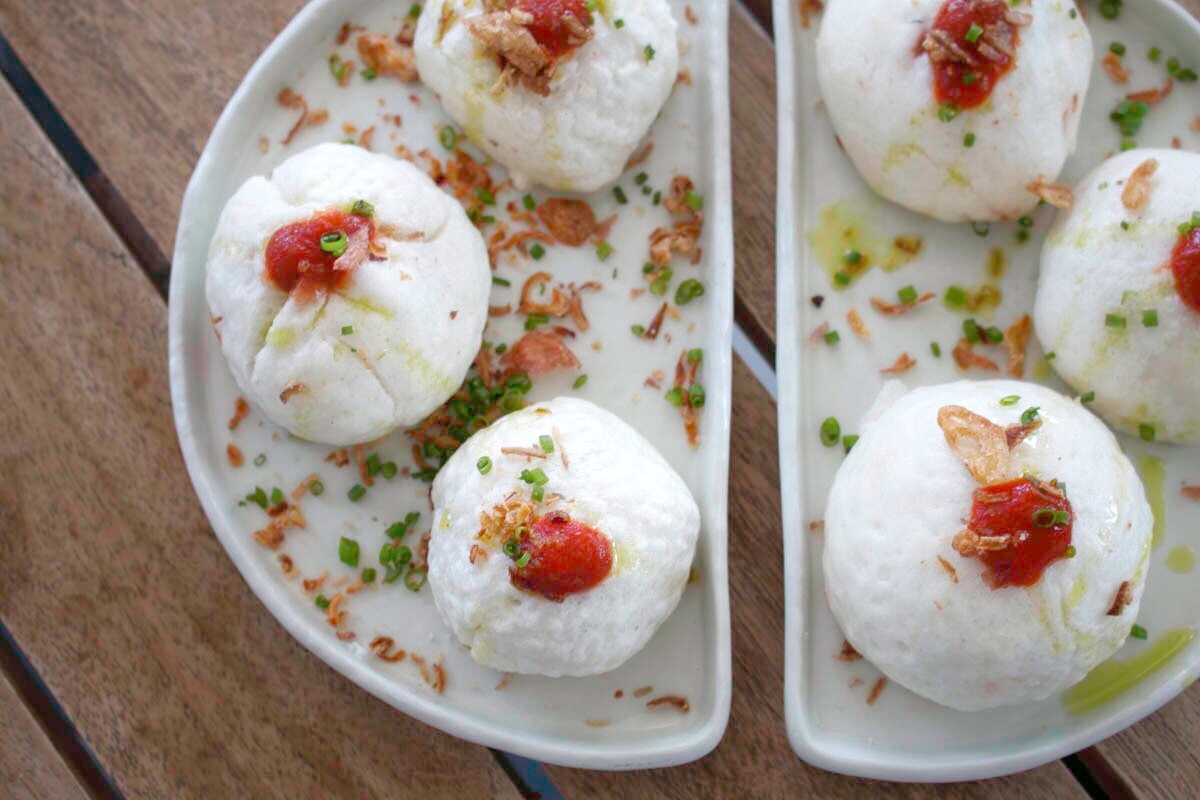 Drink
So many options! If you're after a quintessential city pub, consider an Uber to Cottesloe's Ocean Beach Hotel or South Fremantle's South Beach Hotel. You're also walking distance to East Freo's The Left Bank from your hotel. If you're looking for something a little bit different, you're bound to love Rodney's Bait 'n Tackle in Mosman Park before a trip to Mrs Brown and carry on with some live music at Mojos. Get to all these spots and you'll be heading back to Esperance willingly for some much needed respite.