Eternal Flame: The Latest In Interior Design
If you haven't stepped into the new Flame store yet, you're in for a treat.
Author: Esperance Tide
Published: July 18, 2018
If you haven't stepped into the new Flame store yet, you're in for a treat. After moving into a new James Street locale, the homeware and gift shop has received a facelift and is packed with goodies for all kinds of shoppers. Not sure which style update your Maison needs next? Here are the latest homeware trends to keep in mind during your next visit instore.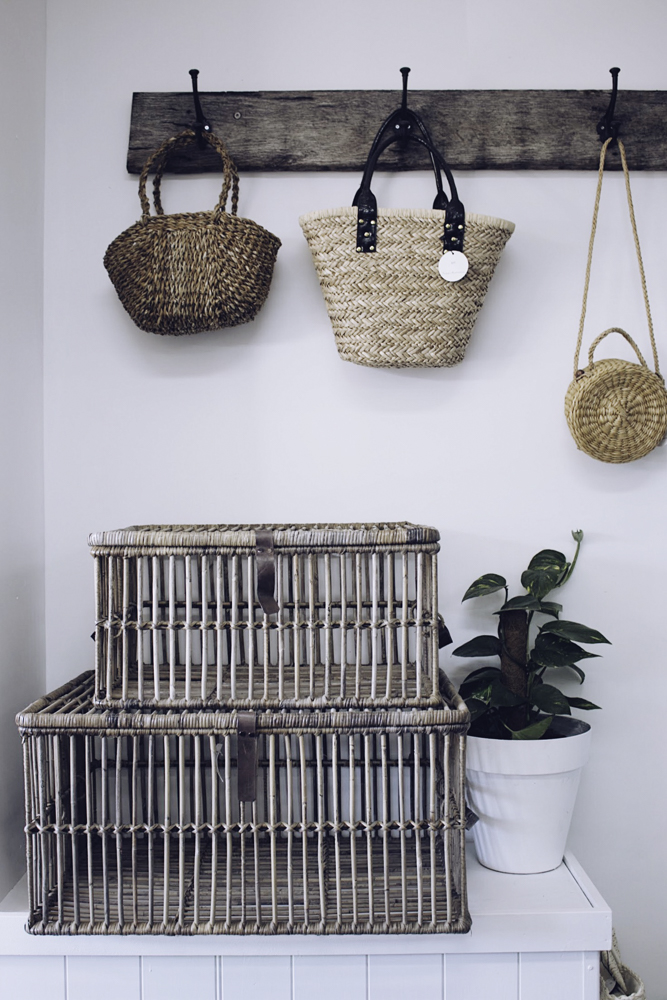 Choose a blank canvas
Designer White walls will stick around a little longer, but it's time to forget the noughties minimalist look and add a bounty of textures, colours and patterns. With Pantone selecting UltraViolet as their 2018 colour of choice, things are getting funky, and your white walls can serve as the blank canvas for you to incorporate a slew of fashionable colours in your furniture choices. Pink will step aside for peachy and earthy tones, along with dusty blues and dull greens.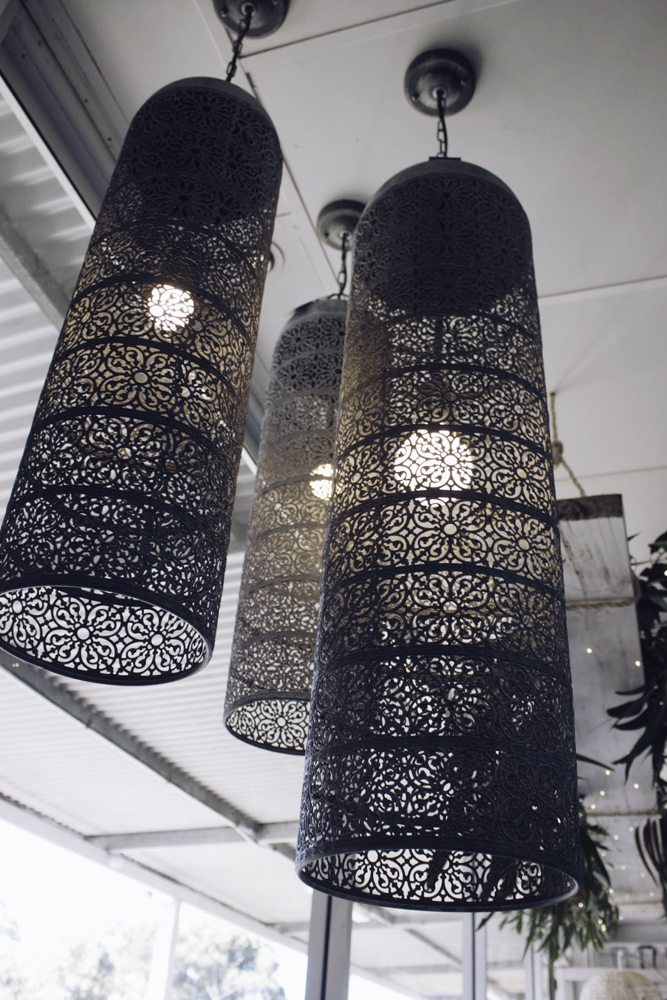 Look up
Plain walls pave the way for interesting ceilings—so consider wooden beams and timber ceilings, though we're even seeing wallpaper up there. One thing you shouldn't bother with too much is downlights. Floor lamps, table lamps, pendants, wall sconces and sculptural lighting have both functional merit and greater aesthetic impact. With that in mind, you have permission to go hard on the candles, too.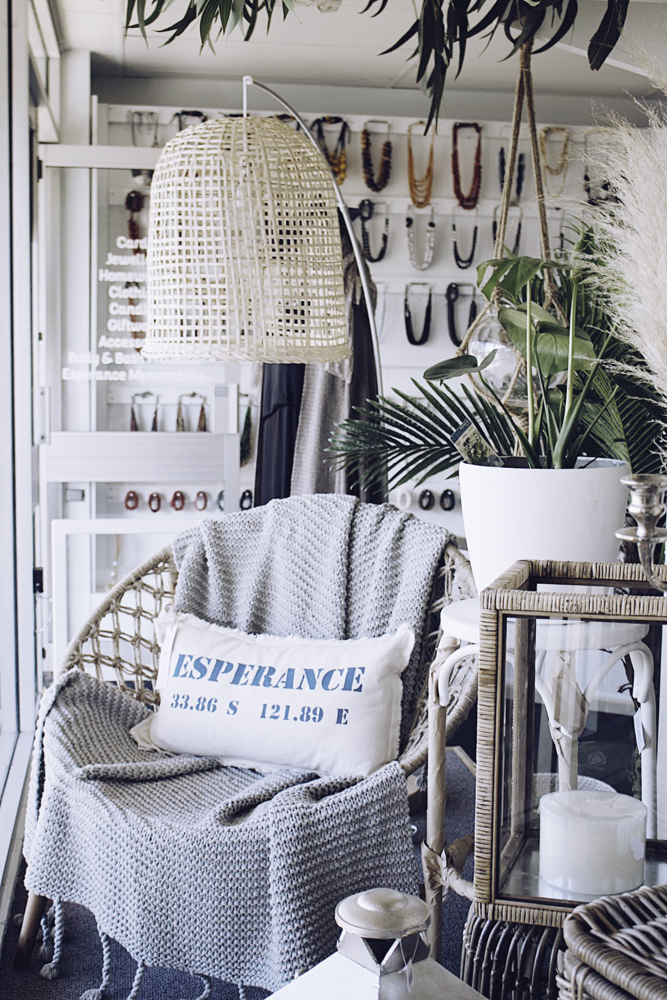 Watering can be necessary
When it comes to indoor plants, it's the more the merrier. Aim for the real varieties, but if you're a bonafide plant killer, there are some convincing fakies in Flame. Just like the rest of the interior world, it's time to think less Scando, more native Australiana, though palms will always work and grow well. A nod to indoor plants is a nod to other forms of lavish interior styling, such as upholstery. Think plush fabrics in jewel tones—emerald, sapphire and ruby.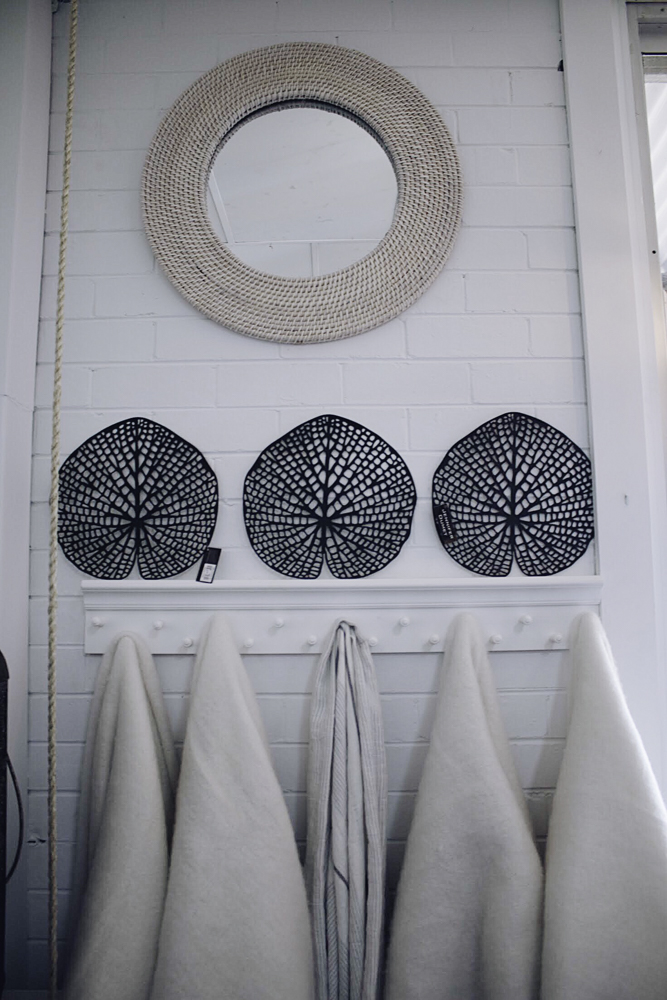 Layer everything
It's all in the detailing, darling. Load couches with plush cushions and throws, layer tables with baskets and plates, candles and plants. Flame has a huge range of scented candles that can help you out but forget the fairy floss fragrances and colours. Think dark shades and complex spicy scents like tobacco and sandalwood—forecasters are calling the new wave 'brohemian', not bohemian. And yes, this means we can finally say "RIP" to geometric prints.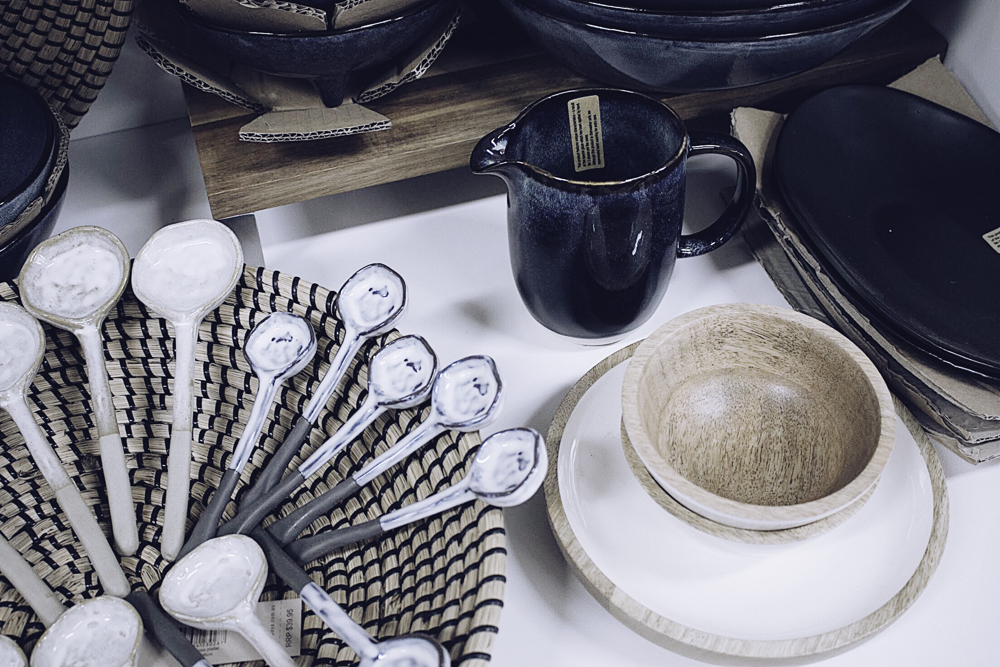 Contrast
Crippled by fear of properties not ageing well, we've had years of joyless grey and white homes. It's time to choose options that make us feel something again. Reflect your complexities with contrast—vintage vs new, naturals vs metals. Consider black in bathrooms and kitchens to drown out that all-white snore. Silver is making a comeback, brushed gold will hang around. As far as surfaces go, textures are staying natural, with marble in the matte variety rather than polished. Terrazzo and polished concrete are about to blow up.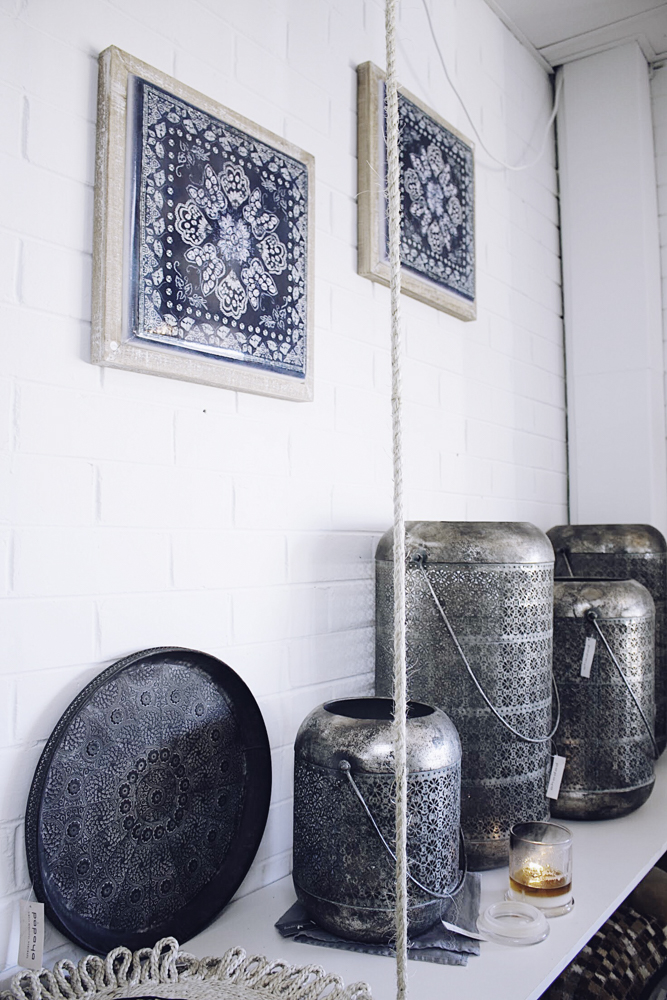 Stay true
In a mass-produced world, anyone can deck their house out in the latest trendy homewares, but it certainly doesn't make it cool. Select eclectic pieces you love—don't shy away from statement pieces and bring out the unique kitchen and dinnerware you have stashed away. The modern interior is less structured—it's all about free-flowing design. If the ultimate goal of interior decorating is about self-expression, there's no better time to create a space you love.