Finally, Esperance Is Getting A Taste Of Japan
Deprived enthusiasts rejoice.
Author: Jesse McCarthy-Price
Published: September 13, 2017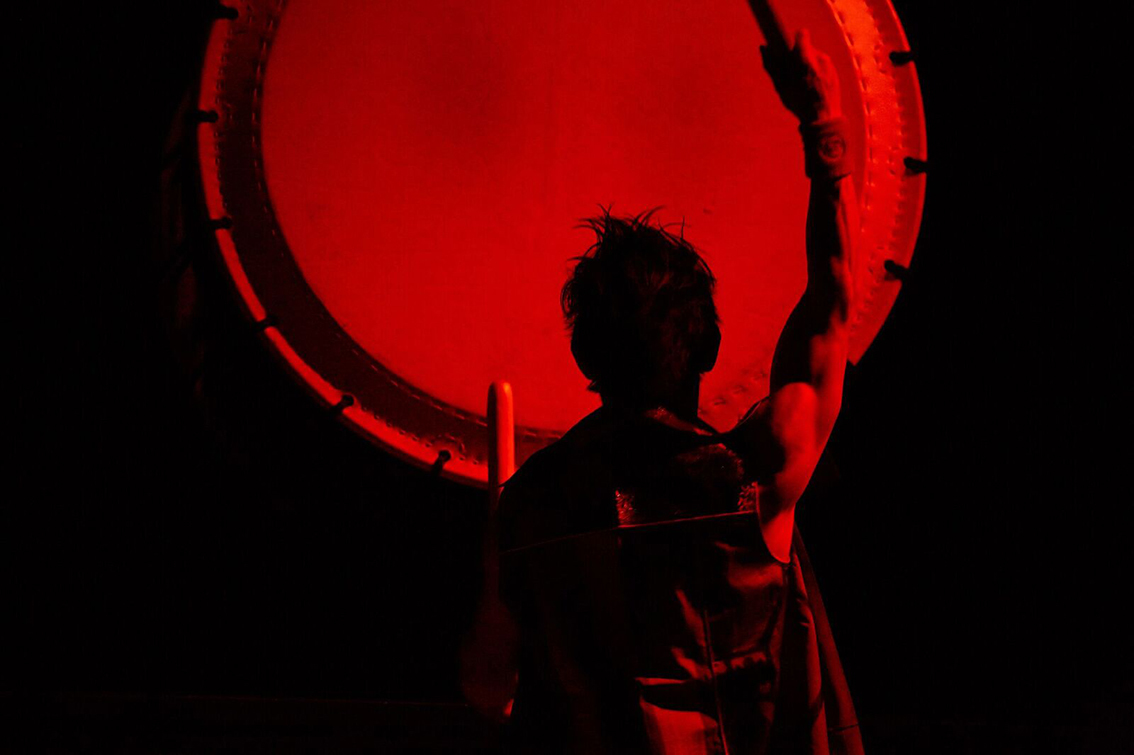 The complete lack of Japanese influence in Esperance is a problem that has plagued the town's residents for decades.
There's an unrelenting absence of Japanese culture in our lives that can only be satiated superficially by ramen binges during trips to Perth.
But this is all set to change later this month, with the arrival of some talented newcomers.
Temporary relief will be offered to all those dreaming of sashimi and tickets to Tokyo 2020, thanks to a visit from the most prolific (seriously, we are not worthy) Japanese performing arts group to tour internationally.
By nothing short of a miracle, the Esperance Civic Centre has managed to secure world class act Yamato: The Drummers Of Japan for September 29.
In a nutshell, the performers have taken the ancient, traditional taiko and wadaiko drums and come up with a performance that both pays respect to its rich history and explores contemporary drumming styles.
The result is a powerful surge of energy that uplifts audiences, in sync with the rhythm and intensity.
White the title may read as a mere niche percussion concert, rest assured this show is a total spectacle.
As the Guardian reported, "If you're looking for inspiring drumming and infectious dance rhythms, you'll be disappointed. This is much, much more".
The best news? The Tide is giving you an opportunity to win tickets to the show.
To enter, click here. The winner will be announced in the next issue of Esperance Tide, out September 21.
And if you're not lucky enough to win tickets, you can buy them here.
See you there.