Five Minute History: Black Jack Anderson
Shiver me timbers!
Author: Karli Florisson
Published: July 20, 2018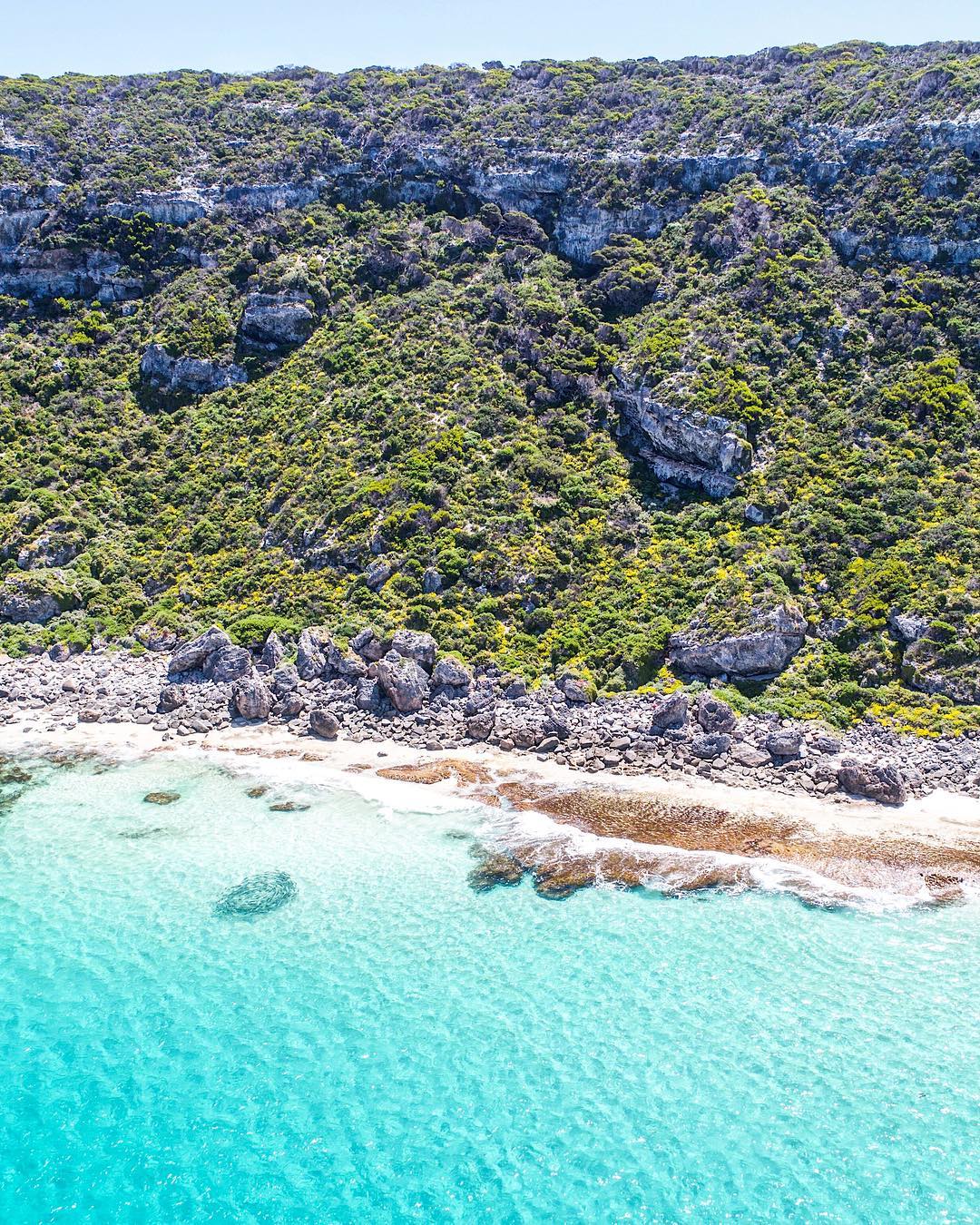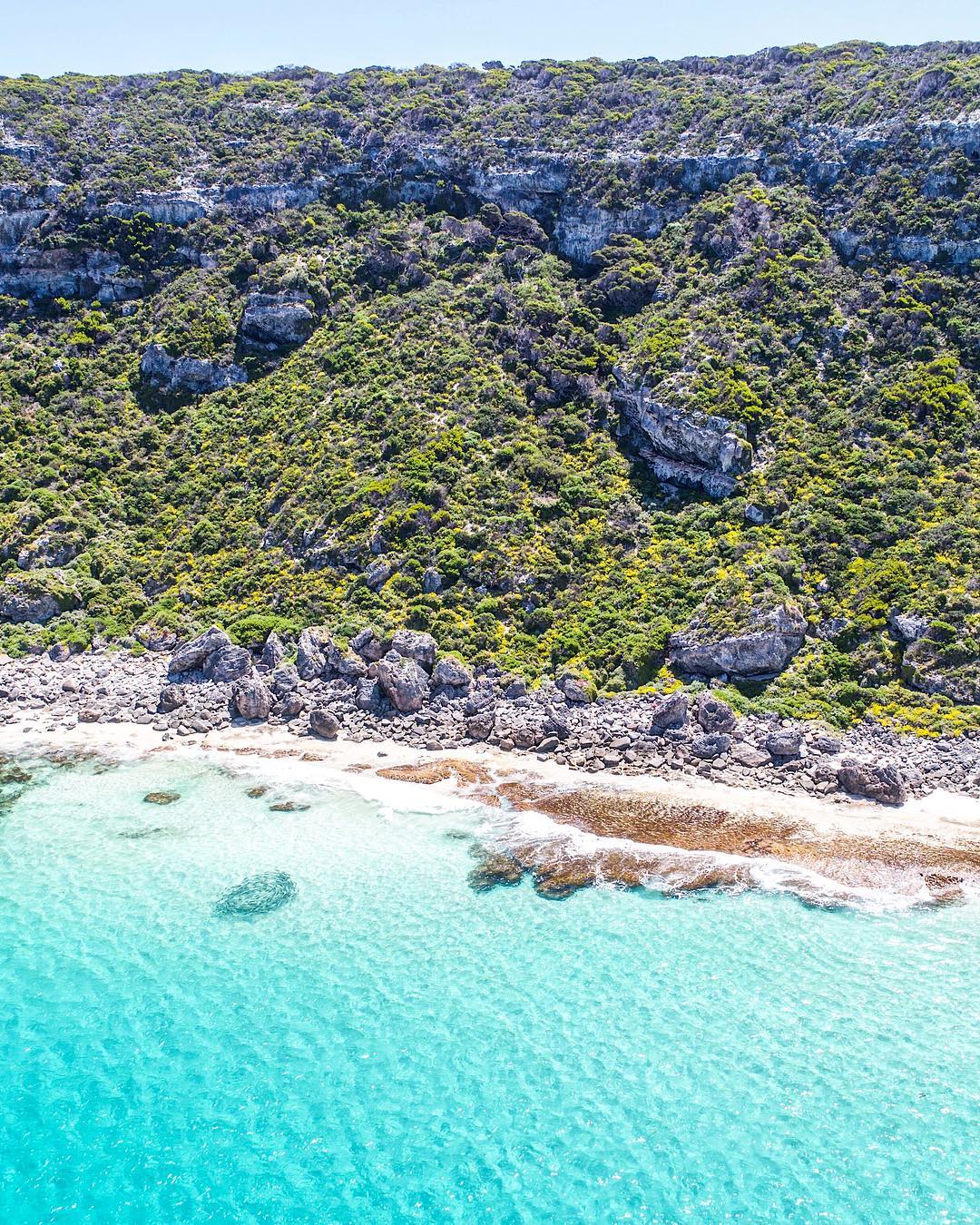 One of our claims to fame here in Esperance is that we once had a pirate, Black Jack Anderson, who lived on an island off our coast. But while Black Jack is certainly our most famous resident, how much do we actually know about him?
John 'Black Jack' Anderson was an African American who came to the Recherche Archipelago in 1835, setting up camp with a small crew of sealers on Middle Island, some thirty years before the Esperance area was first settled by Europeans.
Before that, Anderson was living on Kangaroo Island in South Australia. It is unclear how he got to Australia in the first place. The most likely explanation is that Black Jack Anderson deserted from an American whaling ship. Around this time, records also mention a notorious, lawless sealer called Abyssinian Jack who lived in Tasmania, and he may be the same person as Black Jack.
In 1835, a small ship called the Mountaineer left Kangaroo Island, traveling to the first settlement in the West: Albany. Anderson travelled with the Mountaineer, bringing his own whaling boat and crew. When they reached Middle Island, Anderson and his crew stayed and set up a sealing camp.
Middle Island, the largest Island in the Recherche Archipelago, is located about 9km off the coast of Cape Arid, and is about 6.5km long. Among Anderson's crew were two Aboriginal women—Anderson had kidnapped them, after brutally killing their husbands and babies.
The Mountaineer made it to Albany, captained by Evanson Jansen. After a short time, they started out on the return journey to Tasmania. On board were brother and sister James and Dorothea Newell, the children of a freed convict, travelling east in search of better opportunities.
The Mountaineer's return journey was troubled from the start, as Jansen was 'continually drunk and intent on running away with one of the women', most likely Dorothea. Eventually, the Mountaineer was wrecked at Thistle Cove, east of Esperance.
There were no casualties but the survivors weren't able to salvage much from the wreckage, except for a small whaleboat. They used this whaleboat to row to Middle Island, a journey that took them three days.
After a couple of weeks on Middle Island with Anderson, some of the crew, including the Mountaineer's captain, left for Albany in the whaleboat. There is a good chance their boat was wrecked on the journey as there is no record of it ever arriving. James and Dorothea Newell were among those who stayed on Middle Island.
Life on Middle Island would have been very harsh. Anderson, a physically imposing person, was notoriously violent. A contemporary of Anderson's wrote about his crew, "…as lawless as these men were, they looked up to him with a sort of dread. Anderson usually carried a brace of pistols about him, knowing that he held his life by a very precarious tenure".
Despite Anderson's fierce demeanour, after a few weeks, Dorothea moved in with him, adding to his 'harem', and James joined his sealing crew. After a couple of months living on Middle Island, Anderson had a falling out with James Newell and another sealer, James Manning. Manning was a sealer who had come from Kangaroo Island on the Mountaineer, headed for Albany.
He had stayed on Middle Island with Anderson, due to Jensen, the captain, "being always drunk". Manning accused Anderson of stealing a bag of money from him, containing £46 in Spanish dollars and English silver. In response, Anderson dropped the two young men off on the mainland, without any provisions, water or weapons.
The two young men somehow managed to survive, eating seaweed and limpets, making their way around the coast for two months. Not far from Albany, they were found, almost dead, by a group of Aboriginal people, who fed them, cared for them, and helped them get to the settlement.
Manning and Newell went to the Justice of the Peace at Albany and told him about Anderson and the money he had stolen from them. Anderson was apprehended, probably on his next trip to Albany to sell the seal skins, and brought to court. The court case, which was a big event for the fledgling settlement, took place in September 1835.
Anderson was acquitted, largely due to Dorothea giving evidence in his favour. Anderson ended up back in court in Albany sometime later, accused of stealing provisions from a boat. He received very lenient charges and went back to sealing on Middle Island. Not long afterwards, some men from his crew killed Anderson in his sleep on Christmas day in 1837, slitting his throat 'from ear to ear'.
His body was buried on nearby Mondrain Island by crew-member Robert Gamble. After this, his crew scattered out of fear of being charged for his murder. There is no record of what happened to the Aboriginal women.
James Newell stayed in Albany, and legally married an Aboriginal woman called Pippin, which would have been quite unusual in those days. Dorothea also stayed in Albany, where she was married twice over the following years.
A house that James and Dorothea's father built in Albany is still standing today. It is called Old Surrey, and is believed to be the oldest continually occupied house in Western Australia.
Cover photo credit: Lucy Vincent @lovechilds_