Up Next: Larry Youngson's Message In A Bottle
Art with a cause.
Author: Esperance Tide
Published: July 27, 2018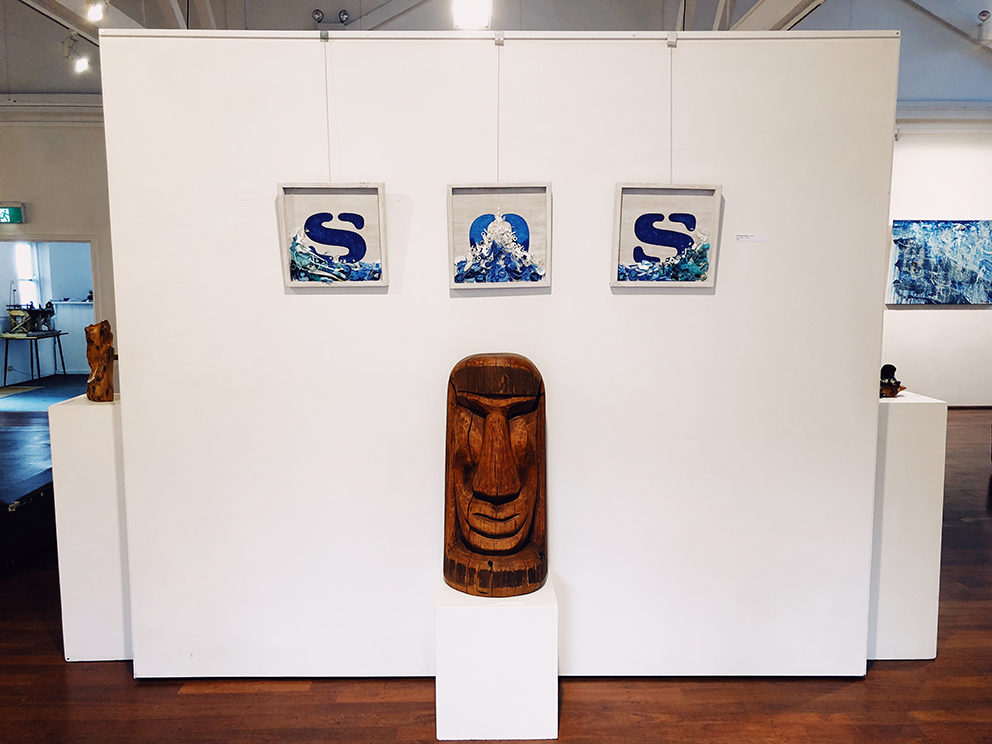 Art lovers of Esperance, if you haven't popped into the Cannery lately, then you're in for a colourful and eye-opening treat. Local artist, Larry Youngson's modern abstract art collection drapes the walls of the main gallery in his current exhibition 'SOS: A Message In A Plastic Bottle'.
Youngson makes the bold point that plastic pollution is an ever increasing problem and uses his art to encourage the community in becoming more active on environmental issues. Each piece shares a unique story with the aim to go beyond the realm of realism and stimulate the senses.
The exhibition runs up until Sunday, 12 August inside the Cannery Arts Centre's main gallery so you'll have to make sure to check it out.