Five Minutes With: The Southern River Band
The river boys.
Author: Esperance Tide
Published: September 04, 2019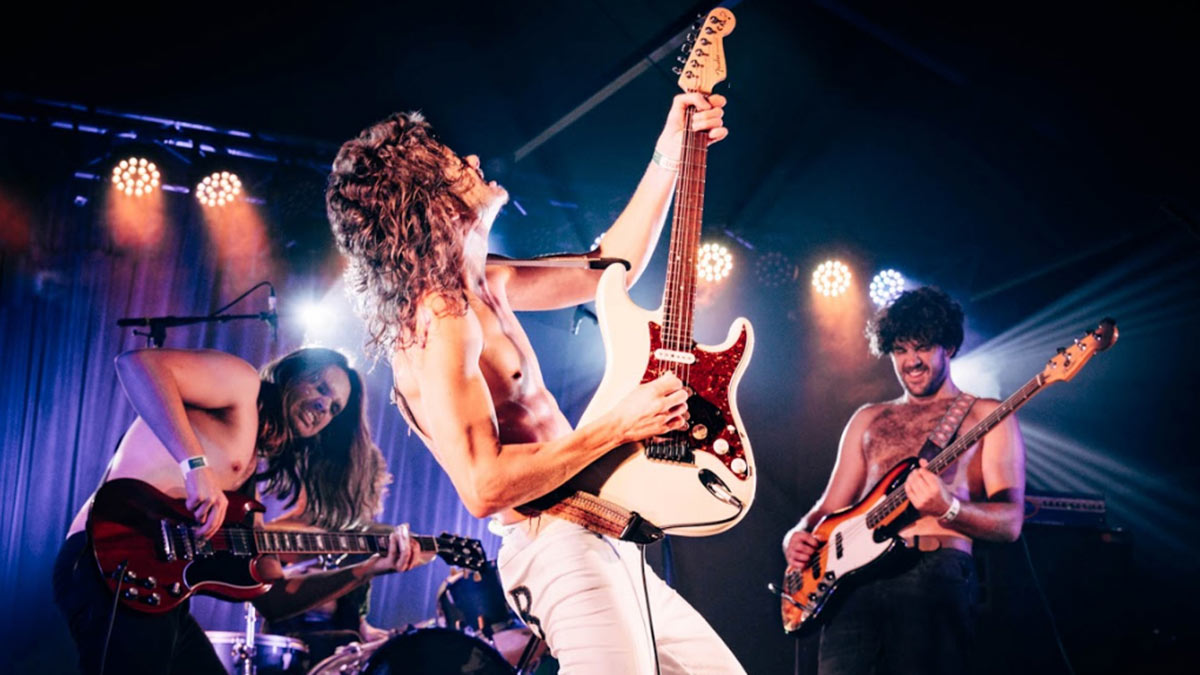 Ahead of their upcoming gig, we spoke REAL quickly with The Southern River Band's frontman Cal Karmer via good ol' email. Watch them play along with supporting acts Grand Casual and Roobs and the Washing Line Economy, down at the Cannery Arts Centre on Saturday, September 7. Get your tickets before they sell out (because we know it will). Head to the Cannery's website for more info.
UPDATE: This event is officially, sold out.
So, what's your backstory?
Oh, you know, troubled kid, wrong side of the tracks. I was selling pot behind the library when I was eleven, just to be able to eat. School and me ain't never agreed none and we always kept a distance between us. Learnt everything I needed to out in the field called LIFE.
How many times have you been to Esperance?
We've popped our cherry, so to type, and this'll be our follow up to that, which'd be a pear I guess. Personally, more than that.
Where is your favourite place to play in your hometown of Perth?
Perth Plasterboard Centre Stadium in Inglewood.
What does each member bring to the band?
In alphabetical order - ADHD, Optimism, Negligence and a Spotlight VIP membership.
Who's the most interesting person you've met on the road?
Put a few Coopers in Esperance's own Cole Bishop, wind him up and watch him go!
What are you listening to at the moment?
The crows that have moved into the trees surrounding my house since the Macca's opened up shout at the top of their tiny little lungs, as they do every day here in paradise.
How do you juggle your adventurous lifestyles with family/friends/relationships?
Like someone who's really, really shit at juggling.
What do you usually do after gigs?
Run a nice hot bath, pour a glass of delicious milk, count backwards from 100 and drift away with the Sandman.
What are SRB's plans for 2020?
It's not so much a plan as a vision.
Lastly, coffee or beer?
Neither, coffee gives me heart palpitations and beer (ew) is gross!