Go Wild: Ravensthorpe Wildflower Show & Spring Festival
From September 7 to September 16.
Author: Hannah Siemer
Published: September 07, 2020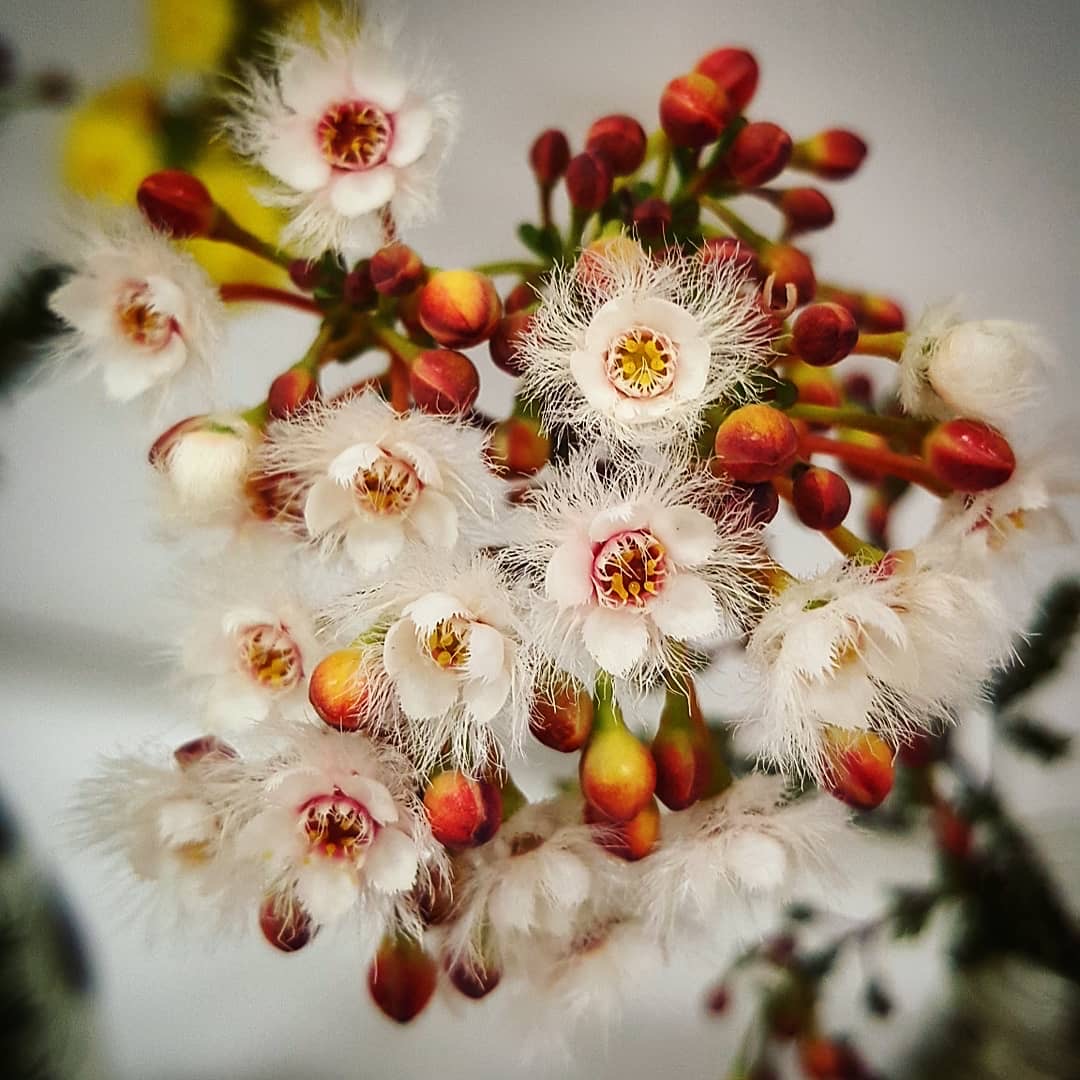 The region surrounding Ravensthorpe is home to 20 per cent of Western Australia's floral species, some of which are yet to be documented. At present, the region has roughly 3,000 species filed in its herbarium. For almost 40 years, the Ravensthorpe Wildflower Show has been celebrating and showcasing this abundance of floral diversity in the region. This year's show, and its accompanying Spring Festival, will be as abundant as ever. From 7-16 September, more than 600 species will be on display at the Ravensthorpe Town Hall, while a myriad of events will take place throughout the town and its surrounds.
Prior to the show every year, a team of local pickers – each of whom are qualified and licenced – gather wildflowers, which are then sorted and classified before being displayed in the Town Hall. Which species are picked depends entirely on the season and so far, Mother Nature has been kind. Thanks to welcome rainfall in August, this year's display promises to be as bountiful as ever.
The Ravensthorpe Wildflower Show and Spring Festival is a community effort, with some 200 volunteers lending a hand. The show itself has grown immensely over its 38-years, outgrowing its original venue at the town's senior citizens centre and moving into the Town Hall. The hall not only houses the hundreds of wildflowers but a host of other attractions also, from information on the geology of the region to an eclectic assortment of bits and pieces found in the area. The latter is known as 'Bush Bizzo' and includes a taxidermied echidna, abandoned nests and insect skeletons.
The festival has attracted several well-known names this year, with ABC presenter Sabrina Hahn, The West Australian travel journalist William Yeoman, and celebrity butcher Vince Garreffa all making their way down to Ravensthorpe to partake in the festivities. Sabrina, ABC Radio's gardening guru, is the patron of the event, while William will officially open the show. Vince will host a picnic and sausage making competition on 13 September, with all proceeds of the event going to Lifeline.
For further information about the Ravensthorpe Wildflower Show and Spring Festival and for the full calendar of events, visit www.wildflowersravensthorpe.org.au
Heading to Ravy for the day?
With the help of Sue Leighton, Ravensthorpe Wildflower Show and Spring Festival Coordinator, we've curated the perfect day trip.
9am
The show opens. Head straight to the Ravensthorpe Town Hall to look at the wildflower displays.
10am
If you're lucky enough to visit on a Monday, Wednesday or Friday, jump on a Wildflower Hot Spot Bus Tour for a short but intensive guided tour of some of the best wildflower locations in the region. If you're visiting on a Tuesday, Thursday or on the weekend, check out the events calendar to see what else is on. From nature walks to 2WD and 4WD tagalong tours, there is something to suit everyone.
12pm
Back in town, head to the Red Room for a lunch of homemade soup and scones.
1pm
Return to the Town Hall for another look around the show. While you're there, have a chat with a Fitzgerald River National Park Ranger. They live and breathe the region, so you may be able to pick up a couple of insider's tips!
2pm
Wind down with an art exhibition. Ravensthorpe will host two exhibitions and down the road in Hopetoun, you'll find a photography display and the Southern Wilderness Art Studio. Be sure to check the events calendar for opening hours.
3pm
It's time to get home, but if you've missed anything, the show and festival run for 10 days so you have plenty of time to do it all again!
Note: Some events are ticketed so be sure to check the Ravensthorpe Wildflower Show website prior to heading to Ravenshtorpe.