Mother's Day: Last Minute Gift Ideas For Esperance's Cool Mums
FYI: It's this Sunday.
Author: Bronte Vincent
Published: May 11, 2017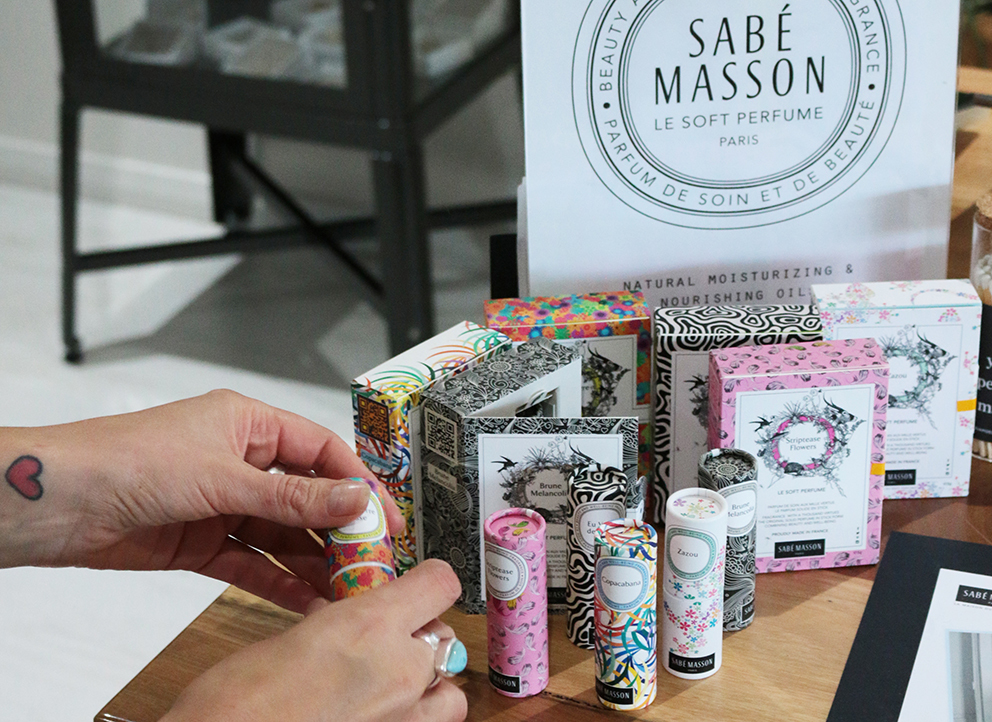 Don't be alarmed, but it's Mother's Day this Sunday. Which usually means it's time to start thinking about how you're going to cement your place as mum's favourite child. And if you haven't had the chance to organise a pressie yet, we've got you covered with some hip last minute local buys we know mum will love.
Parfum français
Your mum will love the french perfume sticks by Sabe Masson from Woven. No only do they smell so good, she will be stoked at the thought you put in while choosing her the fragrance you think she'll love and that reminds you of her. Reasonably priced at $40 each.
Nothing says I love you like a bouquet of flowers
It's not too late to order a pretty bouquet to surprise mum. Floralesse will be open Saturday and Sunday and offers free delivery for orders over $80.
Something for the beach mum that is useful in winter
Layday towels which can be turned into a warm blanket in the cooler months, are quickly becoming the ultimate lifestyle essential. Innertube Surf Shop has a few in stock and prices start at only $59.99.
A pampering spa day
God knows she rarely treats herself, so do it for her with a prepaid trip to Azu're. Popular choices at the moment include the indulgence facial, deluxe pedicure and hot stone massage. If you're not sure what she will want, just pick a price and she can decide when she gets there.
A little bit of boho chic
Mother's Day is the perfect opportunity to surprise her with a gift she might not think to buy for herself, such a stylish new piece for the home. Knots & WeavesCo. macramé wall hangings are the perfect choice as they are not only made locally, but look amazing too. These can be purchased in town from Naturally Esperance or online via their website.
Charm her with jewels
It's pretty hard to go wrong with jewellery. Flame of Esperance has some pretty special pieces including Nikki Lissoni charm bracelets that aren't too expensive but still incredibly stylish.
Give the gift of health & fitness
What woman doesn't want to look better, have more energy, and be healthier? Salty Fit Personal Training sessions include workouts that are specific to your goals, will push your limits and keep you motivated. If you think your mum is all about this, take advantage of the Mother's Day special, a 45 minute session for $40 (you save $15)!
A trip to Africa
OR a night out to see Cirque Africa, a modern stage performance that promises to transport each audience member to the positive side of Africa through modern stage performance. They are coming to Esperance at the start of June and tickets can be purchased through Esperance Civic Centre.
Cover photo: Lucy Vincent