Summer Body Glow With B Naturally You
Treat yo' self.
Author: Sarsby Martin
Published: December 16, 2018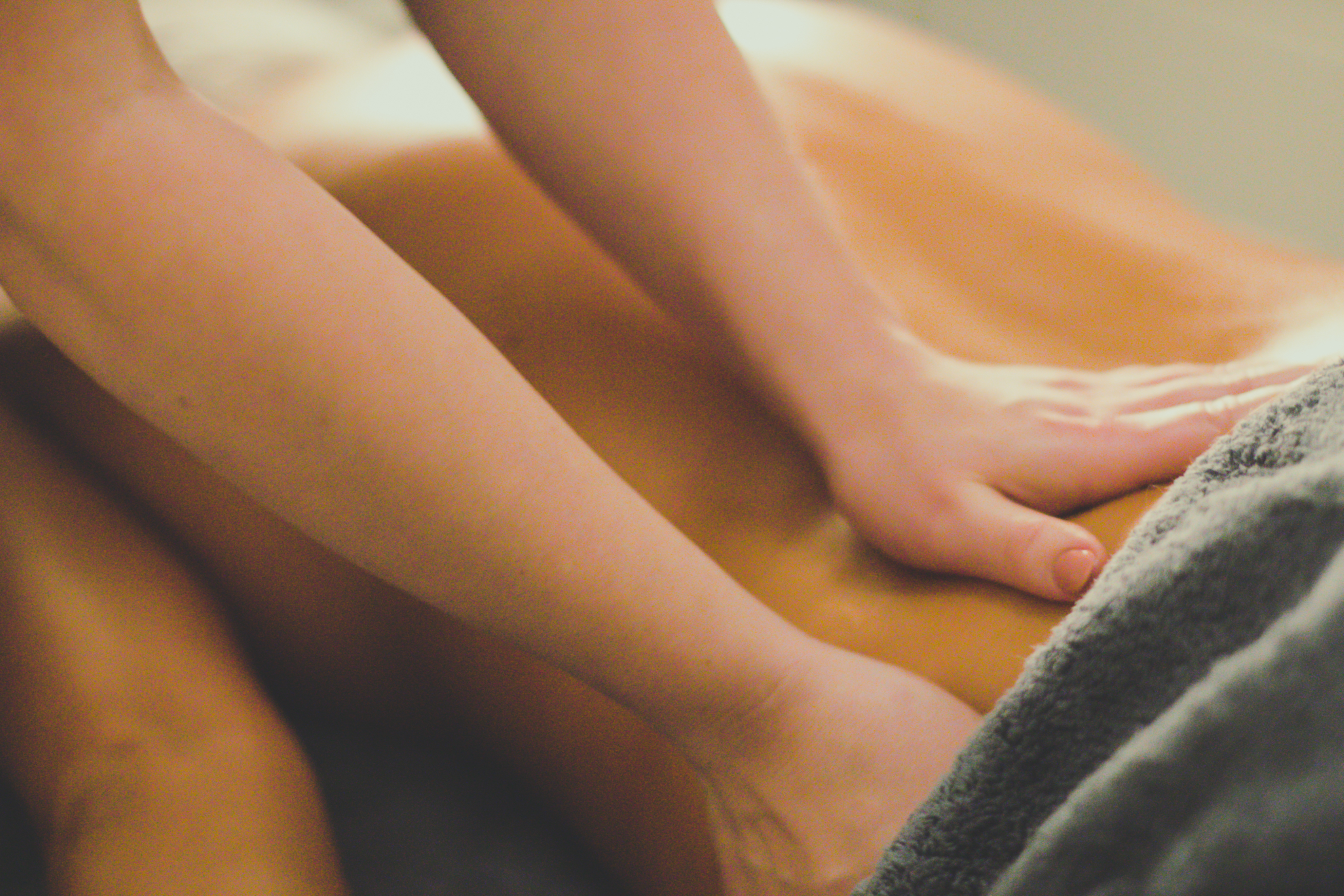 We wait for our summer holidays for what feels like forever, yet it still manages to creep up on us. If you want to feel summer holiday-ready sharpish (be it in body or mind) we fully recommend giving one of B Naturally You's summer treatments a red hot go. With new-to-store body products by iKOU, I decided to stop by and try out the 'Organic Rejuvenation' treatment, and my god, I think I died and went to heaven.
This 90-minute treatment is all about relaxation and includes a back, neck and shoulder massage followed by a vigorous skin exfoliation and finished off with a full-body cocoon mask. The whole treatment is tailored with a scent of your choosing. I choose the white flannel flower which I later found out is an Australian native, a plant I am now obsessed with.
Leaving you with soft, smooth skin, full to the brim with long-lasting hydration and a natural glow like none other, we suggest stocking up on some iKOU essentials on the way out. The iKOU take-home products are organic and vegan-friendly. They're passionate about allowing time at the end of each day to look after yourself, relax and restore.