The Tide Tastes: Vegetarian Smoko
So let me set the scene, it's two in the afternoon and 34 degrees.
Author: Esperance Tide
Published: April 19, 2018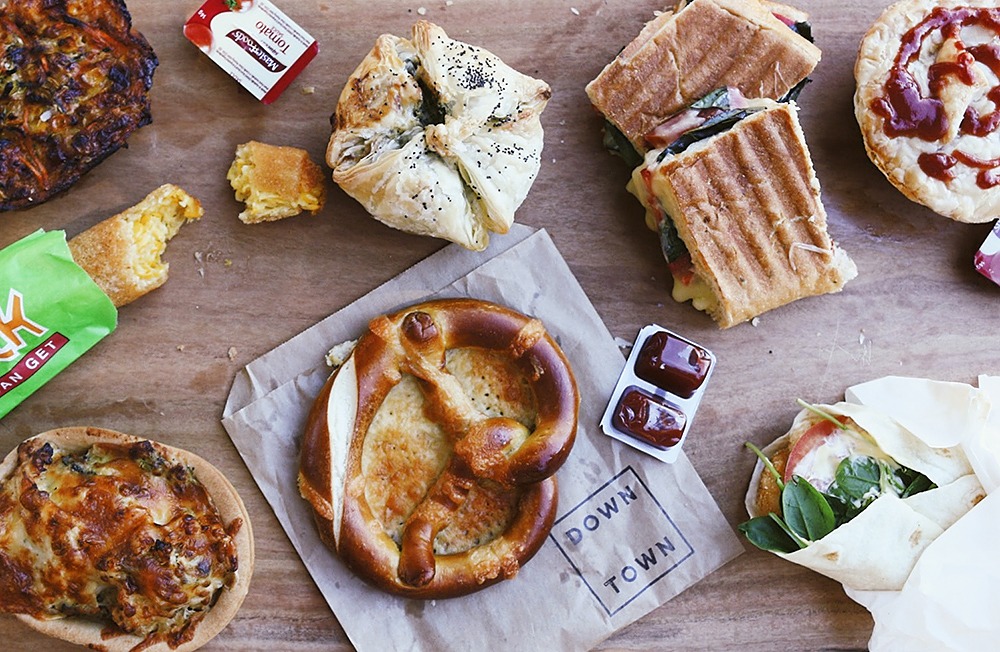 Whether it's a dietary requirement or you're just not feeling something meaty, it sometimes seems like a bit of a mission to find tasty vegetarian options without committing to a sit-down meal or something as bleak as a garden salad. But never fear, herbivores, Esperance Tide's got you covered. Next time you're on the go or stretched for time, consider one of these bad boys from your local lunch bar.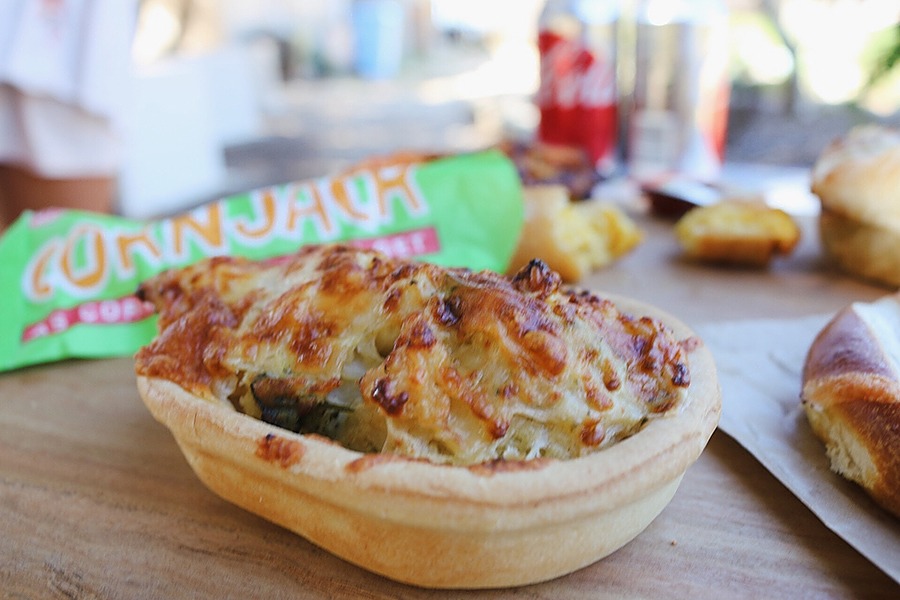 Cheese & Cauliflower Pie
Cheese & Cauliflower pies have a bit of a cult status around town and it's quite hard to get your hands on one any time after 1pm because they sell like hotcakes. It's literally cauliflower-cheese served in a bowl of pastry, so what's not to like? As the name suggests, they are very creamy so make sure you've got a hard-earned hunger before you settle for one of these.
Veggie Samosa Pie
Aurelia's Ice Creamery & Cafe
$5.10
As good as it sounds. These flakey pastry pies are loaded with chunky carrot, potato and peas and spiced to perfection. It's not super saucy, it's all about the vegetables—so make sure you buy a drink while you're there. You won't regret the taste.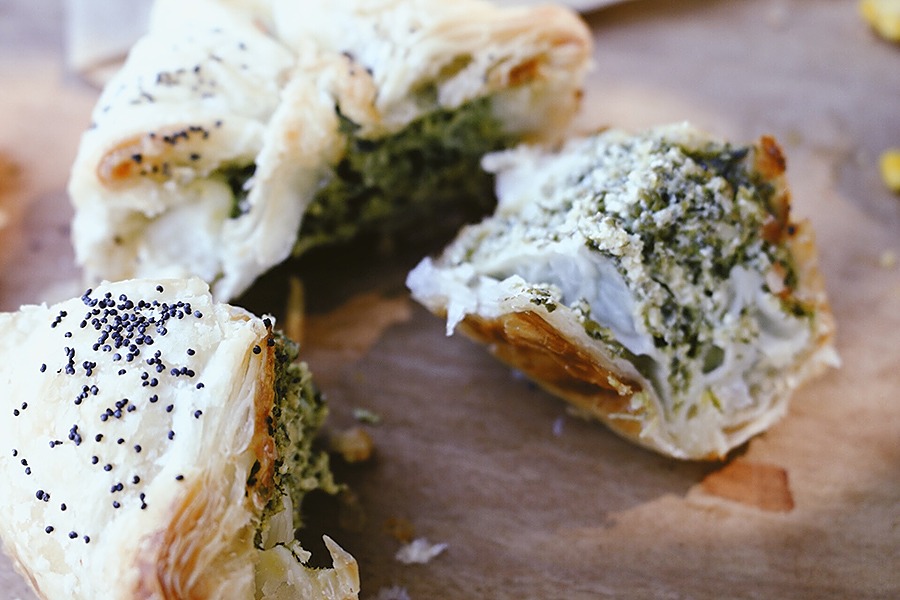 Spinach, Ricotta & Feta Pie
Aurelia's Ice Creamery & Cafe
$5.10
These are so glamorous, they look like they come out of a Country Living magazine farmhouse. Lovingly wrapped in Aurelia's famous puffy pastry, they will appeal to lovers of traditional spinach and feta varieties and people who are missing their mother's home-cooked food.
Corn Jack
Lucky Roe
$3.50
Have you ever driven from Esperance to Perth on a public holiday? Your culinary options are limited to servo snacks and that can be a little daunting. Enter the humble Corn Jack. Being deep fried, it's about as fancy as it is healthy, but it's cheap and readily available and shouldn't leave you feeling quite as sick as that cheese sausage you were eyeing off reluctantly.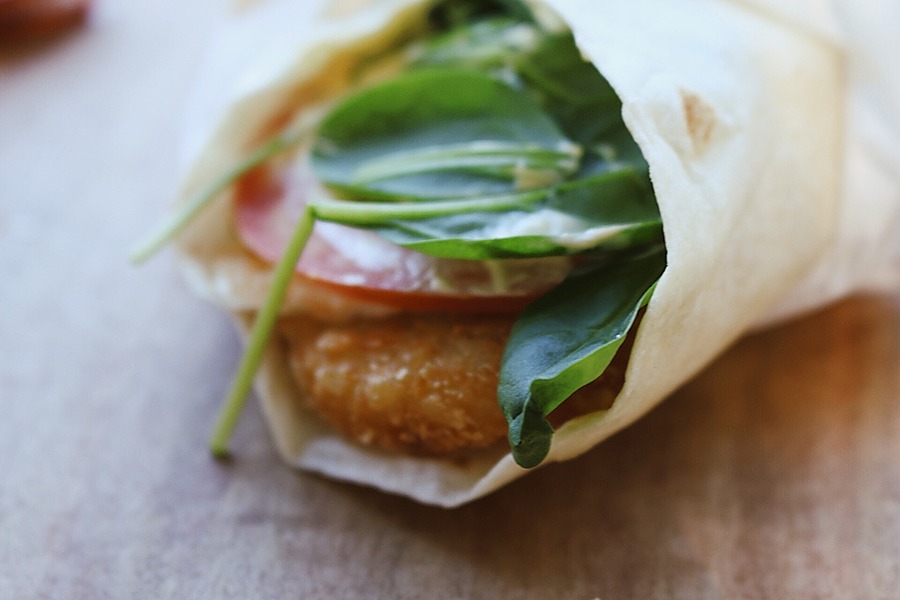 Veggie Breakfast Wrap
Bay of Isles Lunch Bar
$5.00
If you read our earlier article on breakfast wraps, you may remember Bay of Isle's 'pocket rocket'. This is the vegetarian alternative. It's got a hash brown, egg, tomato, spinach leaves and a generous lashing of hollandaise. A good size and very tasty, it's about as Gucci as it gets on Norseman Road.
Zucchini Pie
French Hot Bread Shop
$4.50
These trusty pies are loaded with zucchini, carrot and corn and have a lovely cooked onion flavour. It's a great option from the bakery, and being available hot or cold, you can still eat one when you're feeling the heat after a day in the sun.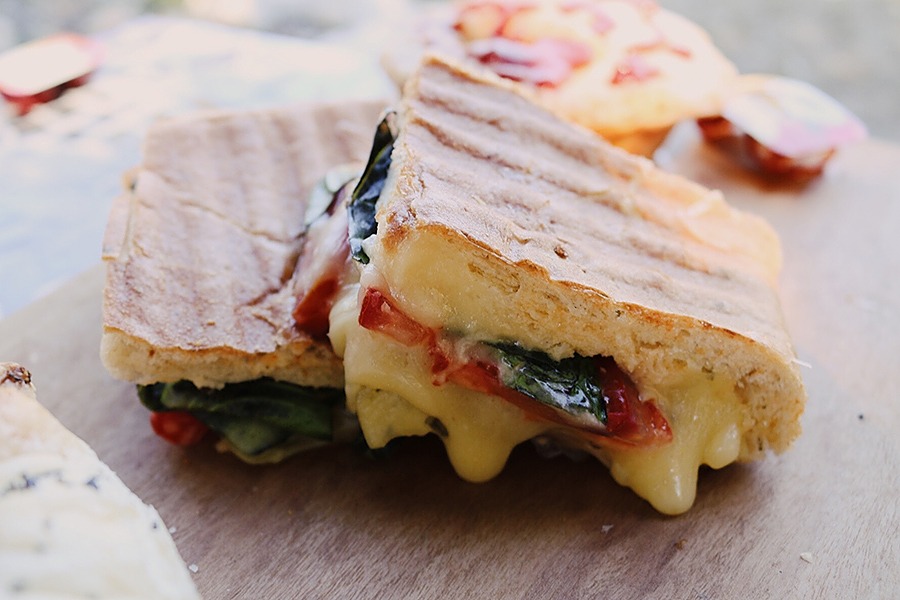 Caprese Panini
s'juice
$7.00
Down for something different? Or perhaps craving some Italian flavours? Go no further than S'Juice, who have added paninis to their menu in more recent months. The panini bread itself is really good, before it's loaded with tomato, basil and good quality mozzarella. Text ahead if you're in a rush.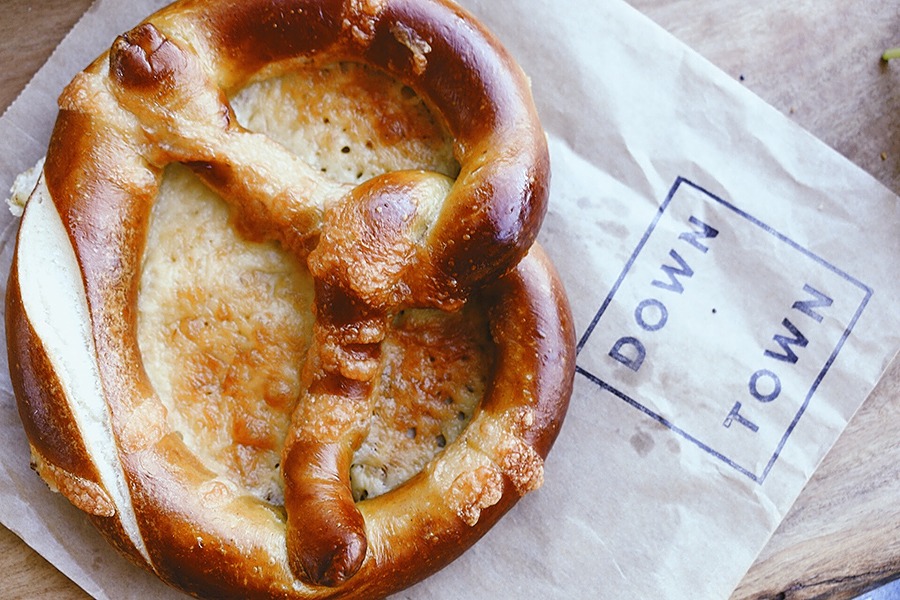 Cheese Pretzel
If you just want something simple to have with your morning coffee, and don't have much of a sweet tooth, look no further than the Downtown jalapeno pretzel. It's tasty and a little bit extra—good for the tradie who doesn't mind going the distance for coffee and a snack. Spice up your life.