The Tweeting Galah: A Creative Approach To Cyber Safety
There's a new galah in town and his mission is to keep children safe online.
Author: Bronte Vincent
Published: May 25, 2017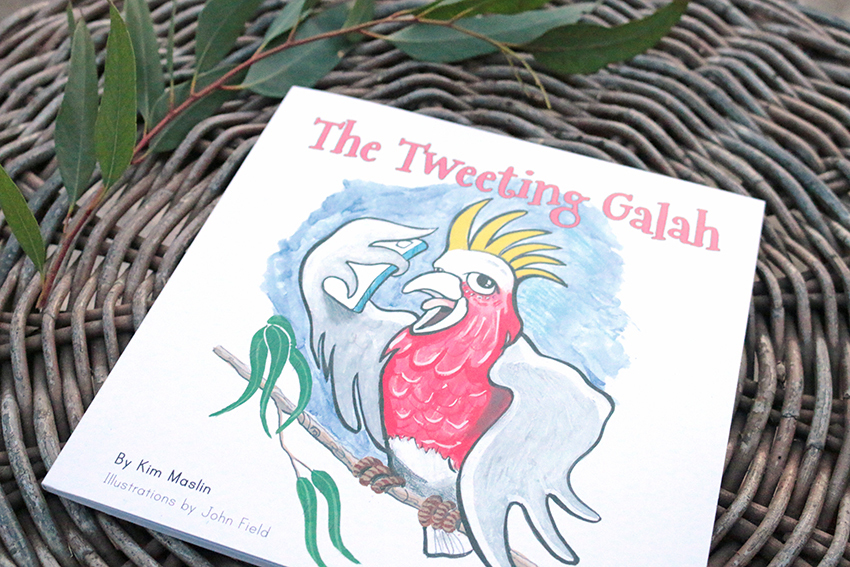 A local galah is featuring in a new illustrated children's book, designed to teach children (and their parents) how to be safe and responsible online.
Gabbo the galah was born and bred in Esperance, and when he's not flying over West Beach or hanging out with his flock of friends, he enjoys surfing the internet on his smartphone. As Gabbo and his friends – Callie the clownfish, Balbina the bilby and Presley the platypus – grow up in this ever-changing digital world, they experience the dangers that digital devices, social networking and online games can bring.
Their experiences are now available in a newly published book, "The Tweeting Galah" written by Esperance local, Kim Maslin. Growing up in the digital age herself, and spending the past nine years working in primary and secondary schools, has given Kim first-hand insight into the pros and cons of digital technologies.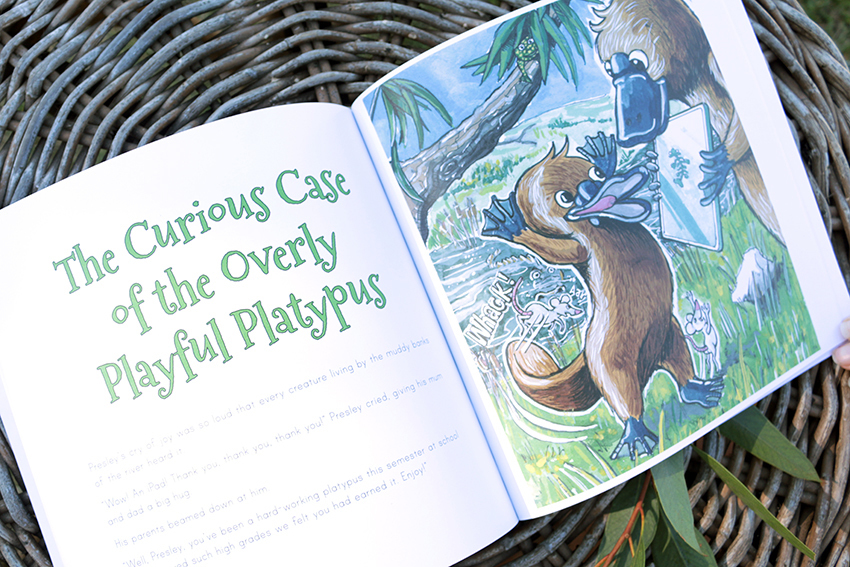 With its topical stories, vibrant illustrations, reflection questions, learning activities and augmented reality components, "The Tweeting Galah" provides valuable lessons on how to behave appropriately online, in a fun and interactive way.
You can get your hands on a copy of "The Tweeting Galah" at the Our Lady Star of the Sea Catholic Primary School fete, held this Sunday 28th May 9.30 am – 1.00 pm. At the fete, $5 of every book purchase will be donated to the P&F fundraising efforts for the school's new digital learning space, Studio Q.
If you miss the fete, don't worry - The Book Box will be stocking copies, and online sales are available for those living outside of Esperance.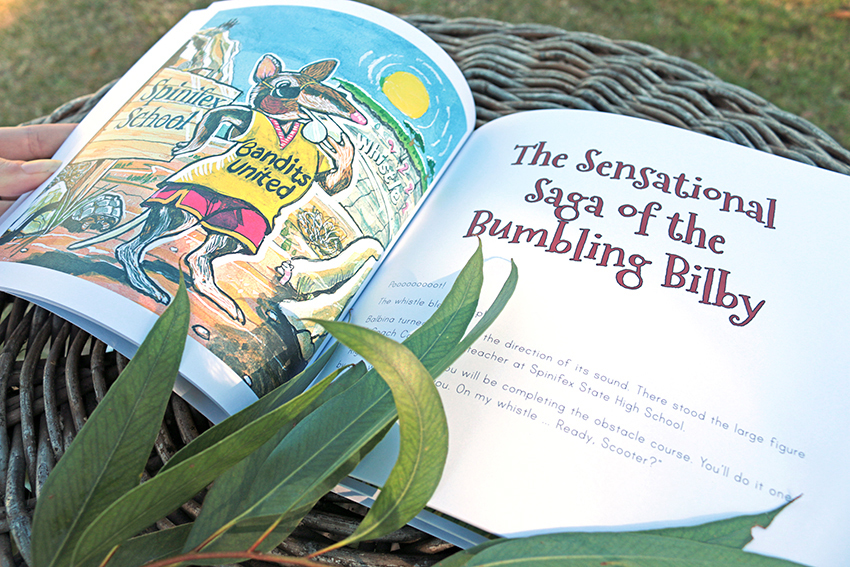 Gabbo's Top 5 Tips for Parents
Keep devices out of the bedroom – a central space like the family room or kitchen lets you keep an eye on your child's online activities.
Enforce time restrictions – choose a routine that works for your family, which provides balanced screen time use.
Consider filtering software - initiatives like Family Zone give parents an all-in-one solution for filtering and blocking age-inappropriate websites, apps and games from children's devices.
Follow age limits – many social networking sites (like Instagram, Facebook, and SnapChat) require users to be over the age of 13 years!
Remember that this is normal – social media, video games, funny cat videos… it's all a normal part of your child growing up in the 21st century! Take the time to find out what your child enjoys doing online, perhaps even get them to show you. The more you can know about their online habits, the better position you'll be in to identify potential risks and keep them safe.