Up Next: Bay of Isles Leisure Centre
Everybody's welcome.
Author: Karli Florisson
Published: August 20, 2019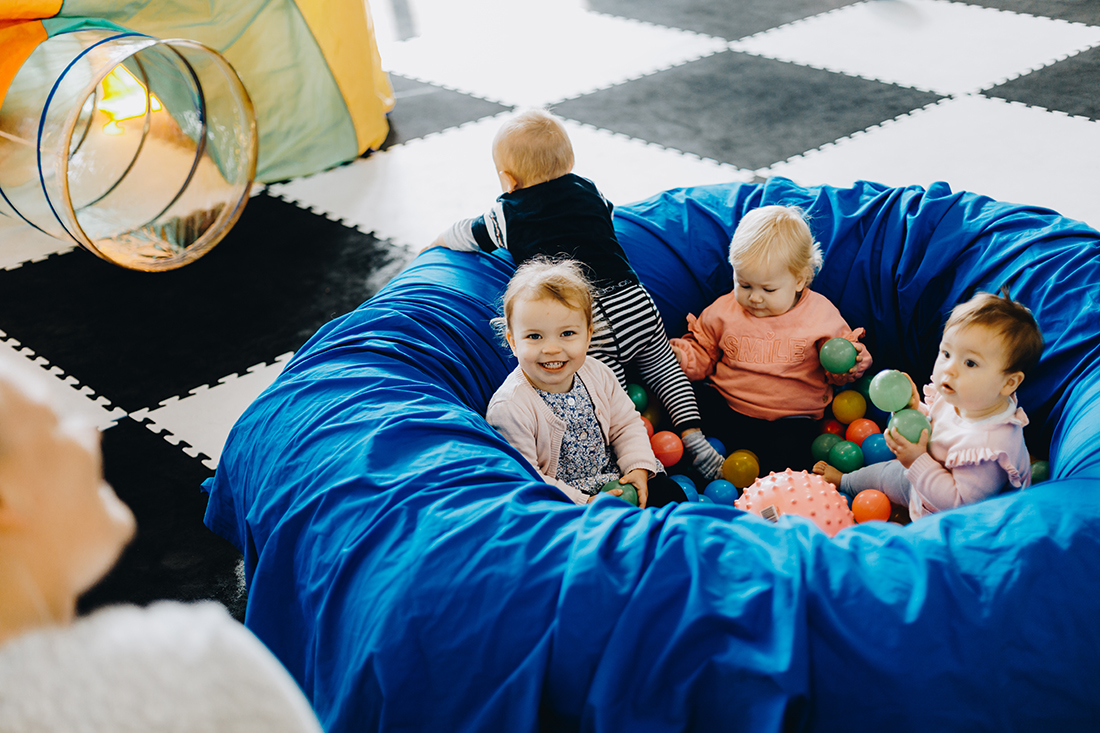 At the Bay of Isles Leisure Centre, you'll spot all kinds of people: toddlers splashing their parents in the wading pool, children chasing each other through the whirlpool, people of all ages playing on the inflatable toys. The warm water of the rehabilitation pool might have some active seniors doing some gentle exercise, or people with injuries getting back into shape. You might see some muscle-bound gym-goers heading towards the fully equipped gym, and later soothing their aching muscles in the spa or sauna. There may be some frazzled parents bringing their children to play in the crèche while they enjoy a relaxing pilates class, swim laps in the 25-metre pool, or even just have a coffee in the café. There may be kids having a birthday party, or families enjoying the free BBQ. The Bay of Isles Leisure Centre is a place where everybody is welcome, and there are options to suit everyone. As Centre Manager Jaye Jose says, "We cater for people from ages 0 to 100+ here."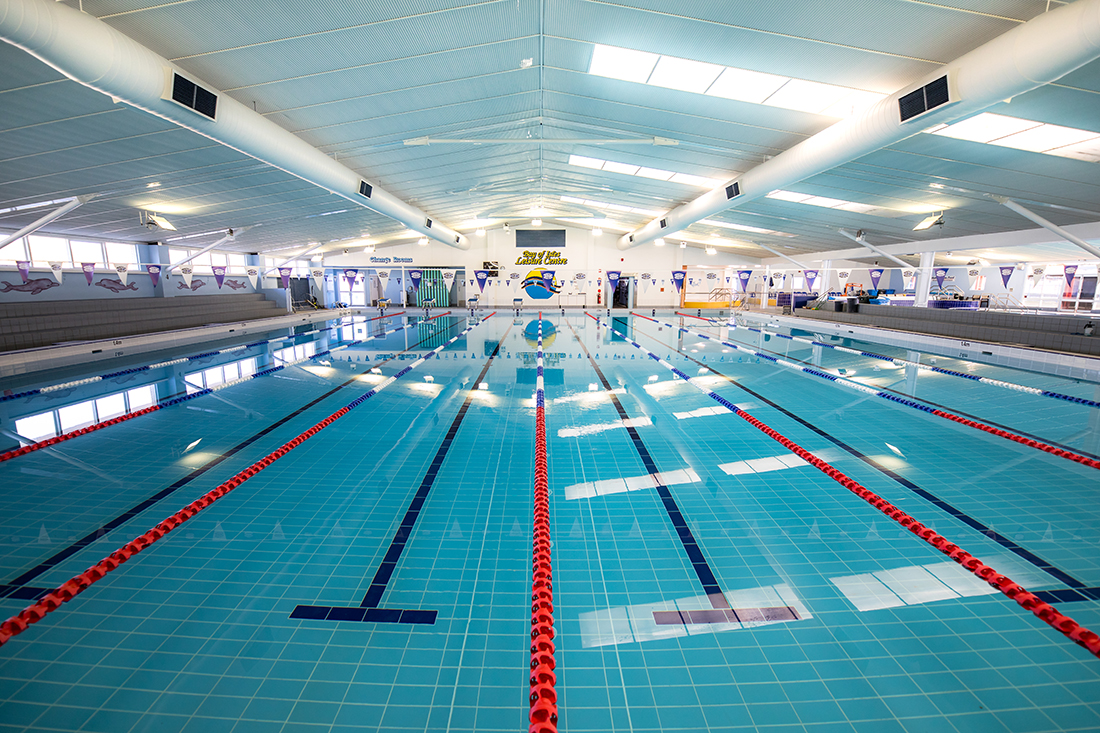 The Bay of Isles Leisure Centre has been a big part of the Esperance community since 1971, when a community group got together to fundraise for a community swimming pool. The building that houses the Leisure Centre was originally a YMCA, and since opening, it has undergone many different upgrades. In 1999, the Esperance Shire Council took over the management of the Leisure Centre and increased the services that it was offering.
The range of facilities available at the Bay of Isles Leisure Centre is remarkable. Along with the 'Dolphin Pool' for children, which comes complete with a whirlpool area, seated spa, and wading area for the littlies, there is a 25-metre lap pool for older swimmers. There is a spa, sauna, and of course the rehabilitation pool. The Leisure Centre's gym is fully equipped with Matrix equipment, and there is also a spin studio for spin classes. The Leisure Centre is licensed to offer Les Mills and Studio Pilates classes, so you can enjoy a Pump or Body Balance class in the sports hall, along with a range of other options including pilates, mSwing, high-intensity Powerspin, and the ever-popular Abs, Butt and Thighs. You can even bring your children along to a kids' class, with Tiny Tots for early development, Happy Feet for exploring movement, and Limitless, which introduces children to a range of fun games and activities. For parents who have trouble finding time to exercise, the crèche can be a lifesaver! The crèche is open from 9 am to 12 noon Monday to Friday, and the qualified and experienced staff offer varied learning themes for the children to enjoy while mum or dad work out. There are swimming lessons for all ages and abilities, and of course, you can book a birthday party or function at the pool, even hiring the big inflatable toys for extra fun.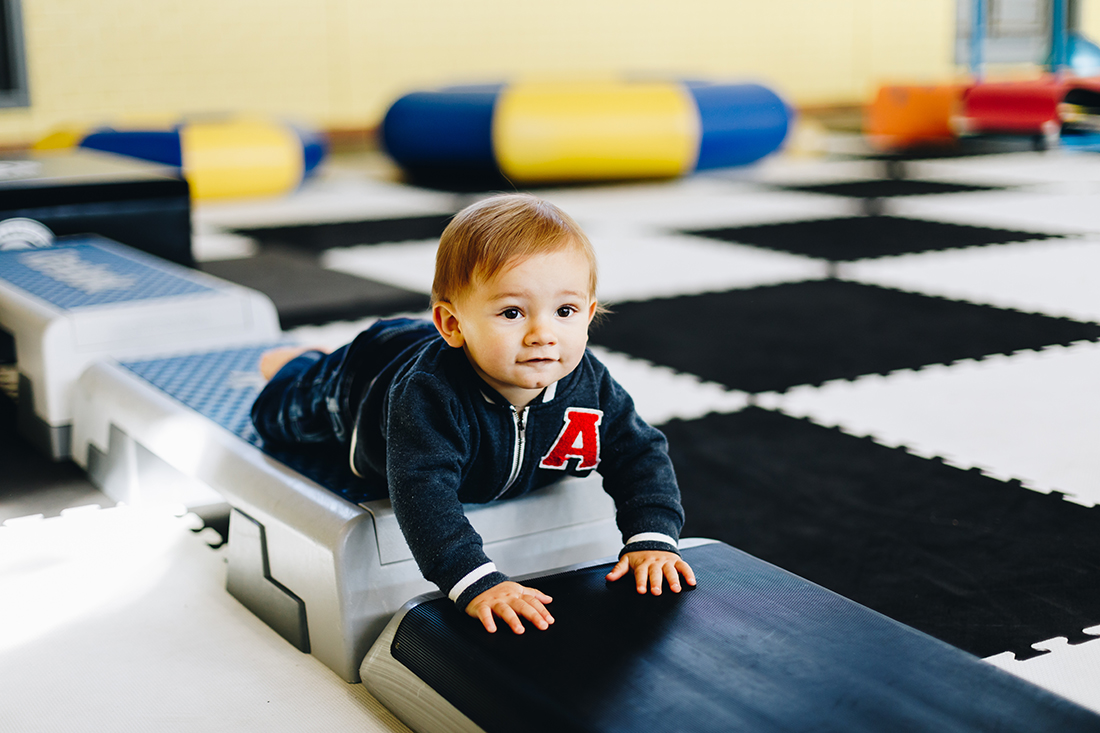 The staff at the Leisure Centre are a big part of what makes it so treasured to the Esperance community. The friendly counter staff, fun-loving crèche staff, and the high-energy personal trainers who run classes and help you with your form in the gym all are passionate about making the Bay of Isles Leisure Centre cater for all locals and visitors. Access for everyone is ensured with a specially equipped disabled change room, a hoist and assistance for use of the rehabilitation pool. The pool staff and registered swimming teachers keep a huge focus on safety, and all hold Bronze Medallions, First Aid certificates and attend regular development courses.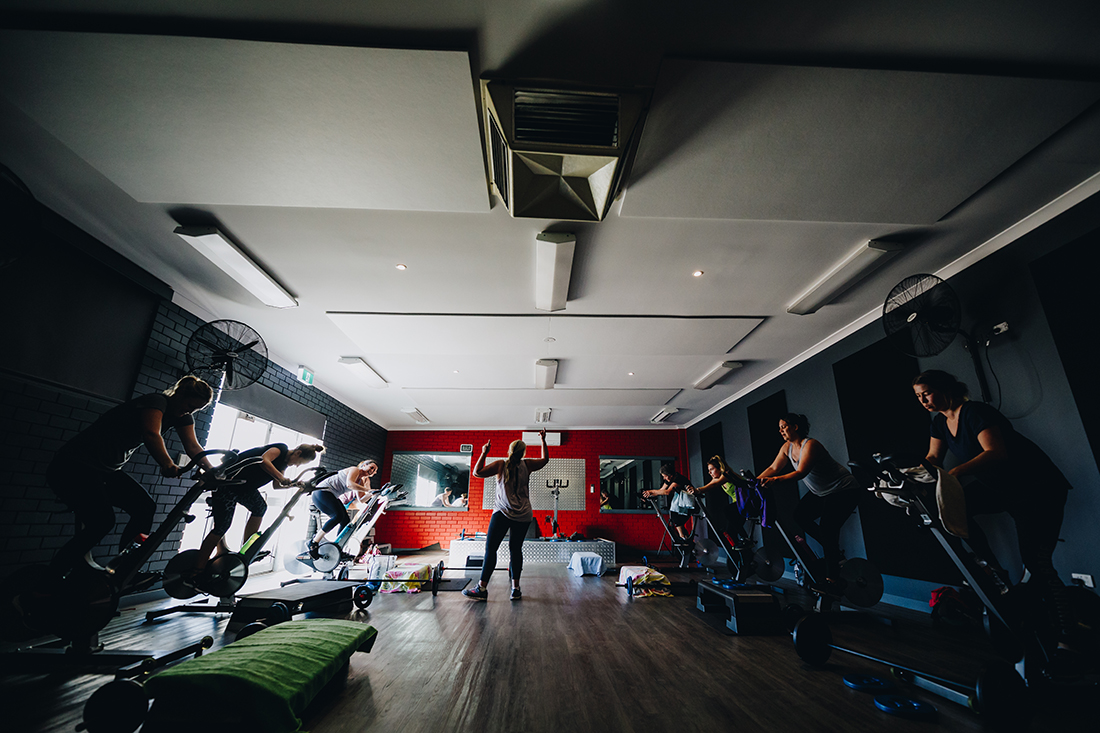 Memberships at the Leisure Centre are highly flexible and cater for a range of needs. There are no joining or cancellation fees, and you can also put your membership on hold for free. There are corporate and FIFO discounts available. Newbie gym-goers don't need to be nervous about heading along to the gym, with a fitness appraisal and personalised exercise program included in gym memberships. Visitors to town can even get a weekly pass. The friendly staff are available to answer all questions about Leisure Centre memberships, swimming lessons, fitness classes, personal trainers, birthday parties, and hiring the facilities.
There is always something exciting happening at the Bay of Isles Leisure Centre. From swimming carnivals to swimming lessons, kids playing in the crèche through to parent/baby swimming lessons, to barbeques, Spin and Swing classes, and even Splash and Explore kids programs, there is something for everyone! You may even spot a Sea Dragon, as the Sea Dragons Amateur Swimming Club meets at the pool. So no matter what your age, fitness or ability level, get your togs or your gym gear on, and get down to the Bay of Isles Leisure Centre. You'll be glad you did!