Up Next: Sea Bones Exhibition
Gallery wines.
Author: Esperance Tide
Published: January 20, 2018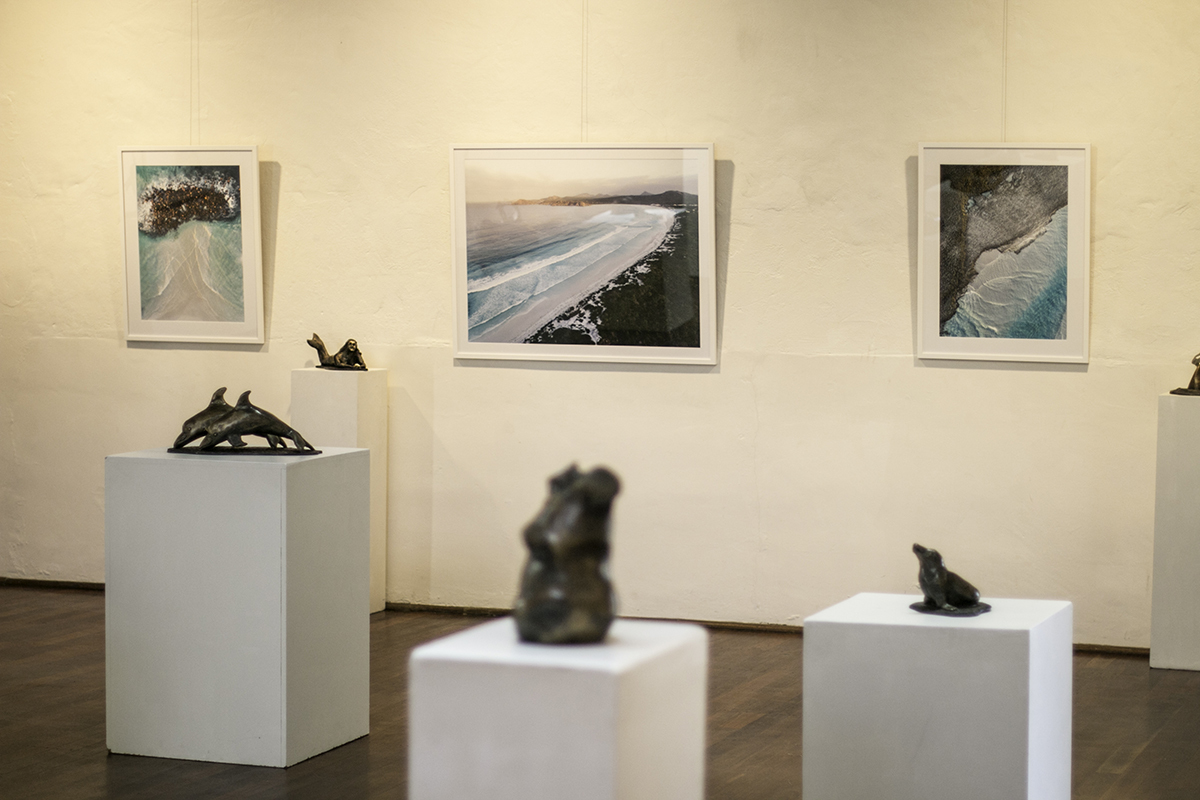 Old and new art forms collide in the Cannery Art Centre's latest exhibition.
Sea Bones is a collaboration between award-winning bronze artist Chris Siemer (Andrew Street seal roundabout) and emerging photographer Love Childs (Lucy Vincent).
The grandfather-daughter duo have consolidated their respective classic and modern artistry to forge a dynamic, coastal-focused exhibition.
Head down to the Cannery Arts Centre for drinks, nibbles and a first look at the exhibition, opening Saturday, January 20.
Sea Bones will run until January 31.