Showers Forecast: What To Do In Esperance When The Weather Is Average
The age-old conundrum.
Author: Esperance Tide
Published: January 16, 2018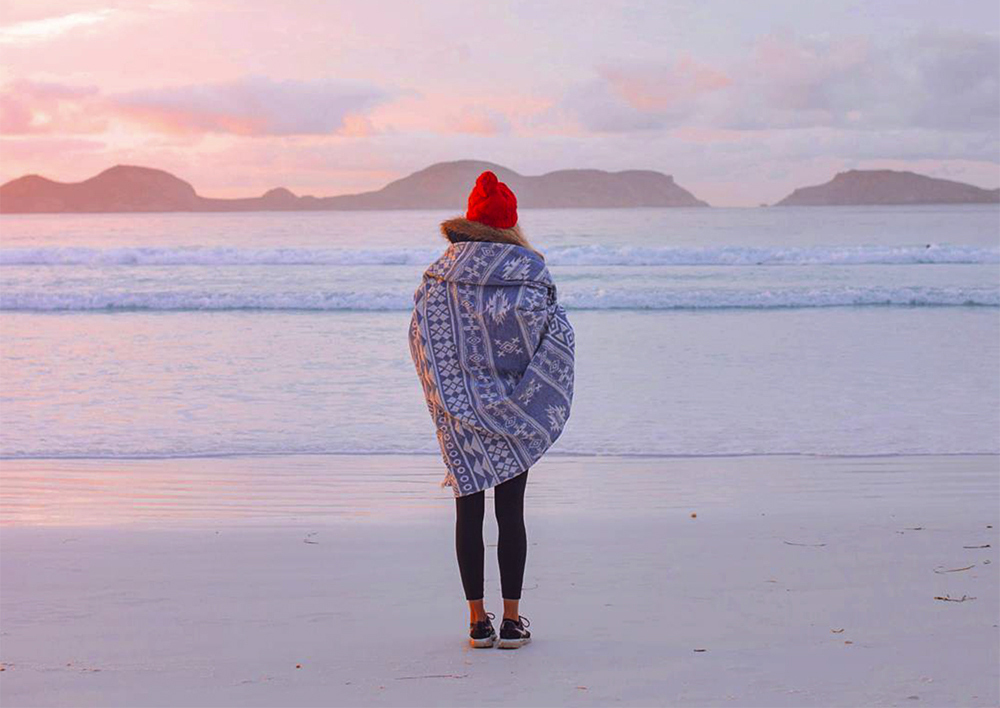 Probably the most common line of questioning any Esperance local is faced with (other than something about sharks) is, "What do you do down there during winter?".
Though the answer may vary, when the weather is bad and our favourite aquatic pastimes are no longer viable, we all face the same sense of uncertainty. Some people take up fitness, others take up 420. But when you think about, there are plenty of great ways to combat the rainy day blues. Here are some of our favourites.

Tiger woods y'all
I will fight anyone on this. Heaven is a place on earth and it's Esperance Mini Golf. Find some friends, stock up on old school lollies at the counter and navigate your way around the course. Starting with holes like the super easy classic— the plastic crocodile bridge—you graduate to the used-tyre loop de loop, and end with that heartbreaking sound of your ball landing in the faux sand bucket, never to be seen again. After 18 holes, you will wear your 'I had fun at Esperance Mini Golf' sticker with pride.
Let your education begin
Is it just us or is the Lucky Bay Brewing menu the most exciting of them all? It's constantly evolving—just when you think you've got a handle on the range, Nigel and Robyn shock you with a whole new brew. Next time the wind comes in, pack a cheese board, nominate a designated driver and take the Great Ocean Drive out to the 11 Mile microbrewery. You won't regret it… until the next day.
Art on art on art
Esperance may not be a great place for a winery tour, but we sure know how to gallery tour. Grab a gang and plot a journey to hot spots like Cindy Poole's glass gallery on Longbottom Lane, and tee up a viewing at Speedline Art. Closer to town, there's the Courthouse Framers for Tammy Andrews' oil paintings and plenty to see at Esperance Community Arts and the Museum Village. From January 20-25, the Cannery Arts Centre will host Sea Bones, an exhibition by bronze artist Chris Siemer and his photographer granddaughter Lucy Vincent—well worth a visit.
Snacks
When all else fails, you can always eat. Bad weather is synonymous with coffee and cake at Taylor St Quarters. Owner and cake queen Sophie McMeikan is always baking up a storm, so head down there for some salted caramel somethings and those stormy ocean views. Another good one is Yirri Grove, because we're all always planning on going out there but we don't always get around to it, right? Finally commit to that obscenely long 10-minute drive and enjoy a most relaxing afternoon among the olives.
Unwind from the wind
Let's face it, summer is a hectic time of year, so sometimes there's nothing like quite like a midsummer rain to force you to slow down. Head down to Fenwick 3 Cinemasfor a movie date or pick up some bestsellers from Book Box. There's also the library if you're on a budget. Better yet, check yourself into B Naturally You for an afternoon of bliss and beauty. We've said it before, it's money you'll never regret spending.
Cover pic: @fieldnotes_