Weekend Forecast: Easter In Esperance
Wishing you a hoppy weekend!
Author: Esperance Tide
Published: April 17, 2019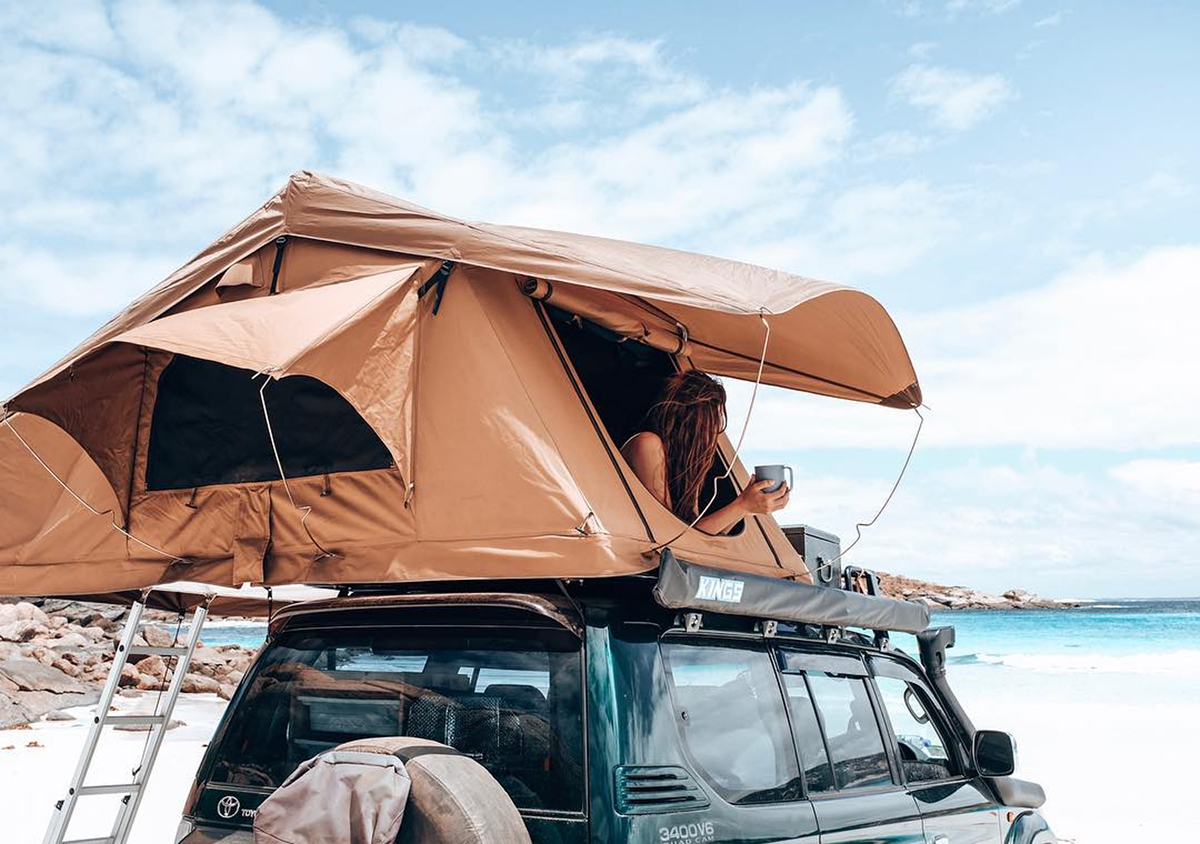 Easter long weekend (arguably) is the best time of the year in Esperance. Weather-wise and activity-wise. Esperance people living in Perth come home, Perth people who wish they lived in Esperance come to visit, and those of us who are already down here brace ourselves for a weekend of fun and festivity. But just in case you're not quite sure what's on offer, here is your weekend itinerary.
Friday
The story goes that alcohol and red meat is supposed to be avoided on Good Friday, and whether Jesus is the reason for your season or not, the tradition is a good opportunity for some wholesome fun. Start your day with Esperance Yoga's 6am karma class at the Whale Tail, grab a green smoothie from s'juice and watch the yachts take over the bay for the WA State Sailing Championships.
If you can't eat meat, you'll probably want seafood. Mobilise your mates, boats, rods or handlines and go fishing. Or if you suck at fishing but still want to feast, plan a takeaway picnic from our friends at Fish Face.
Saturday
Start the weekend right by heading to Bob & Jim's General Store from 8.30am to stock up on Bread Local's famous hot cross buns as well as delish Koko Black chocolate easter eggs and all the essentials for your Sunday morning brekkie.
Spend the afternoon with the kids being arty farty at practising artist Esti Nagy's 'Arty Arvos'–a freestyle art workshop as part of Cannery Art Centre's Kickarts program. Head to the Cannery website for more deets.
Sunday
Wake up, easter egg hunt, then unpack and devour your hamper of goodies from Bob & Jim's. Hit up the Museum Village Markets sometime between 8.30am and 1pm and enjoy the Easter bustle amongst the stalls. Then after a day at the beach, return to Taylor St Quarters for a good-ol' Sunday session–a good time to try their new tapas menu we keep talking about.
Monday
Easter is always a good time to get out of town and visit our national parks. If you're camping, consider an unpowered site at the Duke Of Orleans Caravan Park or set up on the beach at your favourite secret spot.
And of course, while you're on the road, make the most of Lucky Bay Brewing's Easter hours and consider dropping in for a tasting plate. You got the day off work, treat yourself.