After The Fires
How you can help.
Author: Jackson Vincent
Published: March 31, 2020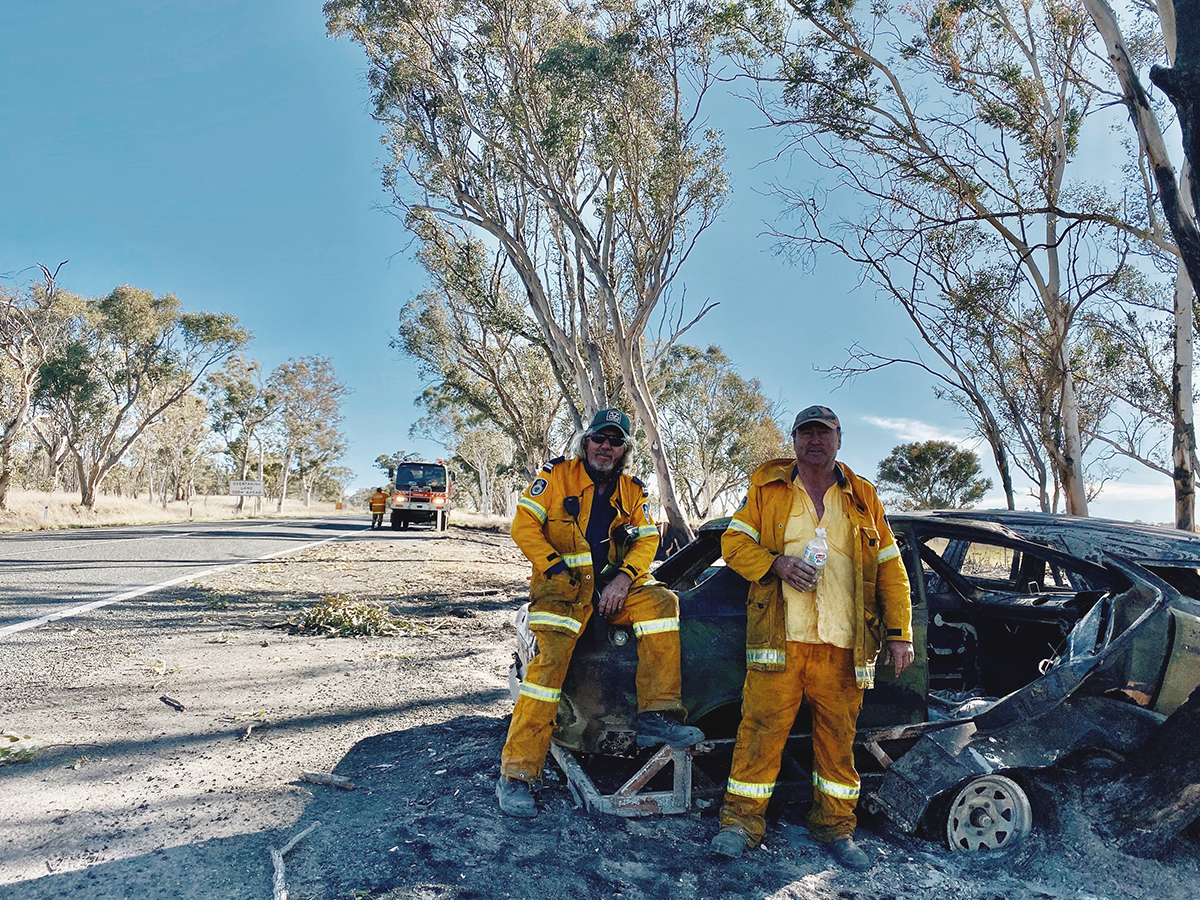 The end of spring 2019 Australia was in for a massive wake up call as unprecedented, and life-threatening fires flared across the entire country. During this time I had been travelling the New South Wales and Queensland countrysides. I grew up at Esperance Farm Trees and spent the majority of my life in the south-east and west of Western Australia. Exploring the eastern side of the country was going to be a way of putting together in my mind, a map of Australia's unique eco-systems, a vital part of the unique Australian climates.
This was the seventh year of drought that had been in effect over most of the eastern states variable land, now reminiscent of the Mad Max films that were shot here in the 1980s. The vast open landscapes from years of expansive agricultural practise had played a detrimental effect on the climate and vegetation. It was consistently dry and hot, and the remnant forests scattered throughout the state remained held together by eucalyptus trees that were becoming sad with yellowing leaves that no longer hold themselves up. This place looked like it was on the brink of death.
And at the end of November, as I headed towards Coffs Harbour, the first of what would become hundreds of fires across the state became visible over the horizon. Not only had this fire started in what was a typically wetter part of the state's forest, but it also started almost a month earlier than the typical fire season at a time. This is where hazard reduction burns were becoming harder to perform during a drought. This recipe created fires and smoke from Brisbane all the way to my new home in Melbourne.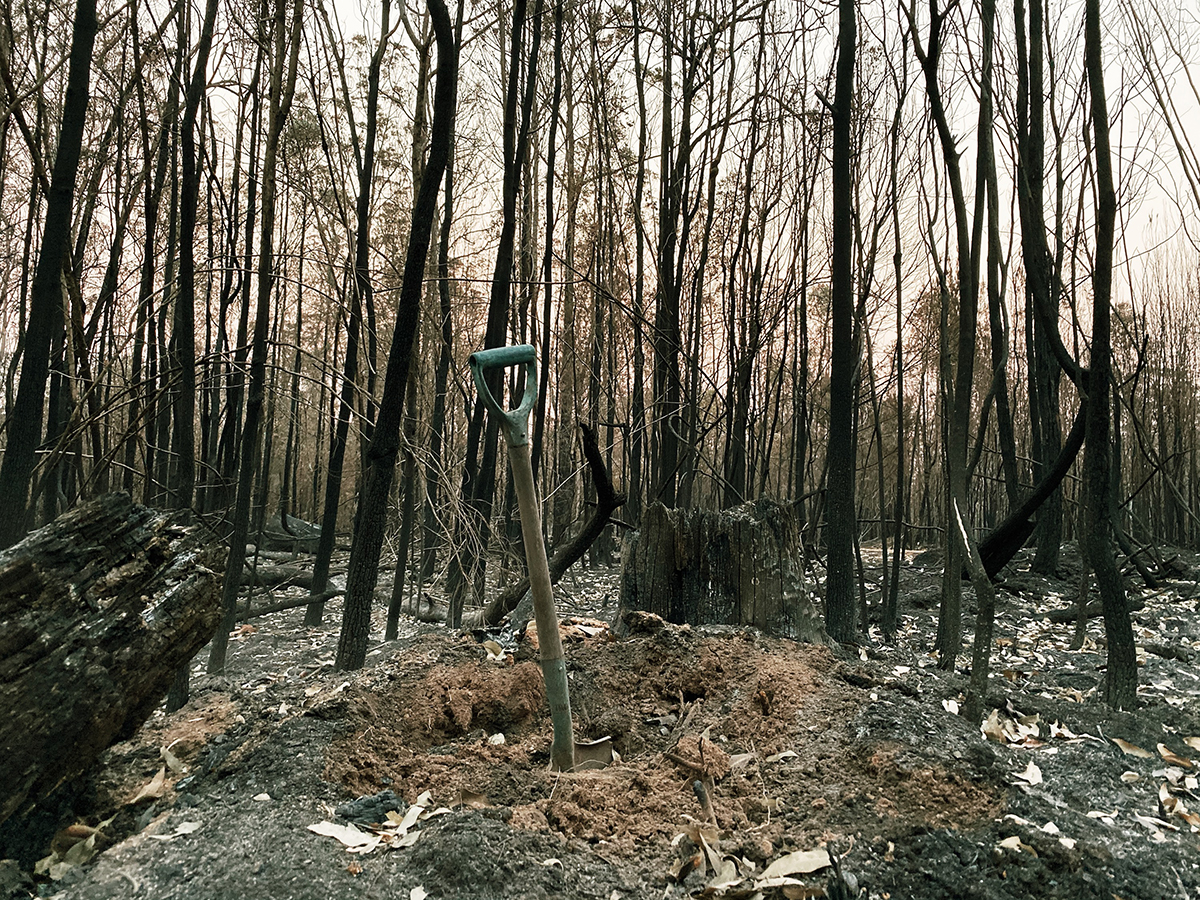 These fires gripping the nation are fought by a large volunteer force who by now have been under extreme stress. An incredible sacrifice for our country. The volunteer effort extends to provide these firefighters with food and equipment as well as a significant effort to protect the animal species under threat. The response to the national emergency is being undertaken primarily from volunteers and communities with criticism to the governments handling of the crisis as fires surround the nations capitol. I found it difficult settling back into the city life as the smoke built up around me. All while knowing that out in our country was in a battle being fought to protect lives, homes, animals and that our unique forests and eco-systems.
Since my first excursion, I have made three trips back out into the heart of the states emergency zones looking for ways to lend a hand. It's not easy navigating the fire zones. Several smartphone applications offer vital maps and information from the various fire departments and app users. The emergency zones are quite large, and I drove almost 60 kilometres from the edge of one zone, through dirt tracks and past closed roads to the frontline of a fire in the Victorian Alps. What I found there was a reminder of home. A farming family who grew hops was sitting out the back of there home, while small back burns surrounded us on the hillsides. They had more than three volunteer firefighters in their family and most of them had spent the day making fire breaks and managing preventative back burns. They welcomed me with a beer and I joined them for dinner. They reflected a more rational and human side that was in contrast with the medias hysteria.
It was difficult for me to get into the burnt-out areas to look for animals or put out spot fires without going through organisations like the RFS Wires or Wildlife Victoria. These essential organisations have become overwhelmed with volunteers and took months to train them. Later talking to a group of townsfolk in Wingello the same topics of conversation came up. It was hard for citizens to participate in the ongoing crisis behind the frontlines with such a fear of fire present amongst the nation's leaders. In the past communities have been able to come together and work together on or behind the frontlines. Such an event was seen in the catastrophic fires that burnt in Esperance 2015, where farmers and townsfolk banded together in a large scale effort to protect their farmland from the towering infernos.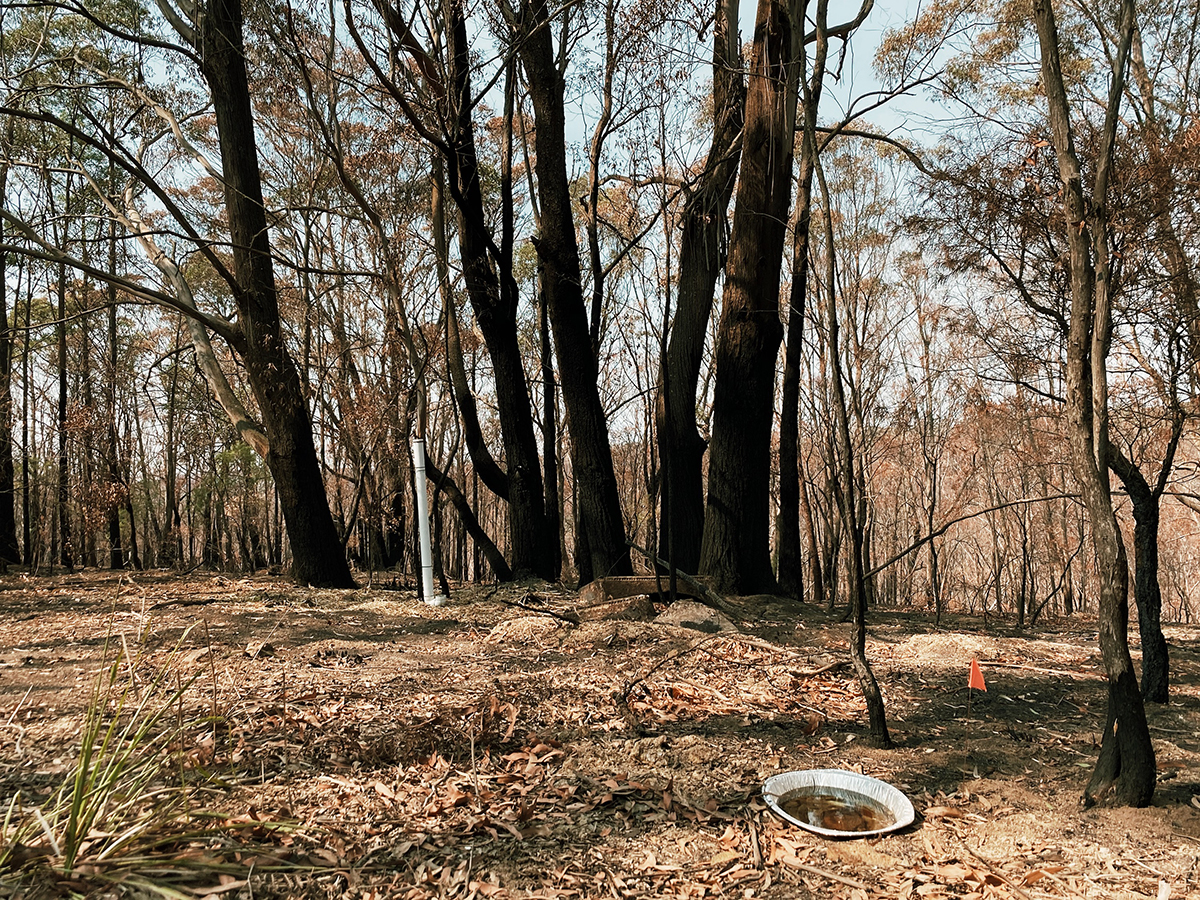 At the end of the day, we are left to our own devices when it comes to Australia's safety. It's up to us to research and prepare for a new world. One of the ways we can do that is by acknowledging our indigenous people's knowledge, and expertise on bushfires and ancient practises in land management. We need to evolve and create new ways to conserve and protect our wildlife as well as prevent catastrophic and extreme fire conditions as our planet continues to warm. From fires to floods and devastating storms, it's left to the people to pick up the pieces and rebuild the nation. After the smoke clears, I hope that we are brave enough to make the changes we need to our agriculture, mining, energy and political practices. It has becomes clearer than ever that Australia needs to act now on its future.
How we can help
While it's important to keep donating to the organisations vital to Australia's efforts to recover from these fires, there is still a necessity for citizens to go out into their countryside and visit the people, places and businesses affected. Projects like Empty Esky and Spend With Them encourage people to go and spend money with fire-affected businesses by sharing their details on Instagram, some of which have online stores making easier for those who aren't able to travel. Tradies can put their hands and skills to work by helping farmers who need to rebuild and prepare for an uncertain future. You can find information at organisations such as Tradies For Fire Affected Communities.