Catching Up With Sweet Tuna Headliner Ruby May
Get your tickets before it's too late!
Author: Bronte Vincent
Published: August 16, 2017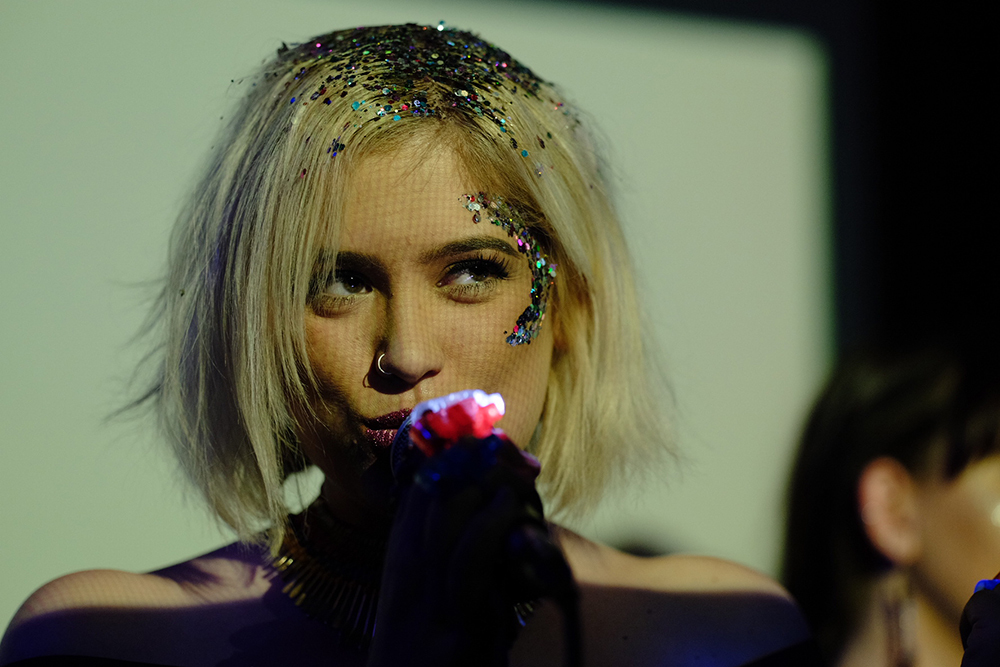 Bored of your quiet winter weekends in? We got you.
Esperance Tide has teamed up with KyzaPresents and Tradewinds Esperance to bring you Sweet Tuna— a night of sweet tunes with musical acts Ruby May, Cal, Rachel Vibart and A Simple Array.
After a slot at this year's Festival of the Wind, Ruby May is set to return, this time with a funky eight-piece band and recently released single Real Monsters—worth checking out via Triple J Unearthed.
In the lead-up to the event we were keen for an update on Ruby May and the band's whirlwind six months, from the upcoming release of their EP, band dramas and the dream-come-true of sharing the stage with one of their biggest inspirations.
We are super excited to have you back again, what's something that Esperance should expect to see you bring to the stage this time?
Thanks for much for having us again! I can't even begin to put into words how excited we are to be coming back. Last time we played, we hit a few speed bumps on the way and had to make a few last minute changes to our band line up. This time the full eight-piece band is coming down in full force to bring a whole lotta love and good vibes that we cannot wait to share with you. So expect to see at least four extra humans on the stage this time around!
How do you describe your style of music?
Our music is very groove based and revolves a lot around what makes you feel good. We, in our personal ways, all draw a lot of inspiration from legends like Erykah Badu and Jordan Rakei. If it's makin' ya move, it's gonna make ya groove!
What do you love about living in Perth and how do you feel about the Perth music scene at the moment?
Perth is a really special place. Western Australia has something breathtakingly beautiful about it. I love that I can fill my lungs with crisp fresh air from the valley and at the top of the rapids, then in less than 30 minutes be snorkelling on white beaches. Our music scene in Perth is just as amazing and something that again can be easily taken for granted. Being so remote in this world, I find that the bar is set high for quality and the amount of creativity that bursts from the seams around town is insane.
What is your most memorable gig?
One of my most memorable gigs would have to be in March this year. I put on an event for one of my biggest inspirations—Jordan Rakei. We not only got to be the main support for the night, but we got to share the stage with three other amazing local acts—POW Negro, Grievous Bodily Calm and the lovely Nicole Filev. It's one thing to have a blissful experience, but then having the opportunity to share it with your friends is something else in itself!
Can you tell us a bit about your new single, Real Monsters? Is there an album on the way?
I can loudly-'n-proudly answer that with a solid YES! Real Monsters is track one of our upcoming debut EP. It will be an 8 track EP with a rollercoaster ride of emotions. You always find a track on a release that is a little different to the rest, Real Monsters is that for us. It's the 'dance' track that'll make ya wanna shake ya toosh—much different to the rest of the tracks—but it still makes you feel, which is half of what it was designed to do. We are aiming for the EP to be done by December.
Sweet Tuna will be held Friday, August 26th at the Cannery Arts Centre. Tickets are $35 and can be purchased here.