We Tried B Naturally You's Winter Skin Package And It Is Next Level
Shut up and take my money.
Author: Jesse McCarthy-Price
Published: August 04, 2017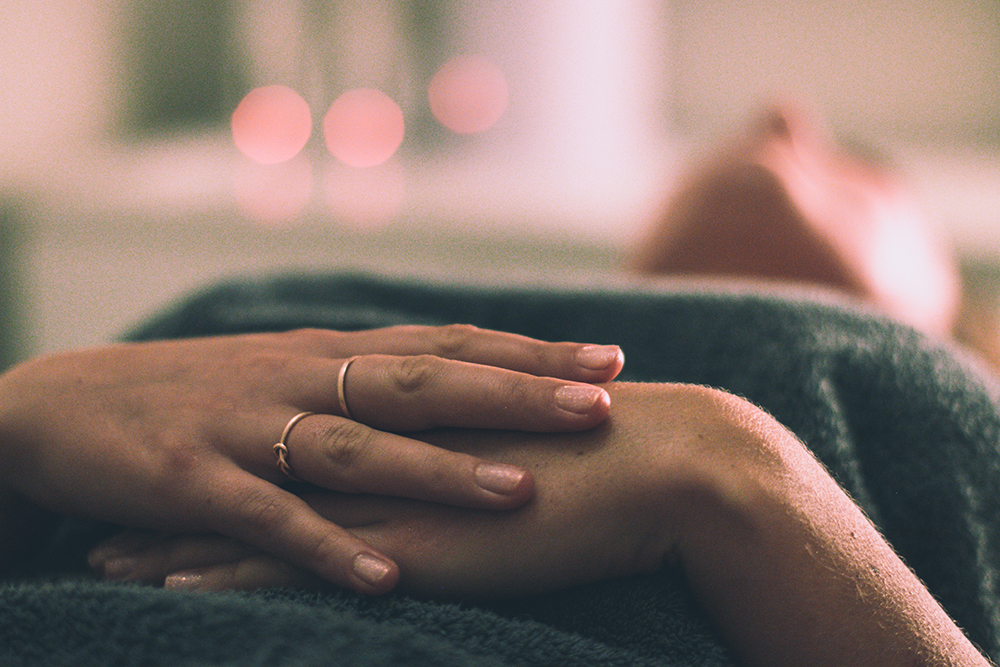 Full disclosure—I hate facial treatments.
I've been gifted a few before and it's always felt like someone was playing Jenga with my face—piling on layers of products, occasionally wiping one off, and then continuing to layer them on again.
So naturally, when I arrive at B Naturally You to try their winter package, I'm a little sceptical, until skin expert Amy leads me into the treatment room.
The room is warm and candlelit and not at all clinical, as I have been subjected to before. The salon's current special starts with a 30 minute neck, back and shoulder massage and within a few minutes of those hot towels and massage lotions hitting my skin, the million thoughts that usually rapidly scroll through my head slow down to a much more relaxed pace.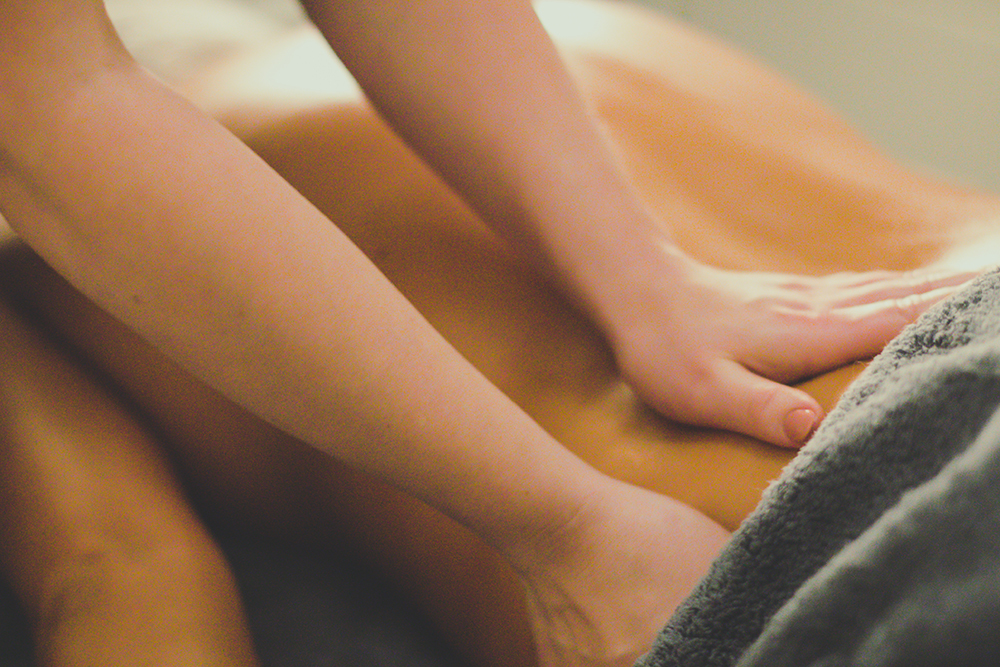 After an indiscernible amount of time, Amy rolls me over and props me up. It's time for the skin treatment. The beauty salon has switched from Dermalogica products to Ultraceuticals, and being a Dermalogica fan, I'm curious to try the difference.
We start with the Ultra Balancing Gel Cleanser, where Amy notices my skin is quite dehydrated, and I guiltily admit that I've been using plain old soap as a facial cleanser. Compacted with the cold weather, I am told under no uncertain terms that this is not good.
So she gets to work with the Ultra C10+ Firming Serum and the Ultra Energising Mask. This is also the part where my face gets a thorough massage, and despite my best efforts to pay attention and stay vigilant, my brain soon shuts back down into relaxation mode.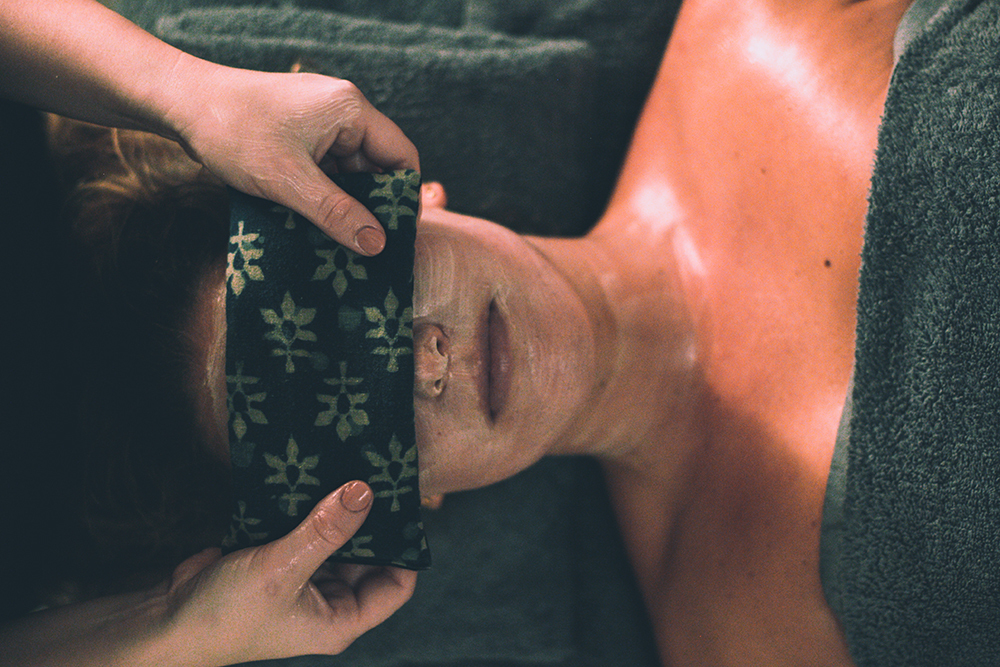 When I re-emerge back to reality, my skin is topped up with the goodness that is the Ultra Protective Antioxidant Complex (which can double as a makeup primer) and the Ultra UV Protective Daily Moisturiser SPF 50+.
Too soon it's all over. When I head back out to Andrew Street and beyond, I feel like I've come from another planet. I am so relaxed, and not at all greasy, not even on my back—a testament I think to good quality products.
Maybe the key was the massage, which allowed me to truly relax beforehand, but I felt like I was able to drop my guard, trusting I was in good hands. My initial assumptions were wrong: the procession of products wasn't excessive and they all served a clear purpose. Want to know the best part? The next day I am shocked to discover my skin actually looks kinda amazing.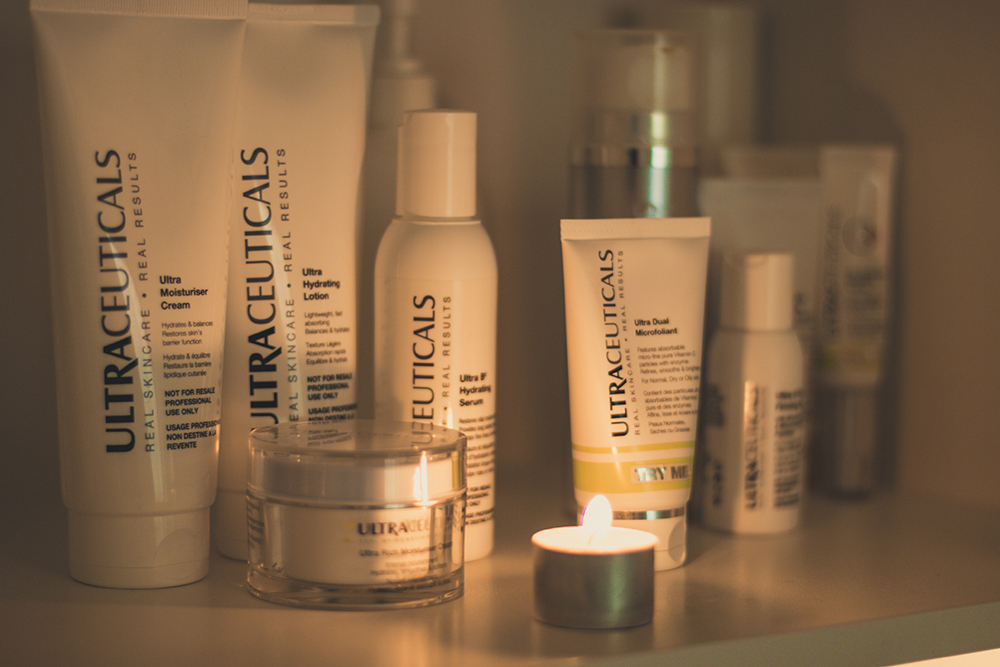 One week on, and continuing to use some complimentary samples from the Ultraceuticals range (which is really good, by the way) I am noticing how much better my makeup looks, and how much less of it I feel like I have to wear.
And so the sceptic has become a believer.
I know it can seem like a decadent thing to treat yourself to, but whether you're there to sort out your skin or just for the relaxation side of things, the results are impressive. Especially when winter (and life) is taking its toll on your skin.
Take it from someone who usually wouldn't—it's money you will not regret handing over, and a worthy investment in one of your most important and probably neglected assets.
It also makes a great gift idea for the person who already has everything, including Netflix.
The B Naturally You winter package includes a 30-minute back, neck and shoulder massage and a 45-minute Ultraceuticals signature facial for $145.
Photography credit: Lucy Vincent