Home Grown: Young Entrepreneurs
Our top five under 25.
Author: Hannah Siemer
Published: October 28, 2020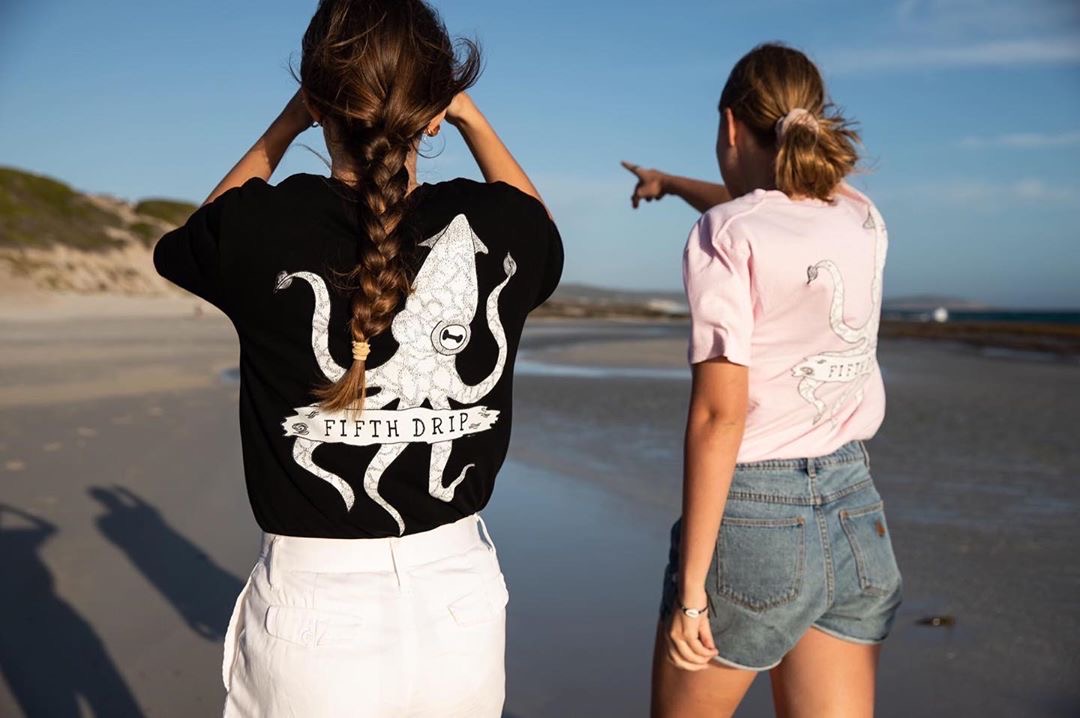 Business is the new black. Scrolling through Instagram, it's hard to miss how many young entrepreneurs there are in Esperance, each working hard to get their side hustle off the ground. We caught up with five creatives under the age of 25 to chat about their businesses, how they began and where they're headed.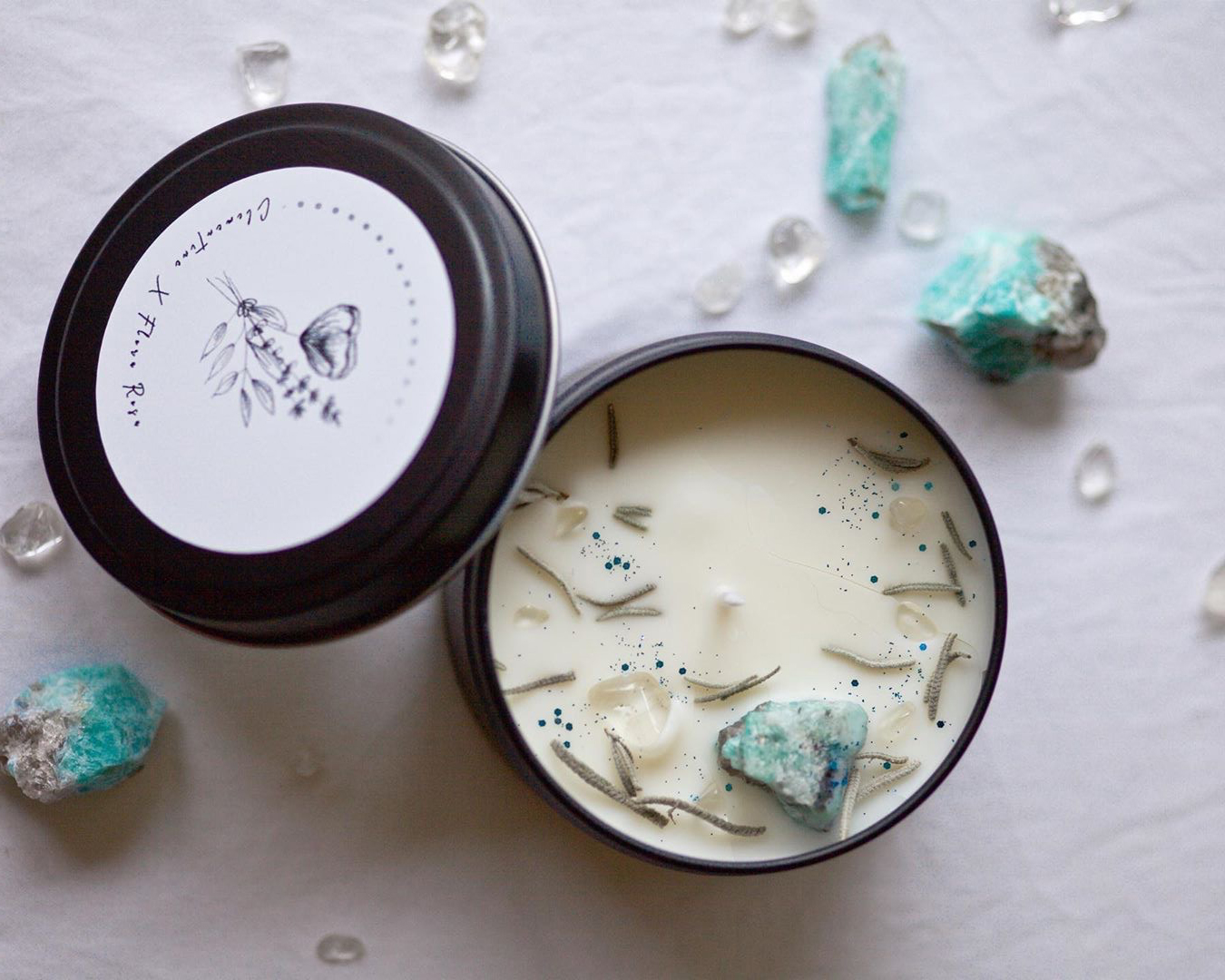 Clementine & Co
Back in March, 24-year-old beauty therapist Shelby Andrews found herself with a lot of spare time, after her workplace was temporarily shut down due to COVID restrictions. To pass the time, she began making soy candles and her biz, Clementine & Co, was born.
In a few short months, Shelby has gone from not knowing how to make candles to selling her candles in stores in Esperance, Ravensthorpe, Hopetoun and online. She sought advice from a candlemaker in New South Wales and worked with a fellow businesswoman on her social media, which she said is key to getting noticed. "Once I had that looking amazing, it took off from there," Shelby said.
The process of candle making is more intricate than one might imagine, and Shelby admitted she didn't realise it would be as hard as it is. Wick size, wax to scent ratio and wax temperature are all important factors to be considered in creating the perfect candle. "The science behind candles is phenomenal," Shelby said, adding that she's constantly learning new things about the craft. While she loves the creativity of candle making, Shelby doesn't plan on throwing in beauty therapy just yet. "A side hustle is great," she said. "Having Clementine & Co is a great way to express my creativity. I love putting my headphones on after work and jamming in my candle room. It's a bit of me time!"
Clementine & Co is stocked locally at Amour Beautè Boutique and Tide & Co, and online at www.clementineandco.myshopify.com.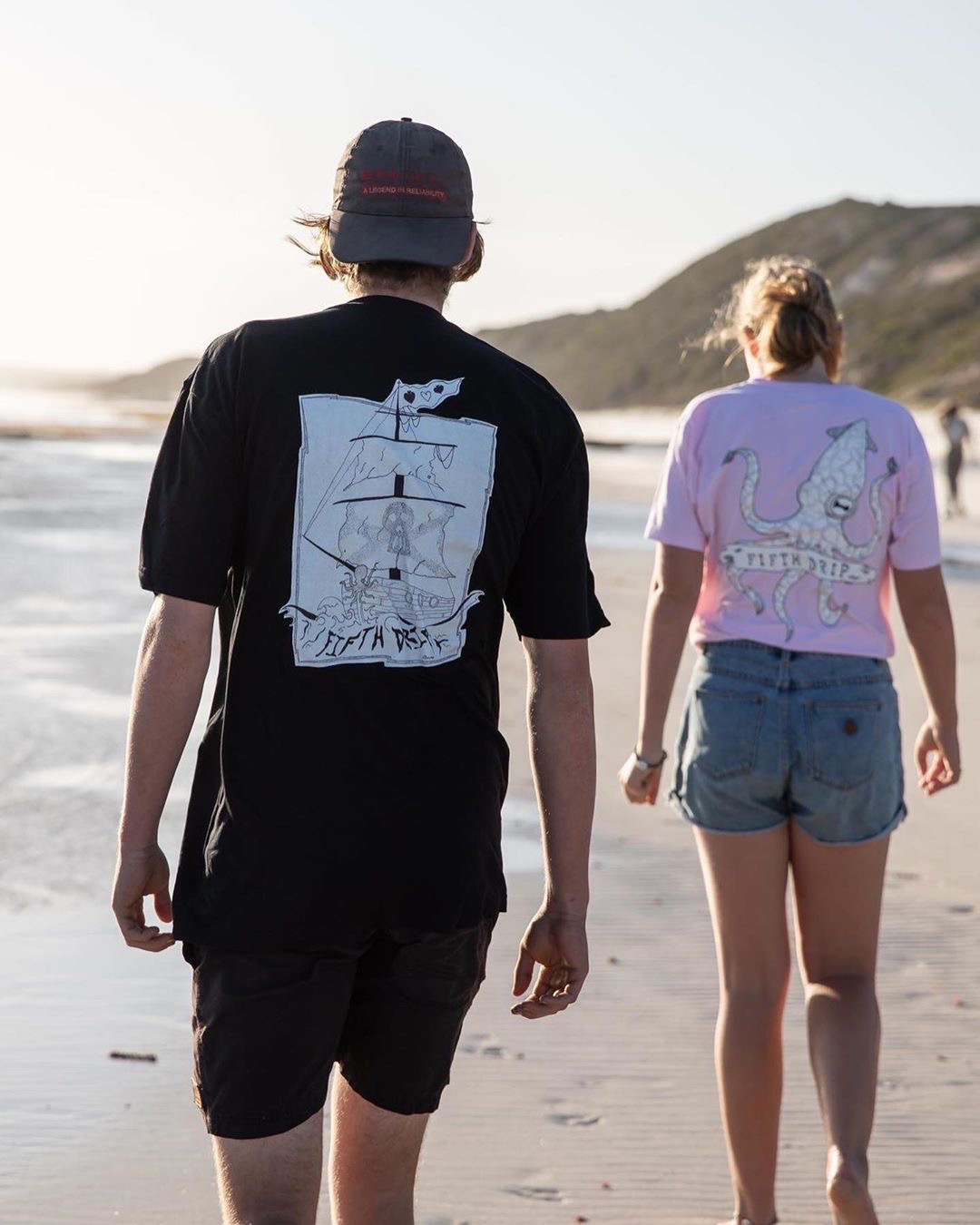 Fifth Drip
Nineteen-year-old Demi Barker's love of the ocean, drawing and surf wear culminated in her starting her own clothing line, Fifth Drip, almost a year ago. She sells tees, jumpers, hats and beanies, each with her own sea life-inspired designs, which are either hand drawn on paper or digitally drawn on her phone. "I've always loved drawing, especially sea life," Demi said. "My mum wanted some of my drawings on a t-shirt for her birthday and they ended up turning our really cool, and that is when I got the idea to start my own business."
Demi fits Fifth Drip in around work and study, using her spare time to draw the designs, market the business and package orders. She said it's hard work, but seeing her designs get out there made it all worthwhile. "It's such a good feeling to see someone wearing one of your designs," she said. "The first time I saw someone wearing my shirt I had to do a double take!" Perhaps surprisingly, Demi finds the design-side of Fifth Drip the hardest. "I love drawing, but sometimes when it's drawing for a design, I get stuck for ideas," she said. "I find it easier to just sit down and draw for fun, rather than drawing for a design."
Demi said she loves seeing other young people in Esperance starting small businesses and has used several local creatives to help her in her venture. "I've had help photographing my products from Wells Photographics and I had a promotional video made by Dakoda Media," she said. "Both small businesses willing to help out another small business!"
The Fifth Drip range can be purchased at @fifthdrip on Instagram and Facebook.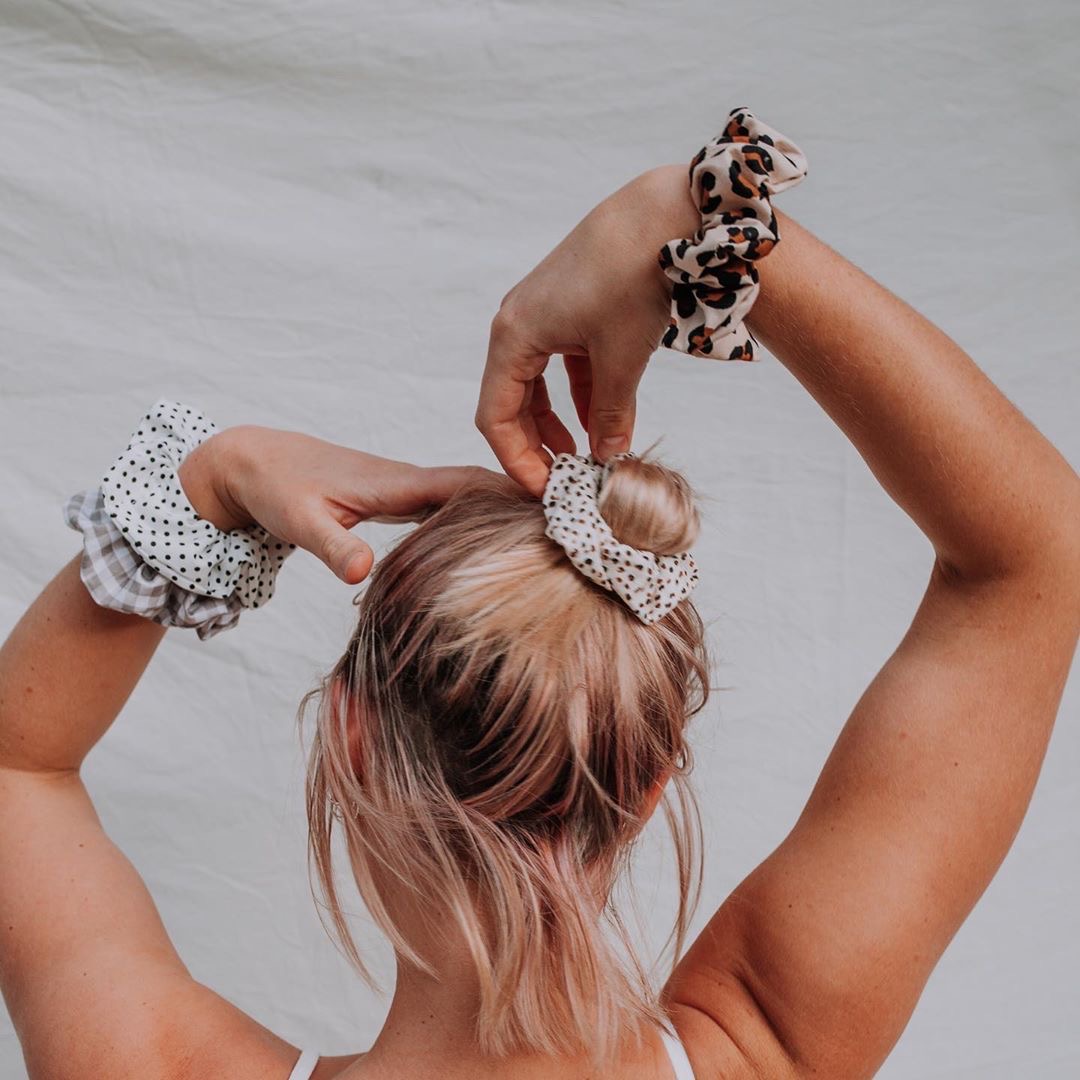 Sleek Scrunchies
Phoenix Copeland's business is less than two years old, but the 16-year-old already has her handmade scrunchies stocked in Melbourne. Sleek Scrunchies is the product of the Year 11 student's love affair with fashion and sewing, and her childhood dream of growing up to be a fashion designer. Gifted a sewing machine when she was 11, Phoenix didn't spend long dwelling on the idea of a scrunchie business before setting up her first stall at the Museum Village Markets. "It was only about two weeks after I came up with the idea that I put myself out there and set up a stand with about 40 scrunchies," Phoenix said. "After that market I knew this would be something very special to me."
Phoenix said that while scrunchies were easy to sew, making hundreds at a time was a time-consuming task. In preparation for the Esperance Show last year, Phoenix sewed some 900 scrunchies over four weekends. "My Aunty Mandy helped me sew while my mum, dad and sisters were turning tubes inside out and threading elastic through," she said. "But apart from when I need really big quantities of scrunchies, I do it all myself."
Currently studying for ATAR, Phoenix hopes to undertake either a marketing or graphic design degree at uni once she finishes school. Ultimately, she'd love for Sleek Scrunchies – or a fashion line she designs and sews herself – to become her full-time gig. There's no going back for Phoenix, whose passion for her small biz is apparent. "I have enjoyed nearly every minute of running Sleek Scrunchies," she said. "I especially love how people appreciate the products I make and when they come back and buy them again!"
Sleek Scrunchies are available for purchase in a number of places including at Tide & Co, the Museum Village Markets and online at www.sleek-scrunchies.myshopify.com.

Too Lippy
Ivy Bondarenko is the new kid on the block, launching her vegan lip balm biz Too Lippy just a few months ago. The Year 12 student spent the COVID lockdown period working on her balm mixture and once it was perfected, she took to social media to share her journey and start taking orders. Ivy said producing lip balm was quite a process; the batch is made, set and remelted before the pots are filled and labelled. "I do a lot of the work myself," Ivy said. "But I'm very lucky to have my mum help me with a few things behind the scenes, and also my Aunty Jemma who helps me design and create the custom stickers to put on top of my balms."
Getting Too Lippy off the ground was harder than Ivy had anticipated. "It was a lot more difficult than just posting a picture and getting people to notice my small business," she said, adding that the hard yards were starting to pay off. "I love being able to see how far Too Lippy has come. It's very fulfilling to be creating a product that people enjoy and use just as much as I do." For the time being, Too Lippy will remain a side hustle while Ivy finishes school and enters the workforce full time. "One day it could be more than just a side hustle," Ivy said. "But that's a decision for the future."
Head to @too.lippy on Instagram and Facebook to purchase Ivy's balms.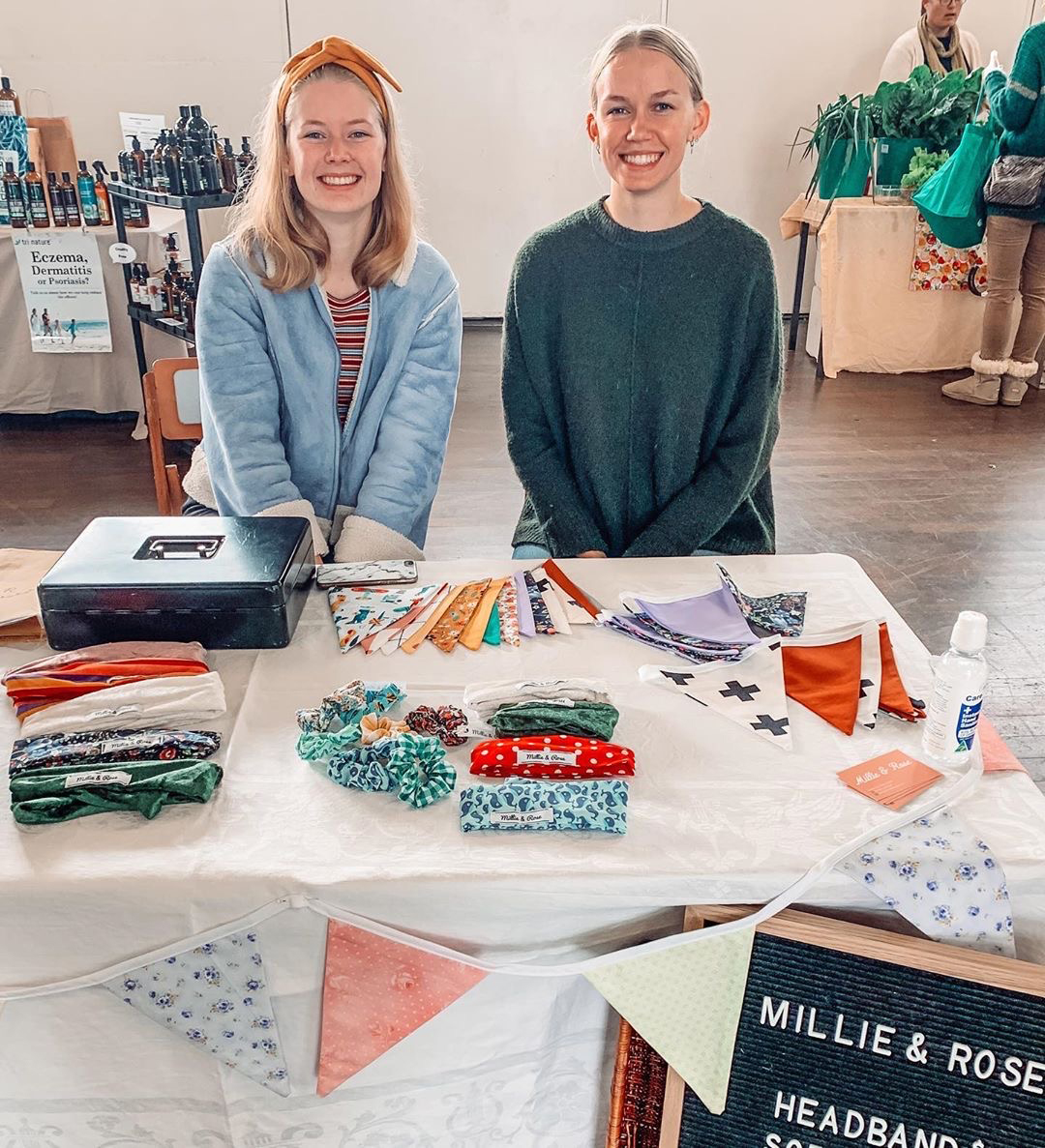 Millie & Rose
Best friends Mary Leske, 22, and Bec Schutz, 21, launched Millie & Rose in the summer of 2019, as a way to share their passion for creating and sewing with their friends and family. Millie & Rose is a vibrant collection of products sewn by Mary and Bec, including bunting, headbands and baby bandana bibs. Having both tinkered on their mums' sewing machines as kids and taking sewing lessons at high school, the pair agreed to turn their hobby into a side hustle with a stall at the Esperance Growers Market. "We decided to give it a go and see what the response was, so we started experimenting and sewing stock for our first market," they said. "We then set up an Instagram page and it has continued on from there."
A lot of time, love and effort goes into Millie & Rose, from choosing fabrics and designs to sitting at the markets every second Saturday. Mary and Bec said there have been moments that have been overwhelming or frustrating, but all in all, it has been an enjoyable and exciting endeavour for both. "It's fun to share something you love with your best mate," they said. "Seeing people wear our creations is also super special. It makes us so happy to see someone walking down the street in one of our scrunchies or someone wearing a headband in their post on Instagram."
Millie & Rose creations can be purchased from the Esperance Growers Market or at @millie_and_rose on Instagram.