Tide Guide: Treat Yourself a Little R&R in Esperance
Chill out before the silly season hits.
Author: Esperance Tide
Published: October 20, 2020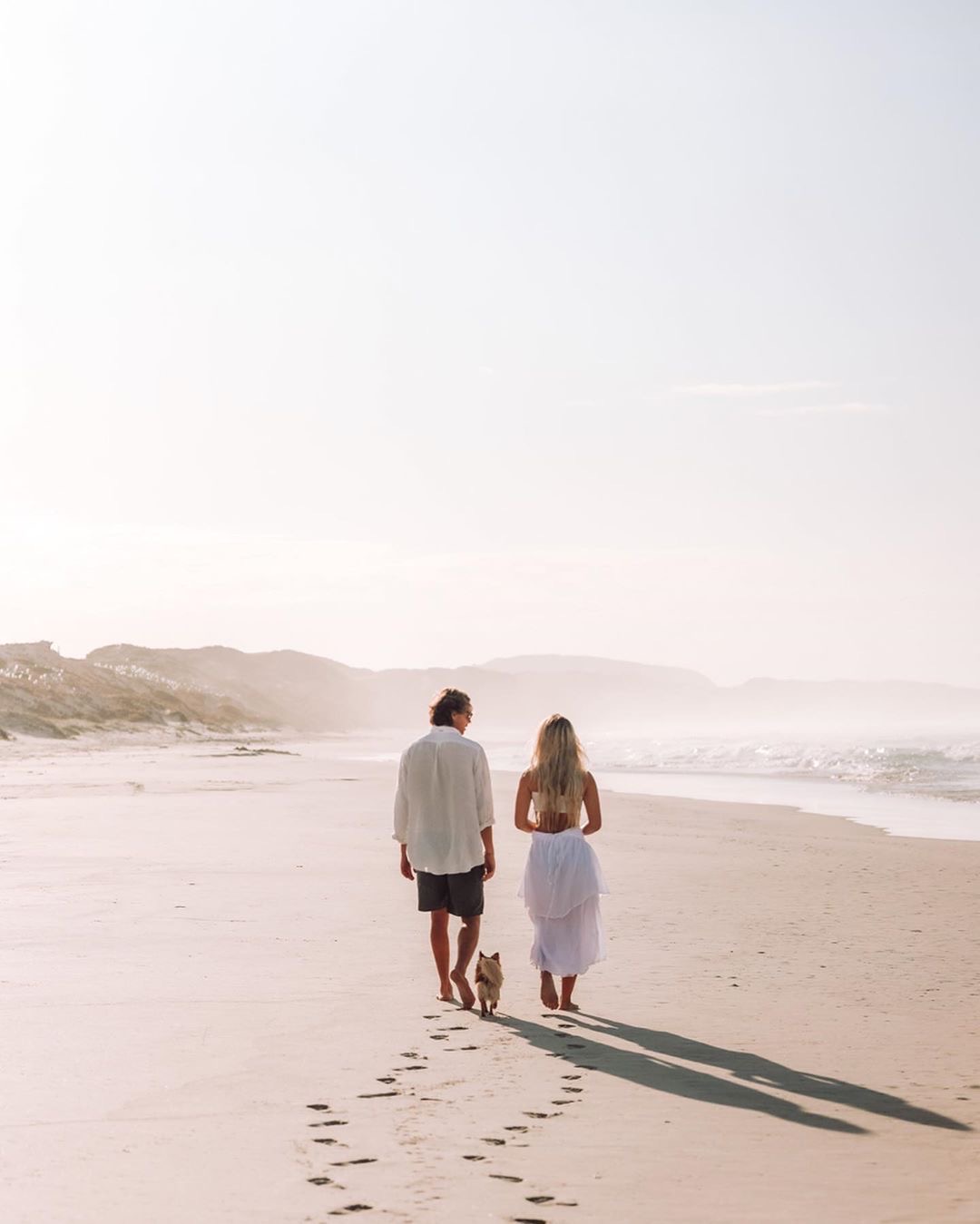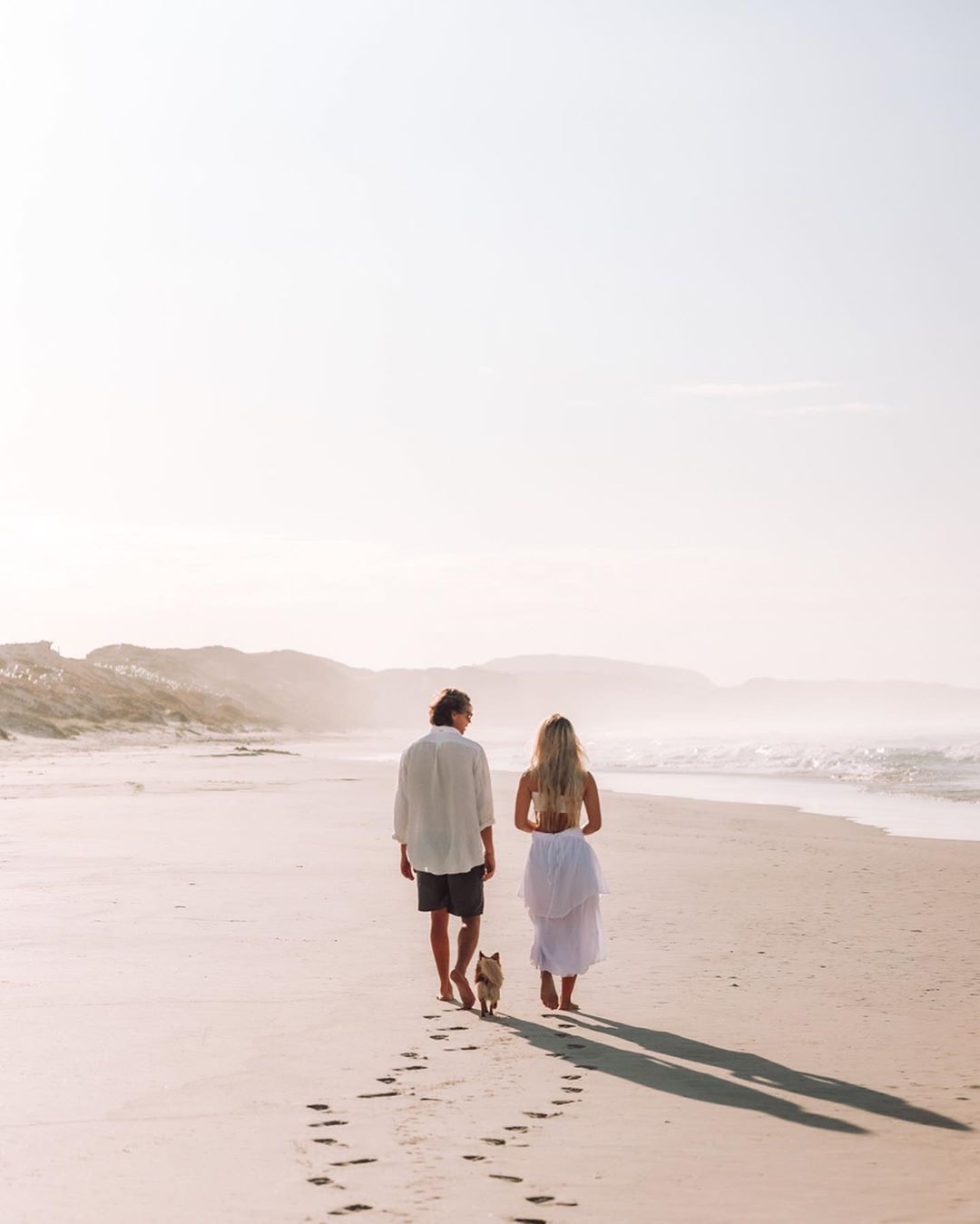 We know it's only October, but fruit mince pies hit the shelves last month, which can only mean one thing: The festive season is looming. Fast. If this doesn't stress you out, congratulations. You must be one of the few walking among us immune to the consumerist craziness that is Christmas (if only there were a vaccine). However, if you are like us, and the thought of turkeys and funny paper hats and chubby men in red suits has you hyperventilating, read on.
With the mental months just around the corner, we thought now would be the best time to squeeze in a little R&R. We asked our resident relaxation expert Mindful Merve for his top rest and recuperation experiences in Esperance. This is what she shared with us.
Get Outside
Being out in the natural environment is highly beneficial to the soul. We're so fortunate to be surrounded by world class beaches, cycle paths and walking tracks; take advantage of this. As the weather warms up, my favourite form of outdoor relaxation is swimming. Hydrotherapy – soaking in water – promotes mental wellbeing, meaning you can float your cares away. The water may be infamously icy in Esperance, but this only enhances its abilities to de-stress and reinvigorate. Lagoons are the perfect spot for hydrotherapy, which is why on a warm spring day you'll find me lolling about Ten Mile with a sign that says Do Not Disturb pinned to my back.
Plan A Staycation
Your head knows about our state's hard border closures, but your heart is still hankering for a holiday. Believe it or not, you don't have to go beyond the shire boundary to have that well-earned vacay. Sure, it's not Bali, but you can book a staycation right here in town and still click into holiday mode, even if it's just for the weekend. We have many accommodation offerings in Esperance, most of which you've probably driven past a million times but never thought to check out. Scroll through Airbnb and pick something that takes your fancy or head out to Esperance Chalet Village for a holiday at home with a little luxe.
Om Away
I know you know the mental health benefits of yoga but in case you've forgotten, here's a little refresher. Yoga has the power to decrease stress, relieve anxiety, improve sleep quality and relax the body, in turn relaxing the mind. It's little wonder people have been practicing yoga for thousands – literally thousands! – of years. We're #blessed with a handful of amazing yogis in Esperance and one of my faves is Twilight Yoga Studio & Retreats. The studio has a variety of classes, workshops and retreats to help you relax, from Mindful Breathing to Vinyasa & Vino (yoga and wine… count me in). They even have a dedicated men's yoga program and will host free yoga with Hope Community Services at the end of the month.
Take A Trip
You don't have to travel far to get away. A day trip to Woody Island is an experience at our fingertips that most could only dream of. There's no phone reception (those work emails can wait) and plenty of spots to hide away from everyone else on the island (slap on the warpaint and dress in camo for extra peace of mind). I love heading to Woody to recharge my batteries – sitting on top of a big rock in the middle of the ocean is a great reminder of how insignificant many of our problems are. The boat will bring you back to the mainland mid-afternoon, just in time for school pickup and the daily rendition of Mum, What's for Dinner?
Reveal Your Inner Artist
Are you the next Van Gough? Or do your four-year-old's finger paintings rival even your best artwork? Either way, arts and crafts are incredibly helpful when it comes to centering the mind. If you're still working your way through that colouring book your mum gave you for your birthday in 2017, go you. Keep it up. However, if you've moved beyond the colouring in phase and are looking for something new, check out what the Cannery Arts Centre has on offer. From pottery to painting, you're sure to find a workshop that is both relaxing and useful. Trust me, your houseguests are going to be very impressed when their coffee is served in a handmade mug, regardless of its irregular shape, size or colour.
Photography credit: @matteacarson