In Review: No Rotten Tomatoes For Yamato
Drumroll, please.
Author: Jesse McCarthy-Price
Published: October 03, 2017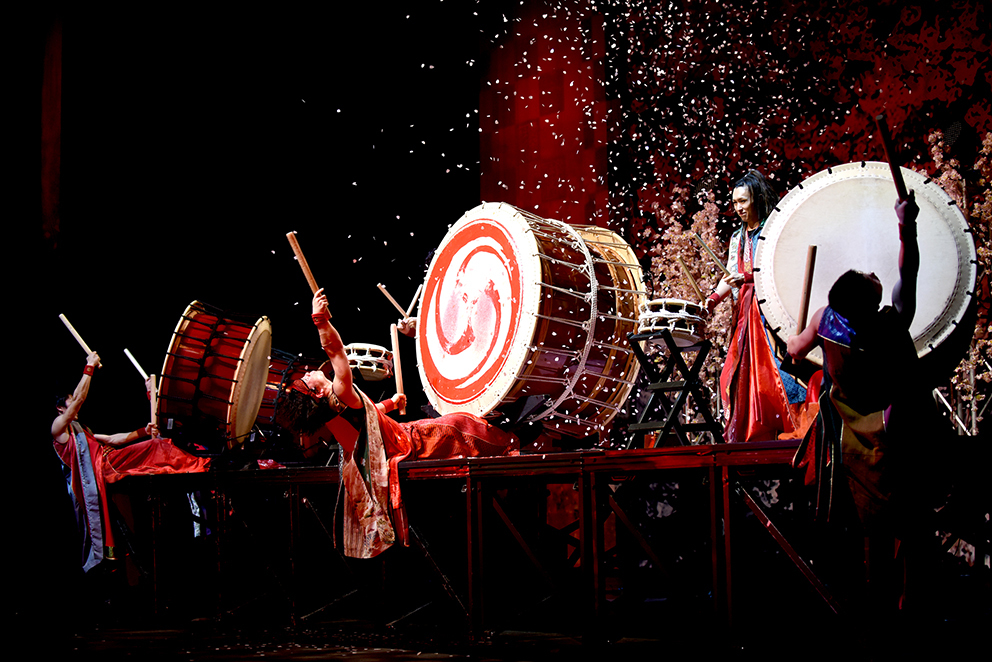 Watching the performers of Yamato: Drummers of Japan hurt me. My arms physically ached in empathy to see the speed and power of their arms as they thumped a whole buffet of different-sized drums for a good 40 minutes at a time.
Of course, we knew the performers would be incredibly skilled percussionists, but I'm not sure we were all expecting such an entertaining show. The first half of the show gave an enriching nod to the Japanese tradition behind the taiko drums, but also introduced us to the good humour of the musicians and their pizzazz as all round entertainers. The energy was infectious, scanning the enlivened auditorium there was not a straight face to be seen. We picked our favourites and were all charmed by the mohawked drummer Kenta Ono, the designated joker of the group.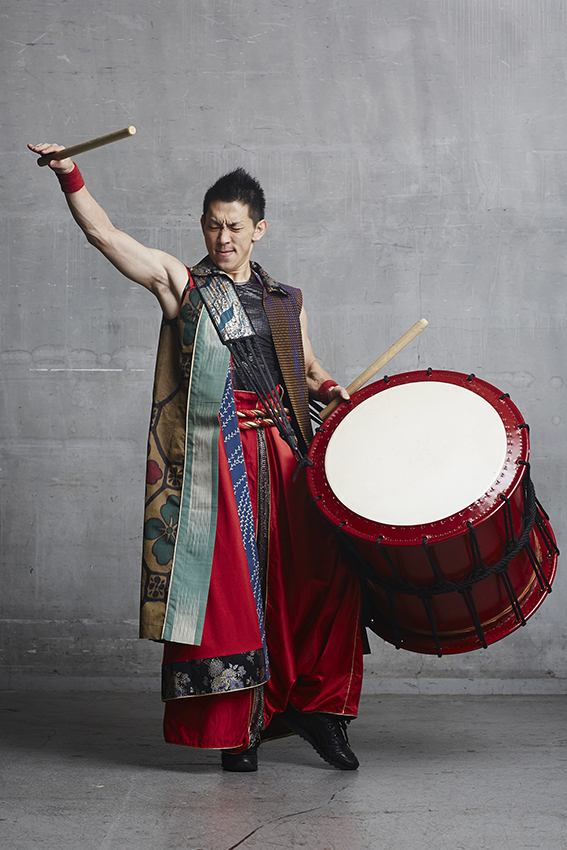 Part two saw a costume change from traditional-style costume to a more urban look, signaling a change of tone. The second half was all about audience engagement—our clapping hands and stomping feet becoming our personal drumkits. Traditionally, audience engagement of this kind has me sinking into my seat with a guilty cringe, but the mood was right. Again, a scan of the crowd reassured me not a single person was sitting this one out or even showing lacklustre enthusiasm.
After the show I was once more in pain, this time from clapping a little bit too much and smiling for a good hour and a half straight. It was an endearing, interactive performance and a great reminder of how uplifting it is to get out of your comfort zone and immerse yourself in something you usually wouldn't.
Kudos to the organisers and to the Esperance Civic Centre for putting on such a great show.