The Tide Tastes: Esperance Bird & Animal Park's $10 Brekky
Total bargain.
Author: Jesse McCarthy-Price
Published: September 28, 2017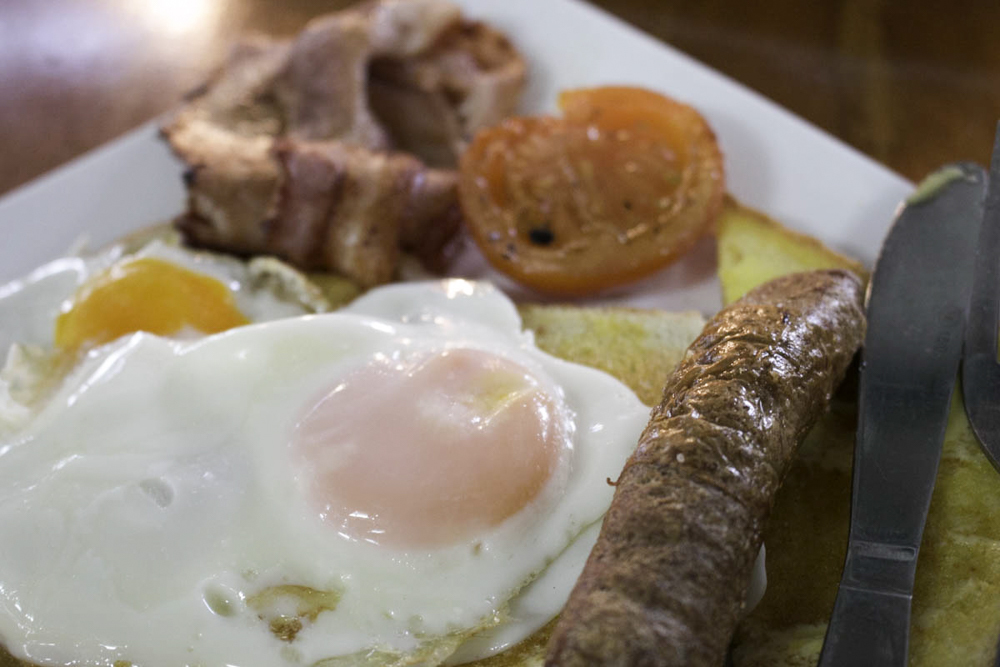 Unpopular opinion: before the hipster revolution, Australia (or at least southeastern Western Australia) was a bit elementary.
It was simpler times. Trackpant-wearing mums sipped frothy muggaccinos while kids ran amuck outside, occasionally waddling in to slurp up choccy milkshakes or complain about some playground pecking-order injustice.
Make no mistakes, it's much better to exist in a world that has craft beer, men without mullets and political correctness, but there's something refreshing about an occasional dabble in the way things were. It's nostalgic, grounding even.
It's a 20-minute drive to the Esperance Bird & Animal Park but it feels like you've gotten in the DeLorean and gone back 20 years, in the most wholesome way possible.
The park's cafe follows the classic formula dating back to said simpler times.
There's a counter loaded with Chupa Chups, white paper bags packed with lollies and a fridge full of Streets and Peters ice cream. Even the soundtrack is full of classic throwback tunes.
The $10 all-day brekky follows suit. It's a salt of the earth, pre-smashed avo Aussie breakfast with buttery white bread, hashbrowns dusted in chicken salt, fried eggs, bacon, sausage and tomato.
There's also a vegetarian option with baked beans and mushroom for an extra $3. Serving size is pretty ideal too, despite the low price tag.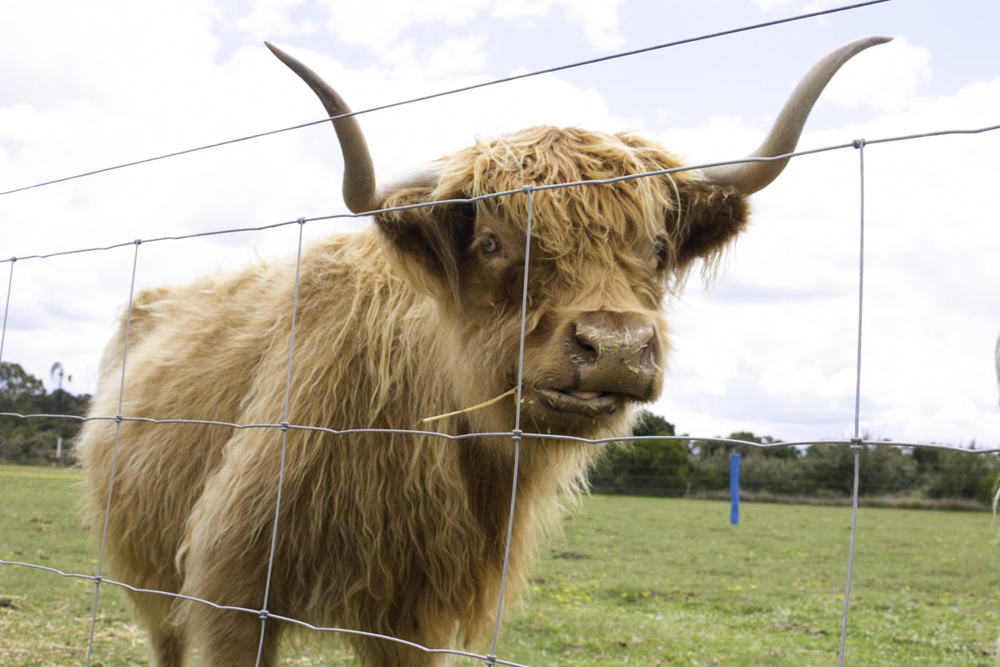 Seated right in front of a reptile tank full of lizards (ridge-tailed monitors, to be precise) you can appreciate the efforts the owners have gone to fit out the large space.
You definitely don't forget you're in a shed, but it's got a cosy feel. In one corner there's an area dedicated to pet supplies and kitsch souvenirs, and a big slouchy brown couch in the other.
As far as school holiday activities go, kids will obviously love this place and it would be the perfect spot for a birthday party.
For the childless, it's a great option for when you're hungover. You can go for a drive, get out in the fresh air and get good value out of that sad, sole $10 note you have leftover from the night before.
Everything about this place is classic, effortless and affordable. You'll be taken back.