Know the Rules: Fish for the Future & Stay Safe These Holidays
In partnership with Department of Primary Industries and Regional Development.
Author: Esperance Tide
Published: April 02, 2021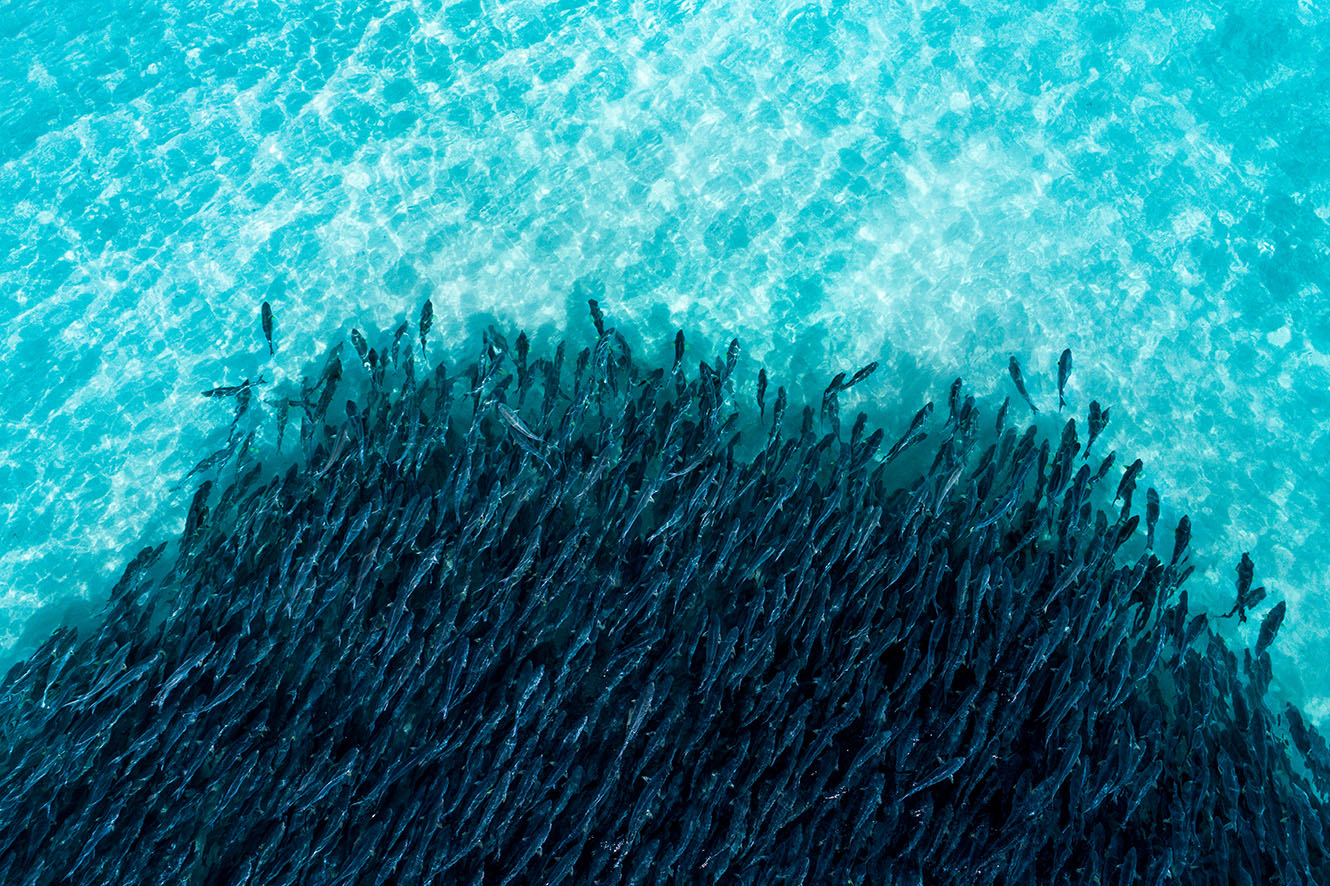 Autumn is a wonderful time of year in Esperance; the south easterlies abate and even though there is a chill in the air, the sun is warm and the ocean waters maintain a comfortable temperature. This is a great time of the year to cast a line, with many fish species commonly caught along our beautiful beaches. However, if you plan to fish, ensure you are prepared and informed.
RECREATIONAL FISHING RULES
Know the rules
There are certain fishing activities where a licence is mandatory, such as fishing from a powered boat. There are also differing bag and size limits that apply to fish species, for example, Western Australian salmon need to be a minimum of 300mm in length and fishers can only keep four per day, whereas no size limit applies to Australian herring, but there is a daily bag limit of twelve. Mixed daily bag limits also apply to both of these species. To ensure you are across all of the fishing rules, download the Recreational Fishing Guide from www.fish.wa.gov.au/guide or install the Recfishwest app, found at Google Play and the Apple App Store. The Recfishwest app is free and, once downloaded, does not require a signal to function.
SUSTAINABILITY
Catch care
All fishers can help ensure there will be fish for the future by taking care of their catch and releasing any undersize or excess fish as carefully and quickly as possible. Choosing the right fishing gear, with considerations for appropriate hooks and fishing line for the target species, is important. Handling your catch carefully and, if targeting demersal, or bottom dwelling species, such as Bight redfish (Nannygai) or West Australian dhufish, ensuring a release weight is in your tackle box is important. Although release weights are not currently mandatory in the South Coast Region, they are strongly recommended, and can help avoid the adverse effects of decompression damage, or barotrauma.
Accurately ID your catch
Western Australian salmon and Australian herring are both members of the Arripis family and as such, there are some similarities, and juvenile salmon, sometimes referred to as salmon trout, have been known to be mistaken for herring. As there are different bag and size limits for each species, it is important to accurately ID your catch (see image right for ID tips). The Recfishwest app has a useful Fish ID function which includes over 240 fish species. Remember, if in doubt; return your catch to the sea as carefully and quickly as possible.
SAFETY
Keep your feet in the sand
Many fish species can be caught from our beautiful sandy beaches, so keep your feet in the sand and before you head out:
Be sure to tell someone your plans;
Know the conditions – weather, swell, tides;
Wear light clothing and appropriate footwear;
Be aware of any recent shark sightings; and
Take note of the nearest BEN signs.
BEN signs
Beach Emergency Signs, or BEN signs, are now a common site along our coastlines; these signs are a vital part of directing first responders to emergencies. BEN signs are located at access points to beaches and each sign has a unique number that should be given to first responders in an emergency.
Fishing from the rocks
If you do decide to fish from the rocks, be sure to stay off the slippery black rocks and, in addition to the previously mentioned considerations, wear a life jacket. You can borrow one at no cost from:
Esperance Diving and Fishing
Orleans Bay Caravan Park
Southern Sports and Tackle
Tateys Bait and Tackle
Fishing etiquette
Western Australian salmon are a fish species that, if kept, should be bled. Remember to bleed your catch away from the water, and protect the environment and animal life by discarding fish offal and other rubbish appropriately. Decaying fish offal and bleeding fish in the ocean can attract opportunistic scavengers, including sharks, potentially affecting other beach and ocean users. Dispose of these items in public bins or your home bin; fishing offal can even be frozen and used to fertilise your garden.
Fishers and other ocean users
Western Australian salmon can be caught year round in Esperance, however they tend to be even more prolific between February and April during the spawning run and, in certain years, between August and September during what is known as the back run. Ocean users should be aware that schooling fish can attract larger predators. Avoid waters where there are large schools of fish, or seals or other marine animals acting erratically. Be sure to install the free SharkSmart WA app and report all shark sightings to the Water Police 08 9442 8600.
For further information please contact the Department of Primary Industries and Regional Development Albany regional offices on (08) 9845 7400 or head online to www.fish.wa.gov.au.