Local Buys: Helen Garner's Collected Short Fiction
The Book Box bargains.
Author: Jesse McCarthy-Price
Published: March 19, 2018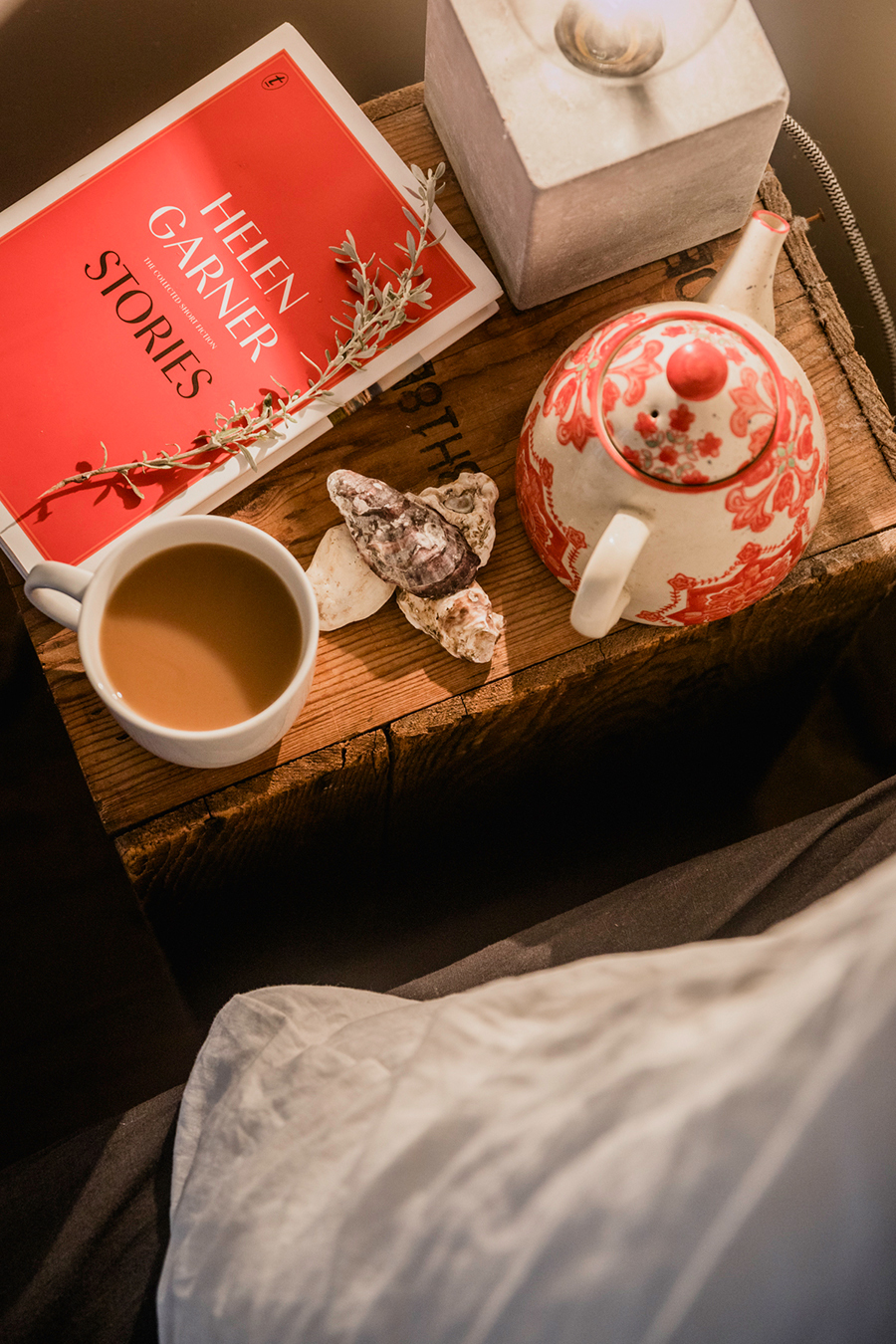 Widely recognised as the best living Australian author, reading Helen's Garner's writing is like stepping into someone else's life. Wildly evocative and deeply intimate, the prose oozes with character and feeling. Stories is no exception.
Printed in celebration of the author's 75th birthday, the book was collated and launched alongside a reprint of True Stories, originally published in 1996. Old fans will recognise tales like Postcards From Surfers and All Those Bloody Young Catholics.
Particularly good is In Paris, which portrays a charming altercation between a French man and an Australian woman in a Parisian apartment over what constitutes as an appropriate evening meal to serve their guests.
Each tale comes in a delightful little portion, making it the perfect read for someone who doesn't have time to read, and the stylishly-packaged book will likely earn Garner an entirely new generation of readers.
Whether you've followed her work your whole life, or have been missing out on it your whole life, this collection of potent, nostalgic and distinctly Australian writing packs a punch.
4/5 stars
Stories: The Collected Short Fiction by Helen Garner is available for purchase at The Book Box.
Cover pic: Lucy Vincent @lovechilds_