Mother's Day: Glamour Gifts For Yo' Mumma
Note to self: Mother's Day is Sunday, May 13.
Author: Esperance Tide
Published: May 08, 2018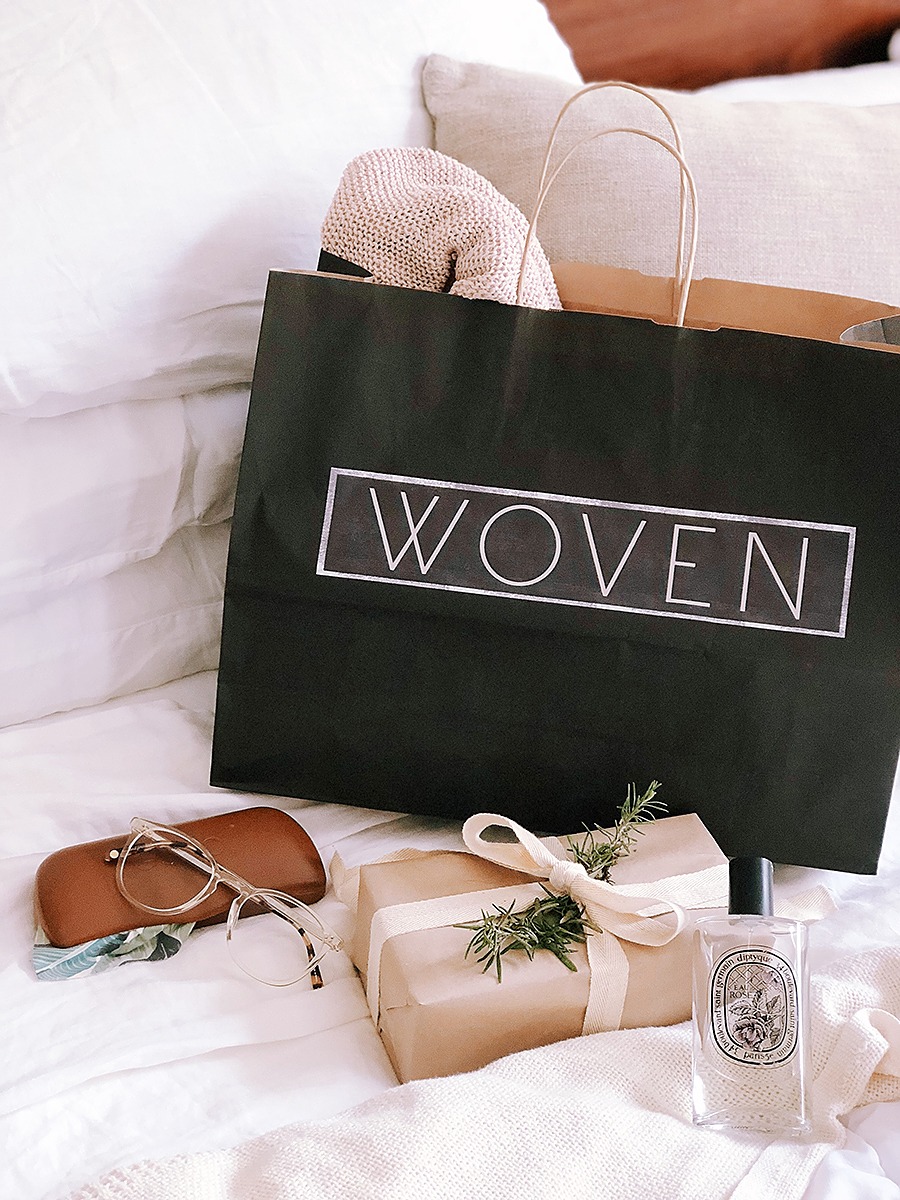 You've got one week to sort out a glamour gift for your favourite lady and the good news is there's something for every kind of mum on the shelves of Esperance.
Pamper package
This one's a no brainer—there's something on B Naturally You's service menu for everyone. Whether she's a pedicure kinda gal or interested in the cosmeceutical range, spend your money on something you know she'll love. Another good one is Sticks And Stones Events, new brainchild of Knight Blooms florist Jess Knight and Stevie Lawrence, offering chic bouquets by order, free delivery included.
Take her out
At a loss as to what your mum is into lately? Time to commit to some quality time together! Commit to a morning walk and s'juice, a wander around the Museum Village markets, a trip out to the beach or a Lucky Bay Brewing tour. It's less about the destination and more about taking some time out to hang out with your beautiful mum.
Style her up
If you have a fairly good idea of your mum's aesthetic and what she's into, you can't go wrong with some stylish accessories to help her shine. Head to It's About Face and Dudley Newton to shop their ranges of chic sunglasses, or check out the buttery Elk leather goods and Elle Sanders fine merino wool in Woven. If she's more of an interior queen, Knots & Weaves has an ever-changing shop floor of homeware heaven.
Cook her dinner
Looking for something a little more special? Why not head to gourmet grocers BJ's Fruit & Veg and Pink Lake Butchers and prepare your mum a home-cooked meal. Important reminder: this option is only viable if you're actually a good cook. If eggs on toast is about all you're capable of, you're both much better off letting the experts at Taylor St Quarters or the Goose take care of things for you.
Finishing touches
Whether you're complimenting a bigger gift with a lil' somethin' somethin' or you're just chasing something small but sweet for your mama, it's worth popping into ESP Of Esperance for the best range of gift cards in town and some extra little goodies. The Book Box is also a haven of pressies for bookworms and non-readers alike. The matriarch of your life will be glowing with happiness.
Happy Mother's Day, mums of Esperance!