Up Next: Rock Royalty Ash Grunwald
Got to drive if I wanna survive.
Author: Esperance Tide
Published: May 17, 2018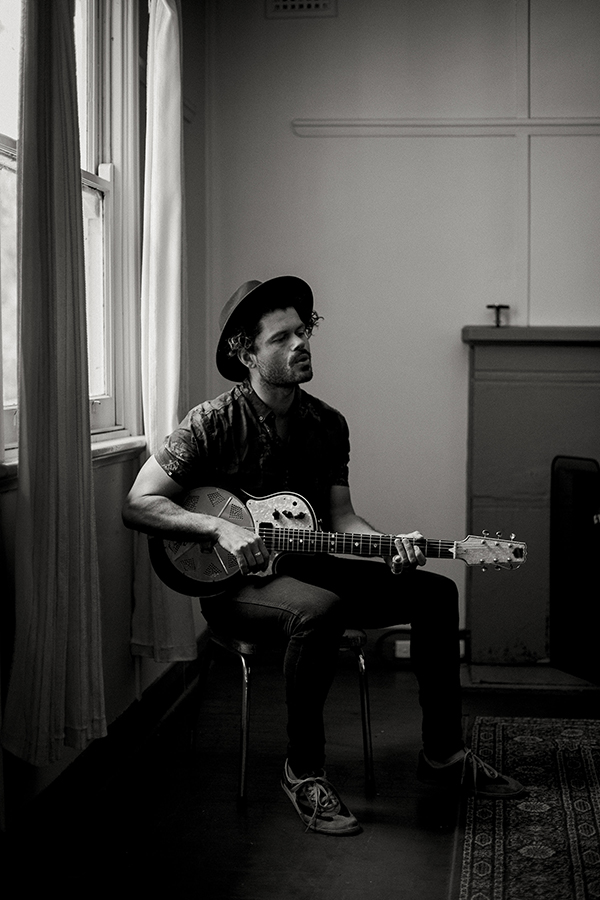 It's been a while since we heard from Ash Grunwald. A household name in the noughties, his last album NOW, came out in 2015 before things went pretty quiet.
There's no one that silence was more deafening for than the five-time ARIA nominated musician himself.
"I went to America and recorded an album that ended up falling in a heap," he says.
"When you're a musician it can be tough on your ego. If you're killing it, it can be tough on your perspective. And if you're not doing well, it's tough to keep your confidence.
"Like all of life, it's tough to not take things personally and not see your career as a reflection of your self worth."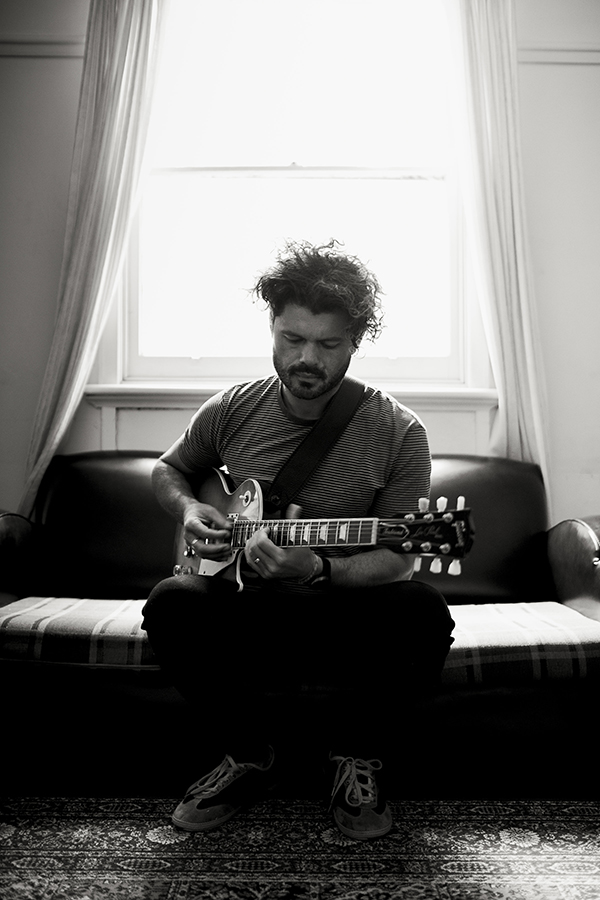 Fortunately, with the help of a new manager, Grunwald has been able to track down the lost LA sessions, with a new album coming out later this year.
"[It] is a collection of different recordings over the past four years," Grunwald says.
"It's got some amazing players that feature on the record from America, some legends of blues."
Esperance locals will chance a sneak peek of the upcoming tracks when Grunwald takes the stage of Cannery Arts Centre on May 25.
The musician's WA booking agent is local Cole Bishop, and before he rose to national prominence, Grunwald stopped often in Esperance while touring the regional circuit.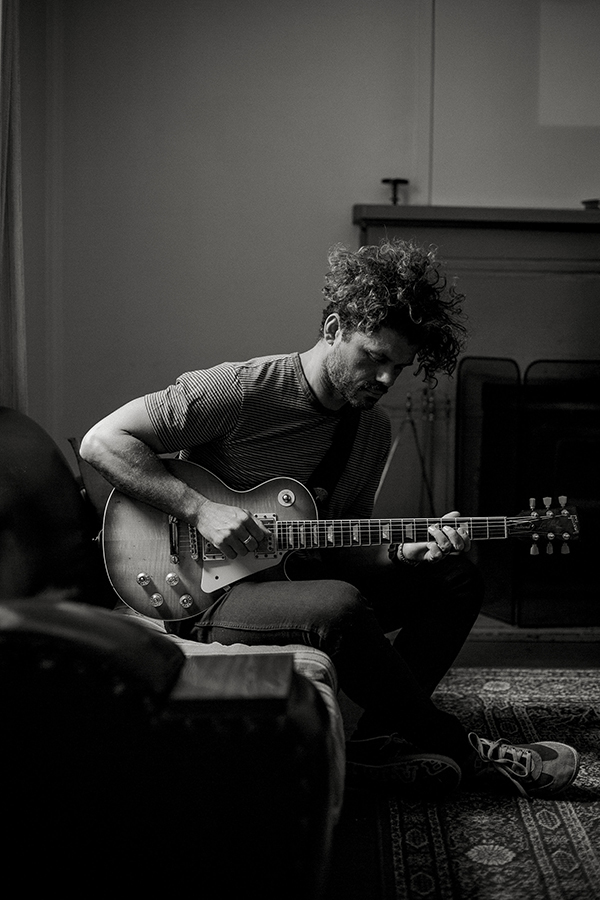 He says the community has a special place in his heart.
"I have really fond memories, many great surfs and the pristine beaches. I remember spending one Christmas with my wife and having Christmas on the beach," he says.
"To be honest, I never even thought this album was going to come out, but [it's] thanks to my new manager for chasing that up and making that happen.
"It's a record that means a lot to me so I'm really excited for everyone else to hear it."
And if all else fails, the Bali-residing creative has a foolproof plan.
"I'm actually going to be writing a book about surfing musicians, which should be out next year," he says.
"I think if my touring slows down, I'll be playing and surfing [in Esperance] a lot".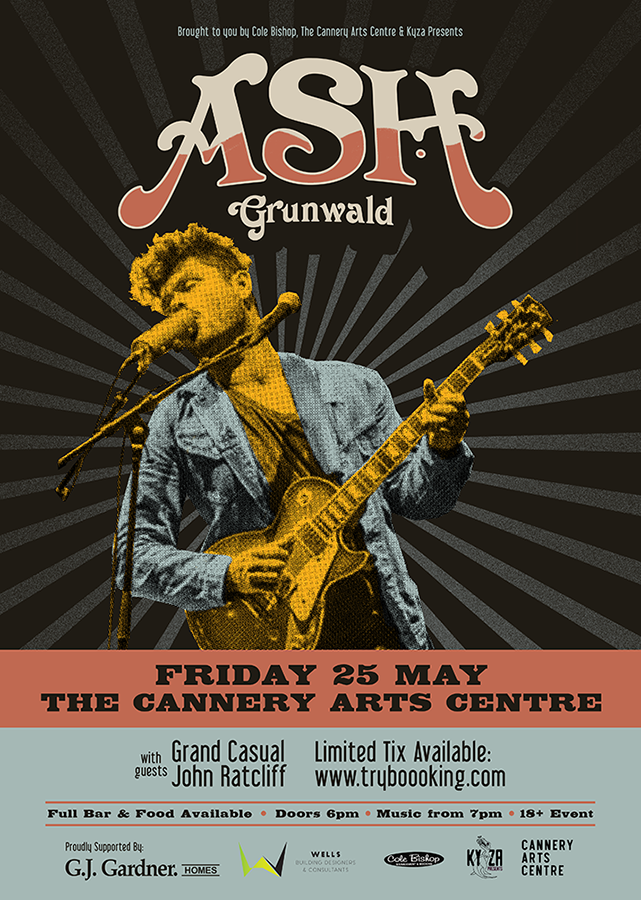 Thoughts on Australia's future in the Commonwealth?
I think we should stand on our own two feet
Would you rather give up beer or coffee?
I used to love my beer, but for 2018 I'm not drinking and as a result, I am drinking gallons of coffee this year.
If you were on death row, what would your final meal be?
I'd probably have a curry!
What was the first instrument you fell in love with?
I started playing the guitar when I was 10.
Who's in your Recently Added lately?
The real guitar gods—Hendrix, Stevie Ray Vaughan, then some of the more recent ones like Derek Trucks, Gary Clark Jr and Joe Bonamassa.