Spotlight On: Bicycles For Humanity
Performing at at The Pier Hotel on November 7.
Author: Hannah Siemer
Published: November 17, 2020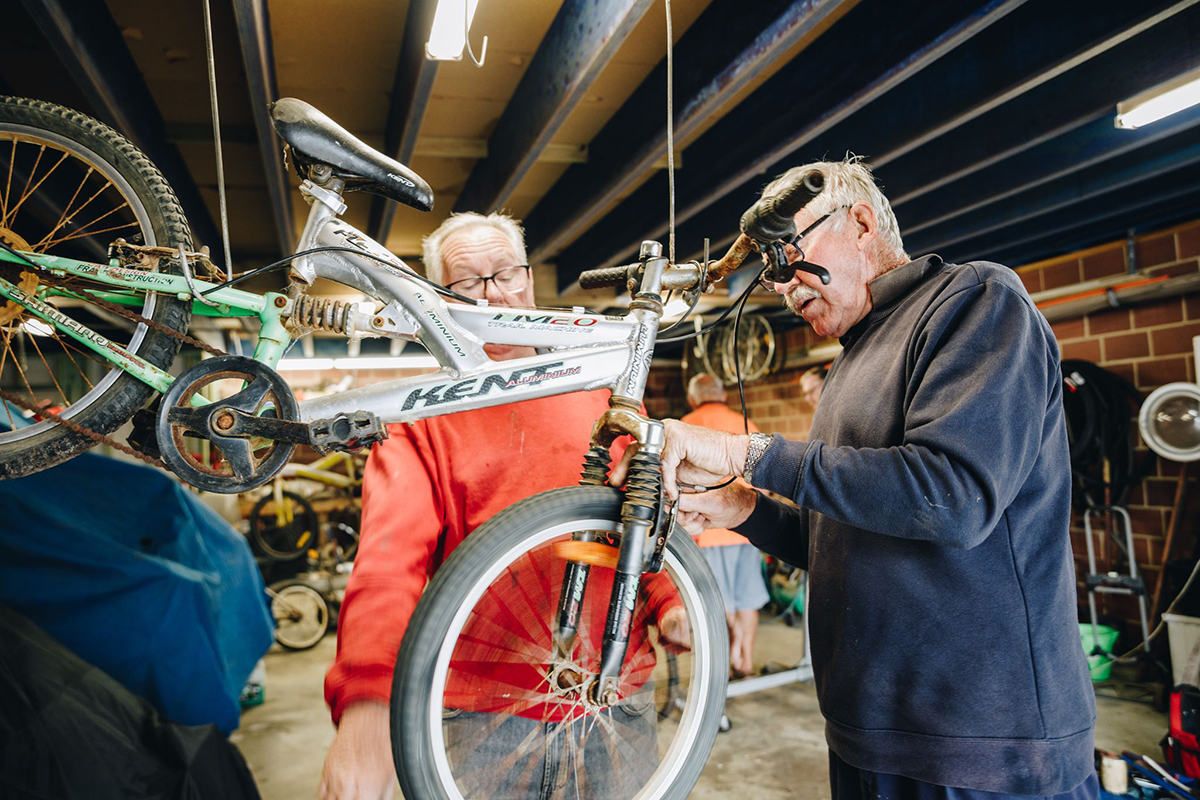 Every day, a lack of transport prevents millions of people from accessing education, employment and healthcare. In an effort to combat this, Bicycles for Humanity Western Australia was launched in 2011, donating bikes to people living in Africa. A bike allows someone to travel twice as far, twice as fast and carry four times the load. It may be a mode of transport many of us take for granted, but for those living in countries such as Namibia, Uganda and Kenya, it means access to fresh water, economic opportunity and community.
Reading about Bicycles for Humanity in the weekend papers earlier this year, Rotary Club of Esperance member Graham Mackenzie thought of how many bikes he had seen dumped at the tip. Seeing an opportunity to donate these bikes to a better cause, Graham phoned Bicycles for Humanity and asked if they'd like him to collect a few bikes for the project. By the end of the call, the local Rotary Club had signed up to become a donation hub, to not just collect the bikes, but restore them too.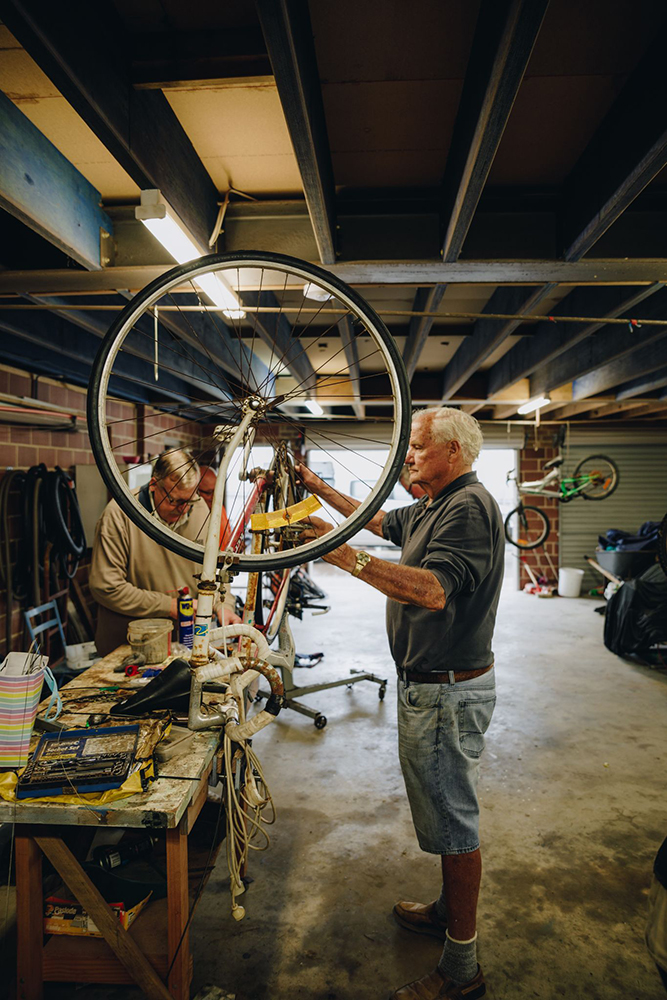 Since joining the project, the Rotary Club has delivered 50 restored bikes to Perth, most of which will be sent on to Africa. A wholly sustainable project, even the shipping container used to transport the bikes is put to use once it arrives at its destination. A hole is cut in the side of the container, transforming it into a bike shop, in turn becoming an effective, self-sustaining small business for a local person. BMX bikes are donated to Aboriginal communities in the north of WA, prompting schools to set up BMX tracks and promote healthy lifestyles. Children in these communities have also been taught how to fix their own bikes, a program which Graham says has been very successful.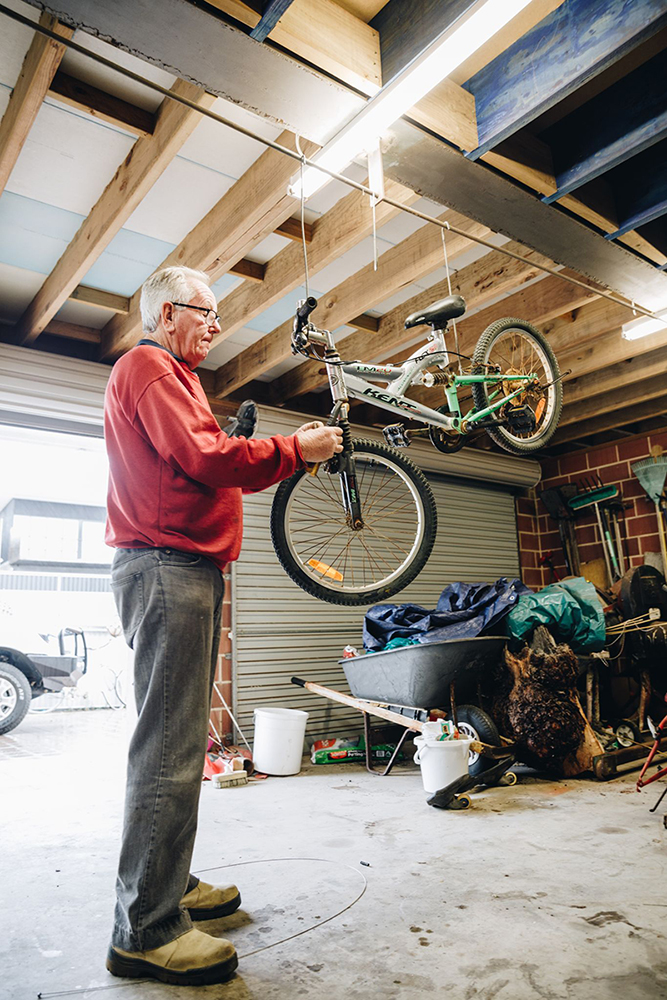 The Rotary Club of Esperance is now working on its next shipment, with 15 bikes already good to go. They welcome the donation of bikes in all conditions, so long as they are at least 20 inches. "We've got to get them to a roadworthy condition," Graham said. "If we get a bike that's not repairable, we keep any parts we can use on another bike and take the rest to the tip. At the tip, there's usually a couple of good bikes waiting for us to collect and the cycle begins again!"
To donate a bike to the Bicycles for Humanity project, call Graham on 0428 823 966.