The Tide Tastes: Big Bob's Kitchen
Best chips in town.
Author: Esperance Tide
Published: March 12, 2018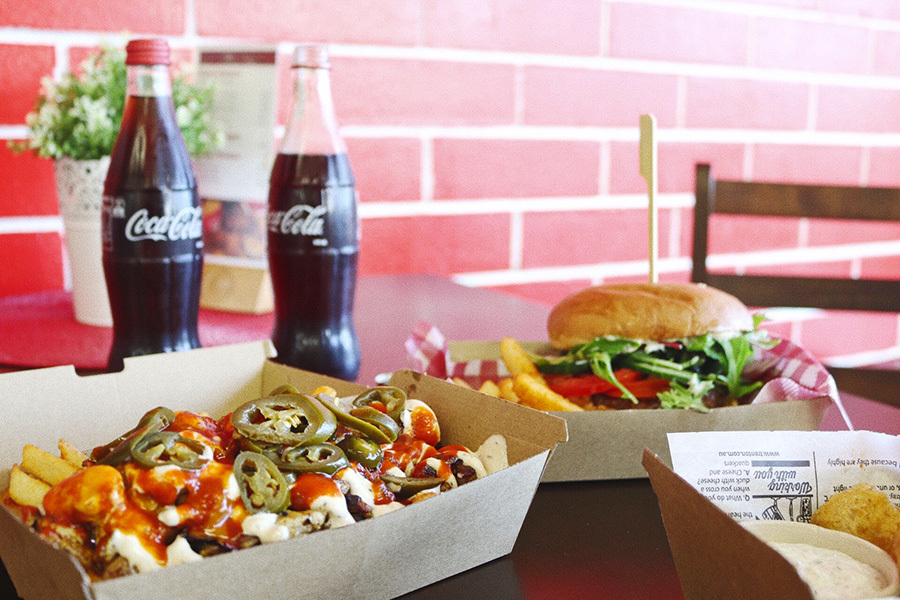 Born and raised in the Netherlands, Rob van Beek attributes his rich multicultural Dutch upbringing to his passion for food, and more particularly, spice. A country with colonial history and immigration ties to places like Egypt, Turkey and Indonesia, van Beek has immersed himself in the flavours of the world since childhood.
Of course, all of this isn't immediately apparent when you walk into Big Bob's Kitchen. The takeaway restaurant has an American diner vibe, with a vintage logo and red and white painted brick walls. It's light and clean and frequented by people chasing Rosie's fried chicken and chips to go. But when the food arrives, it's pretty clear that there's more to this menu than your run-of-the-mill grease factory.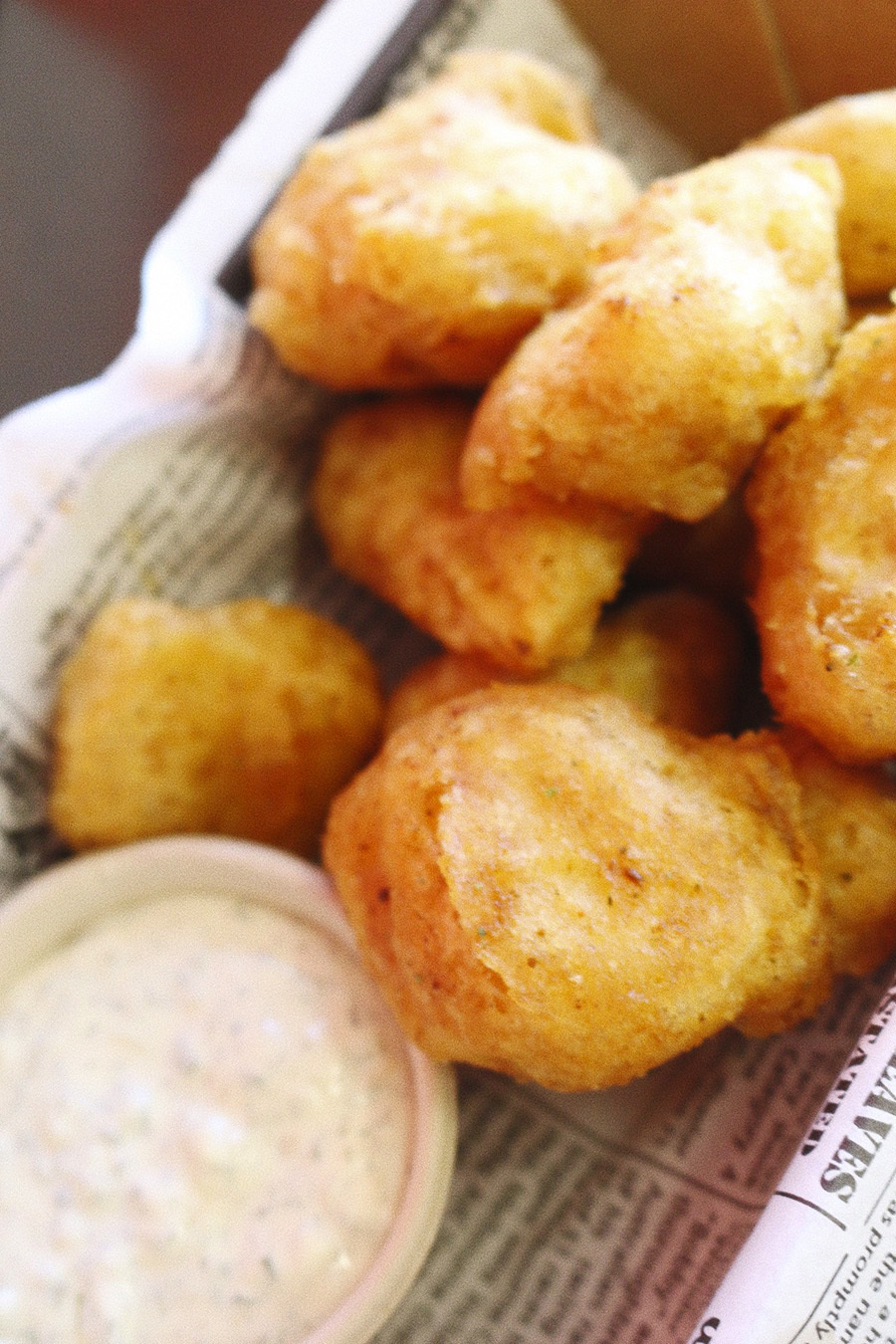 We've order 'fish bites', which are actually are popular Dutch dish called Kibbeling, traditionally made with the cheek-part of a cod. In an Australian context, van Beek uses any firm, flaky white fish but still sprinkles over a special seasoning, and the result is very tasty. It's fish and chips with an effective twist.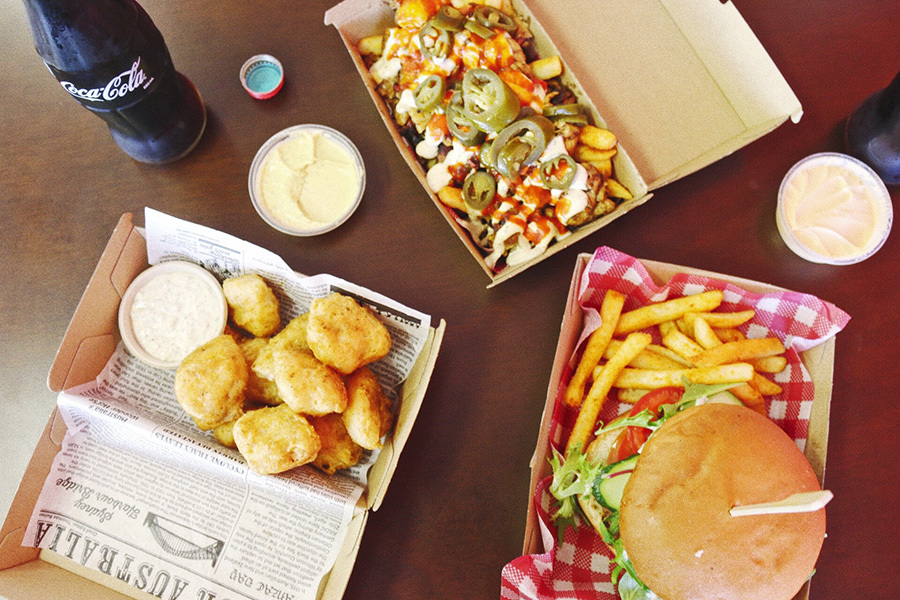 The loaded fries come out topped with shoarma chicken, a North African rotisserie style of cooking. We've asked for heat and receive a dish topped with plenty of jalapenos, homemade garlic sauce and chilli. The chips are extremely flavourful and quite rich—certainly not for the fainthearted or barely-hungry. Van Beek tells us he is keen to change up the loaded fries regularly, from pulled pork and lime to chilli and cheese variations.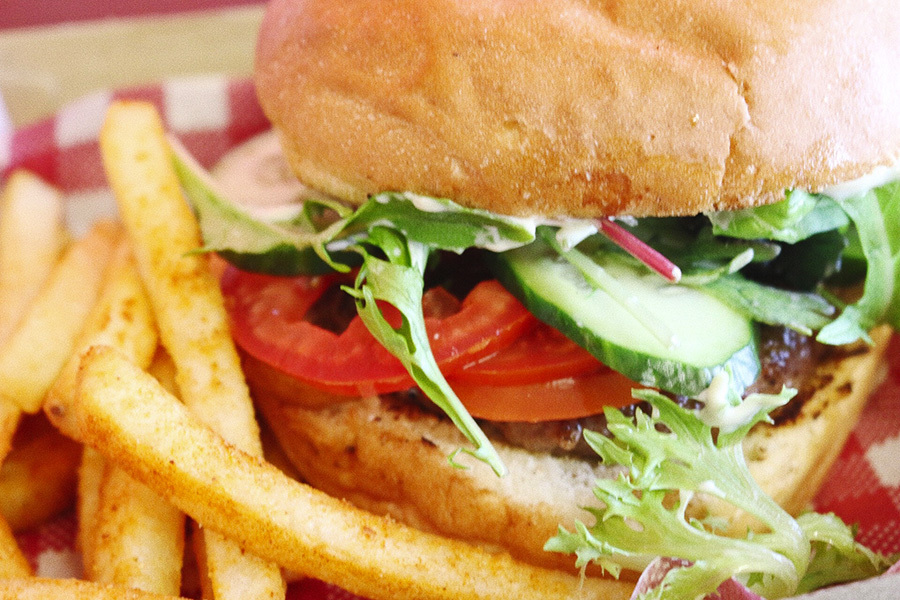 There are five burgers on the menu, including the French Connection, which is served with deep fried Camembert. But if a takeaway joint can only be measured by its 'Classic' burger, this place makes the cut. The beef is juicy but not heart attack-inducing and the burger bun is made fresh up the road at Redz Bakery and topped with semolina flour. Cheese does not come included, but we were too busy savouring the side serve of chips to notice. The closest thing Esperance has to Nandos chips—and arguably better—they're seasoned with smoked paprika and are cut well, not too chunky or too thin.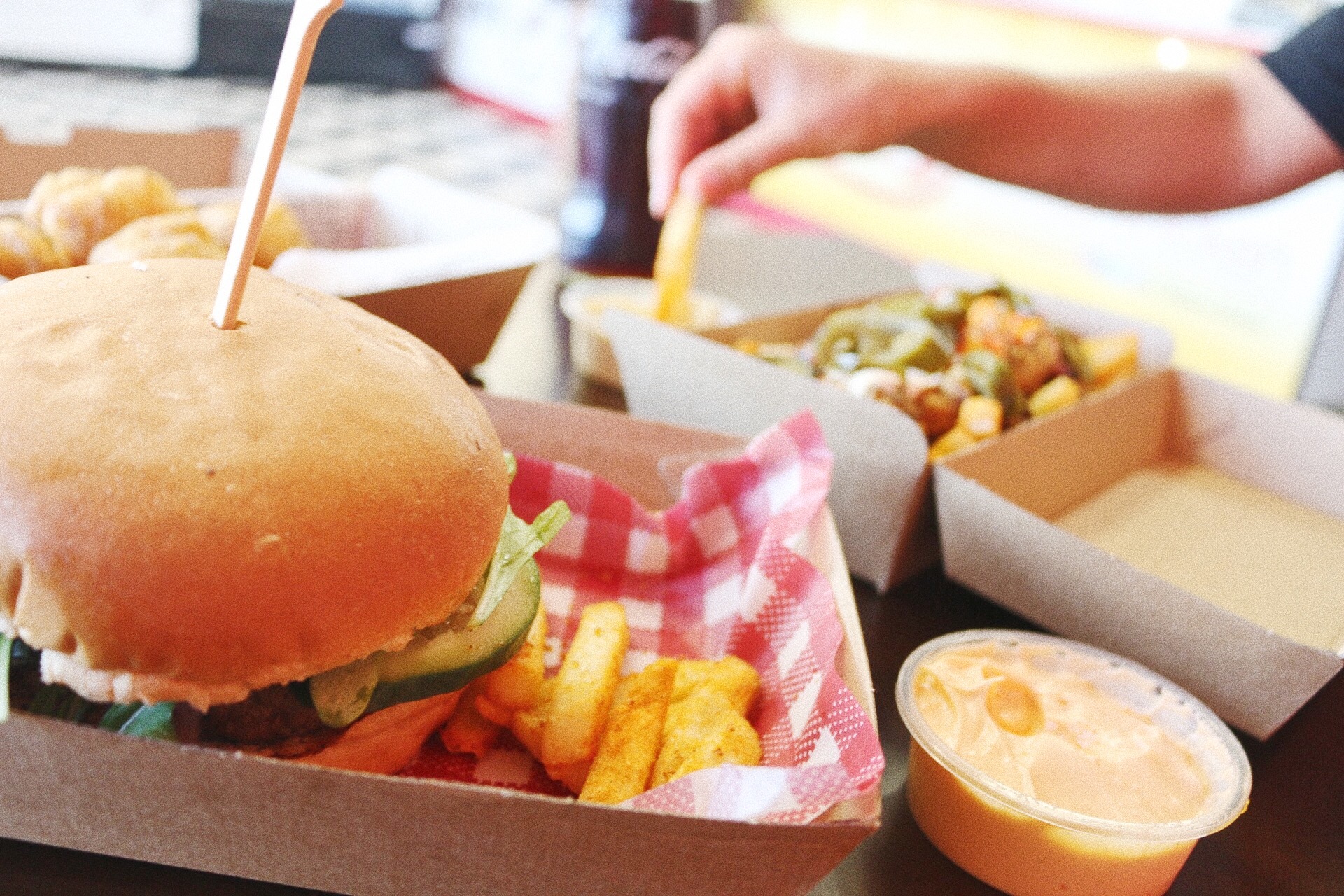 Van Beek has settled in Esperance after years in Perth operating Nicely Spiced, a food truck that circuited the city's university campuses. He recognised a gap in the local market for a style of cuisine he calls the "takeaway-ish"—an apt term for Big Bob's Kitchen. Because while van Beek is more than capable of the standard takeaway, if you're after something a little more tasty and little more different, this is the place to go. And with luck, the more sophisticated elements of the menu will continue to evolve to match its growing demand.