Tide Dictionary: Corona Definitions
Language has evolved quickly since Corona hit, with many words and terms no longer having the same meaning they did in 2019. We're here to help you catch up.
Author: Hannah Siemer
Published: July 06, 2020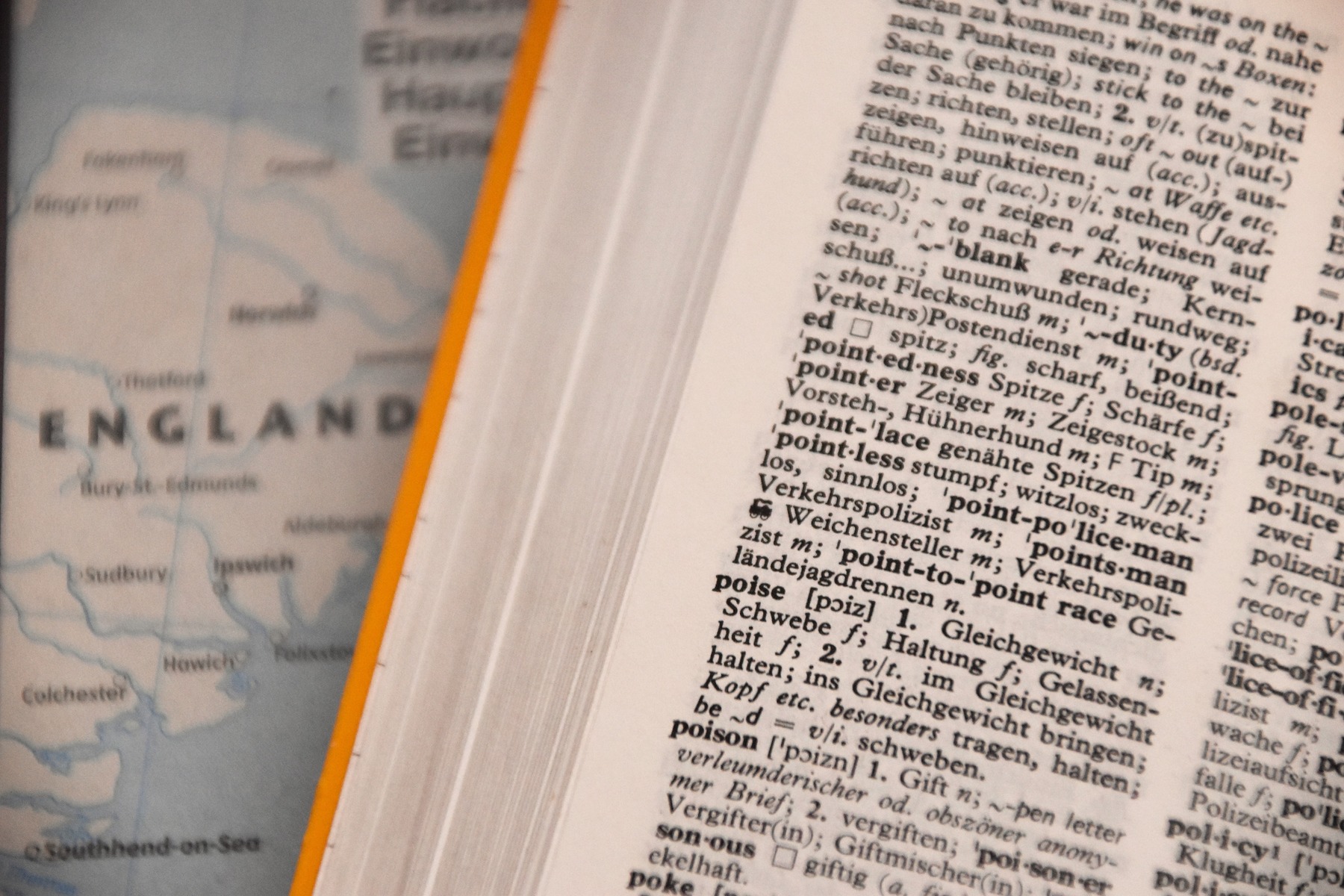 asymptomatic /eɪˌsɪmptəˈmatɪk/ 2019 Timomatic's brother. 2020 appearing young, fit and healthy while your insides fester.
community spread /kəˈmjuːnɪti sprɛd/ 2019 a gourmet banquet laid out for the townspeople by the townspeople. 2020 the outcome of one not washing their hands for the entirety of the Happy Birthday song.
contact tracing /ˈkɒntakt ˈtreɪsɪŋ/ 2019 searching through your Teledex for the phone number of an old friend. 2020 the act of investigating the source of your dry cough; figuring out who stood too close to you while waiting in line at Bunnings.
flatten the curve /ˈflat(ə)n ðə,ðɪ,ðiː kəːv/ 2019 a common New Year's resolution for middle-aged women. 2020 evading Granny's kisses for the purpose of manipulating a line graph.
herd immunity /həːd ɪˈmjuːnɪti/ 2019 not following the latest trends; wearing socks and sandals. 2020 defying Mark McGowan in order to become superhuman.
lockdown /ˈlɒkdaʊn/ 2019 a drill practised in American schools for the sake of the Second Amendment. 2020 being confined to your home with people you're not entirely sure you like; only being able to leave your house for the purpose of going to Woolies.
quarantine /ˈkwɒrəntiːn/ 2019 a word often heard on Border Security 2020 an excuse to drink before midday; the sole inspiration for the Quarantini.
roadmap /rəʊd - map/ 2019 the paper Dad gives you for the drive to Perth, regardless of the number of times you have taken the trip previously. 2020 everything that is going to happen before the pub reopens.
self-isolation /sɛlf - ʌɪsəˈleɪʃ(ə)n/ 2019 a solo trip to Woody Island. 2020 baking banana bread in your PJ's at 3pm on a weekday.
social distancing /ˈsəʊʃ(ə)l ˈdɪst(ə)ns-ing/ 2019 avoiding the Duke in January. 2020 an introvert's dream; an extrovert's nightmare.
unprecedented times /ʌnˈprɛsɪdɛntɪd tʌɪmz/ 2019 Freo making it to the 2013 AFL Grand Final. 2020 an excuse for getting away with just about anything, so long as it takes place 1.5m away from another human being.