What's Happening At The 2018 Esperance Ag Show
See you at the BNY stall.
Author: Esperance Tide
Published: October 04, 2018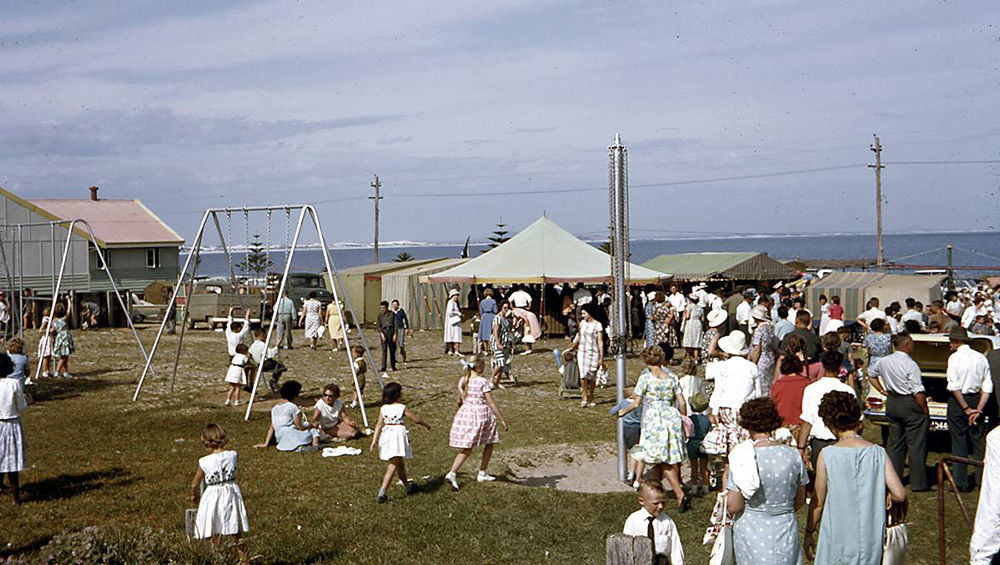 The Esperance and Districts Agricultural Society is back this weekend! The show is the biggest annual event held in Esperance, attracting about 10,000 visitors to the two-day event. Chuck on some sunscreen, get down there early and make the most of it.
Here's what's happening….
Entertainment
Get ready for some whip-cracking action as Walter Whip will be headlining the entertainment this year. Walter has earned quite the reputation for exciting live shows across Australia. He will be performing throughout the weekend so keep those eyes peeled.
Fireworks
Our absolute favourite event is back again, the annual fireworks spectacular which starts 8pm on the Friday evening. Organisers have asked to remind all that all alcohol shall be left at home! In fact, all drinks must be left at home as a precaution, except for anything medically required.
Busking
Our mate KyzaPresents has organised some local acts to be busking throughout the weekend. The perfect opportunity to grab a fish sanga and chill out to some homegrown musique.
Activities for the kids
Get those kiddies excited as Pop Magic is back with an array of too-kewl-for-school magic tricks. Sideshow alley is once again on the cards–might see ya on the bumper cars. This year you can even prepay tickets and save some $$$. Head to esperanceshow.com.au for more info. Army obstacle courses and wall climbing is a new feature this year and is FREEEEEEEE for teenagers (and small, keen adults!).
Shearing
Blade shearing is making a comeback, and if your not sure what that is, you'll just have to wait an see. Esperance Spinners will be spinning the wool and turning it into a cozy knit jumper which you can bid for in an auction at 4pm on the Saturday. Bidding starts at $130 and all the proceeds go to NSW Farmers Drought Fund.
A bit of me-time
Mums, don't worry, we have not forgotten about you. Whilst those sugar-filled buggers are doing our absolute heads in with more energy than a crate of Redbull, you can now relax with a express signature facial at B Naturally You's stall in the main pavilion. I know where I'll be.
Farm & animals
If your legs are feeling wobbly cos it's the first time you've spent two hours walking in a long, long time, jump on the free Clydesdale and buggy rides and explore the unknown. You may end up down at the hockey field trade section, which, this year, is going to be full to the brim. Tractors everywhere.
The classics
All the family favourites ain't going anywhere. I'm talking Equestrian (cute ponies), the Vintage Car Club & Restoration Group, the Beaut Ute comp as well as shearing comps. It's all happening again this year. I'm keen, you're keen, we all keen for a big one.